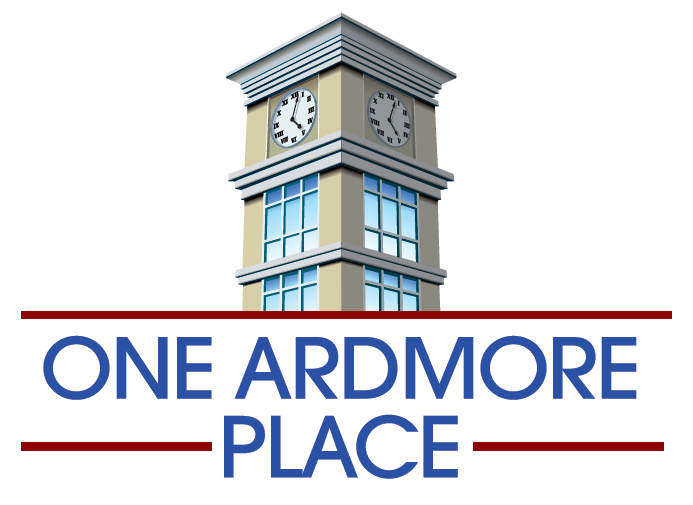 The Ardmore project is slowly, ever so slowly, moving ahead. Developer Carl Dranoff today told a meeting of Lower Merion Township officials and community leaders at the Merion Tribute House that the name of his $56 million mixed-use project on the Cricket Avenue parking lot will be "One Ardmore Place." He also presented renderings of the project, which has been revised as it has gone through the township's building process.The building is set to have 121 apartments, storefront space, and public parking. Here's some of the background on the project, taken from a December Inquirer story I wrote.
Don't go getting too excited (or agitated, depending on what you think of it) about the project. Between working out details through the redevelopment authority, determining exactly how many public parking spaces there will be (now, there are 175 in the Cricket Avenue lot), and other remaining tasks and processes that must occur, don't expect ground to be broken for at least another year. That leaves you plenty of time to take a a gander at the renderings, then read the background below them.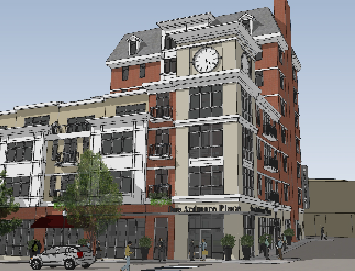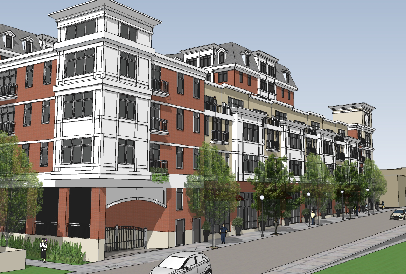 The train station and Dranoff's plans have been evolving since 2003, when the township formulated the Ardmore Transit Master Plan. Its goal was to "revitalize all of the Ardmore business district with mixed uses and to promote transit-oriented development," said Angela Murray, Lower Merion assistant director of building and planning.
Some of the transit center improvements, such as making the train station wheelchair-accessible, must be done to meet federal law. The original master plan also included apartments along with a parking garage.
As the economy stumbled, ambitions were scaled back.
Now, there will be no housing by the train station, Murray said, and township officials hope a parking garage still can be built, though perhaps later. Details of the plans also need to be worked out with SEPTA, Amtrak, and the state.