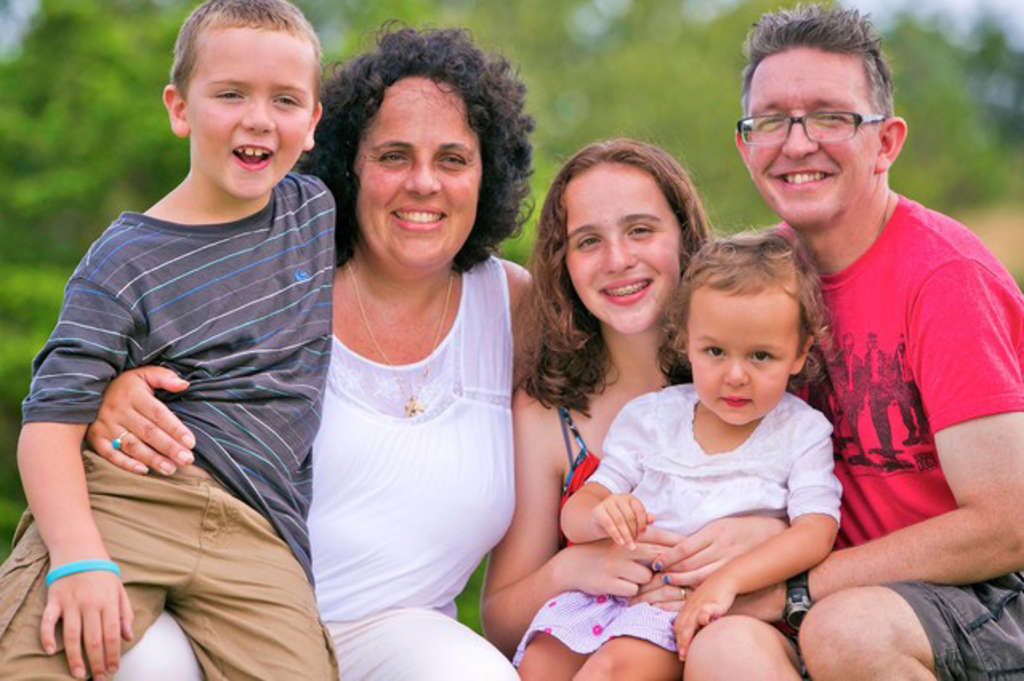 You know you're in trouble, Maria Kefalas said sadly, when you're fast-tracked for the Make-a-Wish Foundation.
Kefalas, 45, is a St. Joseph's University sociologist whose daughter Calliope, 3, has a rare and untreatable genetic disease, MLD. It's a diagnosis without hope: Most patients don't live beyond age 5.
"Cal has showed me how pain and love and suffering and joy must coexist," Kefalas writes. She adds, "When I see my friends with healthy children, I just savor how beautiful and healthy they are. I hope I . . . never . . . follow up a friend's story about a baby's first step . . . with me recounting what the hospice nurse said this week."