A plan on the Verizon?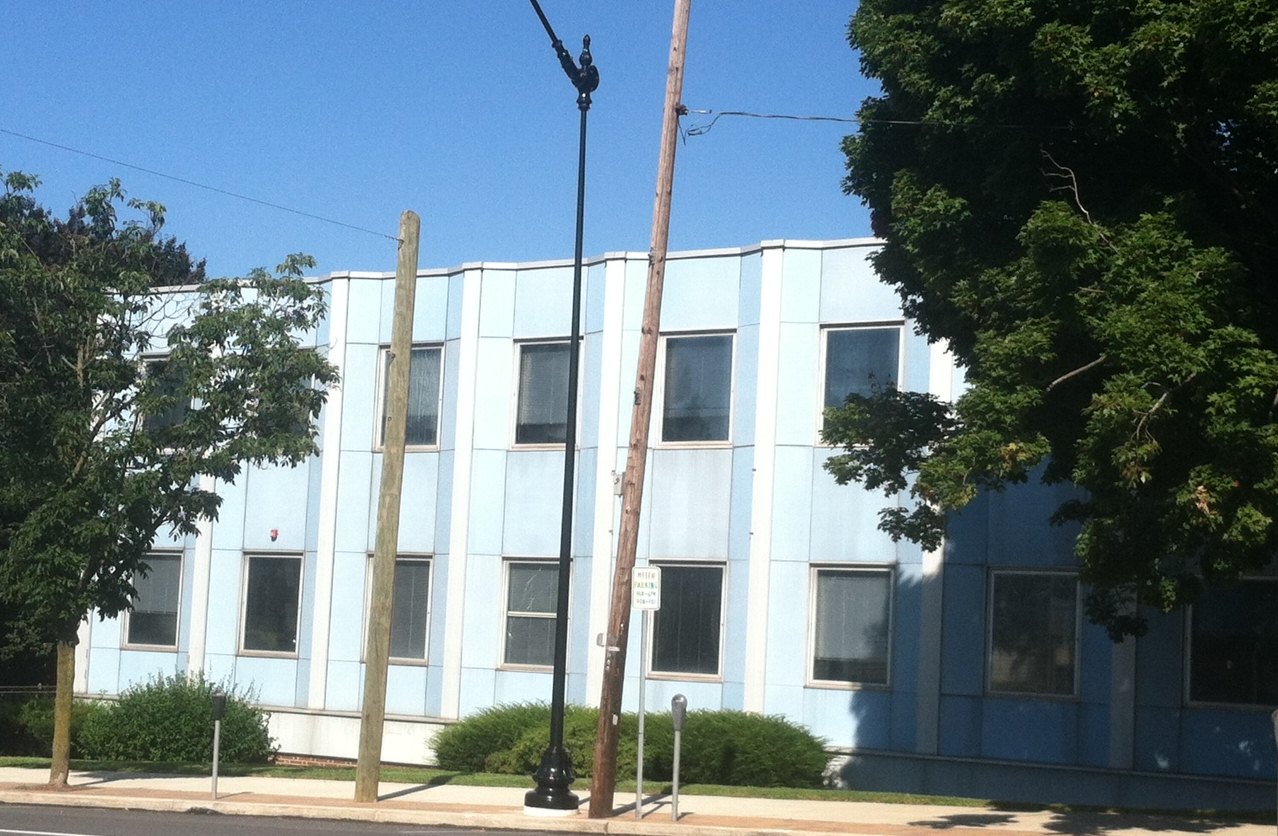 the Montgomery County Redevelopment Authority received recently for rehabbing the Verizon building at 402 Fayette Street, as well as for a historic Washington Hose and Steam Fire Engine Company, No. 1 firehouse and property next to it, on the 100 block of Fayette, said Jerry Nugent, executive director of the redevelopment authority.
A plan on the Verizon?