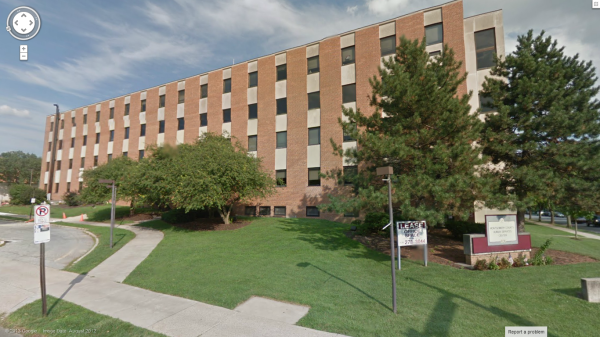 The county commissioners took another step toward unloading the Human Services Center building today, when they approved a 15-year contract to lease back about half of the office space.
The county accepted a $17.5 million bid for the Norristown complex in July, and is now going through the due diligence process.
As promised, Montgomery County Register of Wills D. Bruce Hanes has appealed to the state Supreme Court to overturn a judge's order barring Hanes from issuing marriage licenses to gay and lesbian couples.
Hanes argues that Commonwealth Court Judge Dan Pellegrini's ruling was "based on anumber of legal and factual errors." The appeal features no new arguments, but reiterates the claims that Pellegrini had rejected:
That the Commonwealth Court was not the proper jurisdiction to hear the case.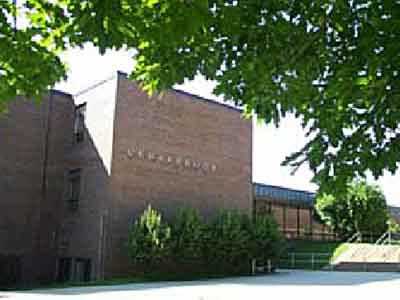 Just three weeks into the school year, the mold monster has returned to Cedarbrook Middle School in Cheltenham, frustrating parents, teachers and administrators who have been battling the situation for months.
District officials announced Tuesday that mold has reappeared in the cafeteria and two classrooms. Until the problem is resolved, students will eat lunch in the auditorium and Classrooms 150 and 202 will be relocated, Principal Iris Parker said in a letter to parents.
Cedarbrook's opening was delayed a week, until Sept. 16, due to extensive mold discovered in the building in June. After the cleanup, the district began regularly testing all of the schools for mold.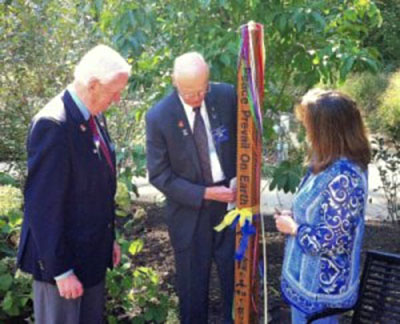 Some gardens have bean poles. But a peace pole is what was set into the ground this week in Lower Merion Township's Wynnewood Valley Park, in the Sensory Garden for the Blind and Children. The park is at 1500 Remington Road in Wynnewood.
Here's your heaping helping of news about local road closures straight from the mouth of the Pennsylvania Department of Transportation.
The Pennsylvania Department of Transportation (PennDOT) today announced that lane restrictions and intermittent traffic stoppages are scheduled on Route 422 between the Sanatoga and Stowe interchanges in Montgomery and Chester counties for road and bridge improvements.