Chicago has a Nutter view on cigarette taxes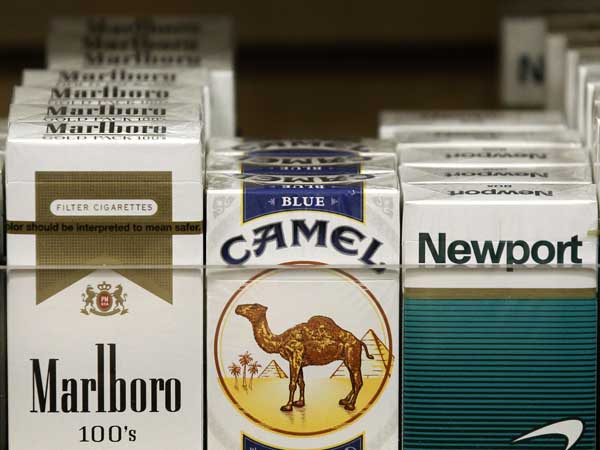 If Mayor Emanuel's proposed hike goes through, Chicagoans will pay $7.17 in taxes per pack, plus the actual cost of their smokes.
Chicago has a Nutter view on cigarette taxes

So, Philly Mayor Michael Nutter couldn't convince enough state lawmakers to support his push to give the city the power to tax cigarettes.
Chicago Mayor Rahm Emanuel is under no such limitation. In fact, Cook County, Ill. residents already pay the highest state and local tobacco taxes in the U.S. - $5 a pack ($3 local, $1.98 for the state).
And Emanuel wants to add another 75 cents on top of that. Fortunately, some fair-minded aldermen, the Windy City's equivalent of councilpeople, have cut it back to a 50-cent hike.
Even still, the increase would bring Chicago's combined federal, state and local per-pack tax to $7.17 - the highest in the nation and 31 cents ahead of New York City's total tax tab of $6.86, according to the Chicago Tribune.