Archive: June, 2012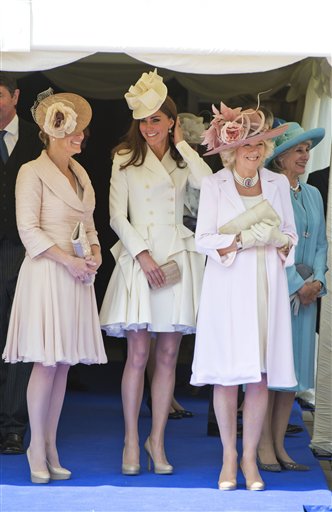 ... and with her extensive Alexander McQueen wardrobe, that's not a surprise.
British publications this week are reporting Prince Charles has spent 35,000 pounds or $54,692 on Middleton's wardrobe since January.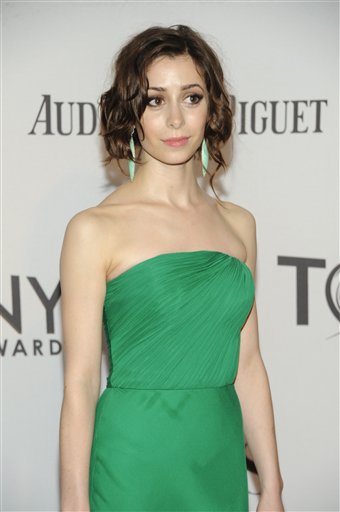 Best actress nominee Cristin Milioti wowed the Tony audience Sunday night with this beautiful, vibrant green strapless gown by Jason Wu.
Milotti, a native of Cherry Hill, may not have won the Tony for best actress in a musical - that award went to Audra McDonald who won for her role in Gershwin's Porgy and Bess - but she definitely should have won best dressed of the night. (Local theater-goers remember her performances at Cherry Hill High School East.)
Colleague Howie Shapiro had this to say about Milioti's on stage performance: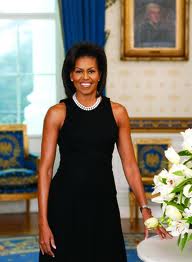 Kudos to the Washington Post.
The newspaper ran a story deftly written by fashion reporter Katherine Boyle enlightening us on how American fashion designers are reaching into their deep pockets to support President Barack Obama's re-election campaign.
Boyle writes:
Continuing on this walk from The Dandelion, I walked past Love Park where Justin Pross was painting a piece of art he calls One Love Philadelphia. It's the image of the LOVE in Love Park rocking a peace sign wearing baggy jeans and sneakers. Talk about eye catching. We like it. The T-shirts are $25. Just when I thought I was over all things screen printed and T-shirts a Philly artist does something funky to grab my attention. I wonder if he makes the T's in girly versions. For more information click here Art History 101.
After enjoying a lovely afternoon lunch at The Dandelion - the cheese board is very tasty, btw - your friendly neighborhood fashion writer strolled by the new Knit Wit at 1729 Chestunt Street. Owner Ann Gitter opened the new store on Wednesday.
It's sooooo pretty. Gitter has made the space - perfectly located across the street from DiBruno Brothers and next door to South Moon Under - deliciously modern. There are hardwood floors and brick walls and mannequins dressed sheer blouses in vibrant punchy colors. Less is more. Less is fabulous.
On the racks are floral Diane Von Furstenberg tunic dresses - complete with ruffles that work well with wide belts. And there was a black tuxedo style jumpsuit to die for with the back out. Same store, updated fashion. Marvelous.
While was reporting today's Style & Soul story about suburban tweens wearing 1980s style airbrush art, I became confused.
I knew where the trend came from - after all, I love old school hip hop. I lived it.
But I couldn't understand why it was back. Yes graffiti art never went away - just look at the Atlantic City boardwalk. Vut why did tweens, who live on the cusp of all things fashionable crave bubble letters in 2012?
Our first lady is color-blocking at the Constitution Center.
Do we like Mrs. Obama's look?