Archive: March, 2012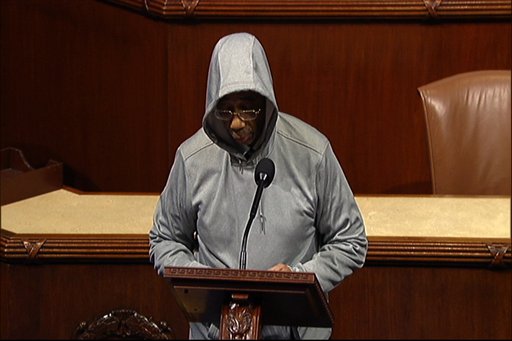 Senator Bobby Rush of the First Congressional District of Illinois donned a hoodie and sunglasses today on the House floor. He wore ensemble in honor of slain, Florida teenager, Trayvon Martin.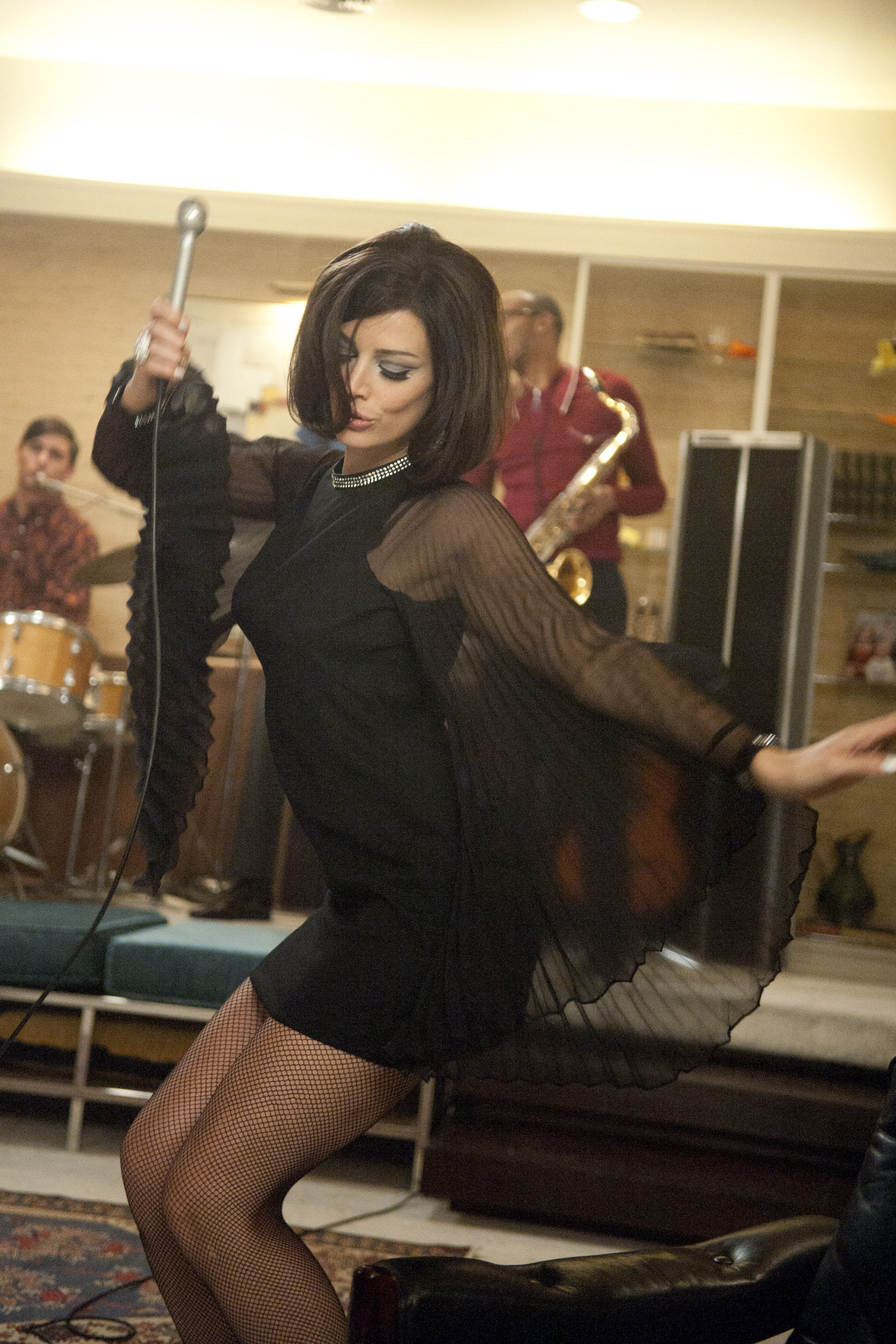 Admittedly, I jumped on the Mad Men hype late.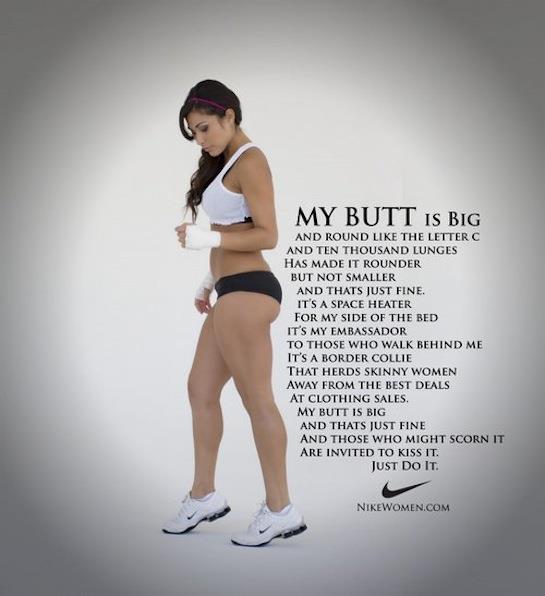 I'm loving this ad.
What do you all think? Has Nike crossed a taste line, or is this a less than subtle way to help girls with self-esteem and body image who aren't teeny tiny? What do you think, Philly?
Spring is here and so is The Philadelphia Inquirer's annual spring fashion issue.
This year we decided to take a look at clothing made and manufactured in America. It's an important trend, not just when it comes to this season's flowing and structured boldly-hued fashions. It's a big part of the impact of our economic future as well.
Thanks to the National Constitution Center for letting us have a fabulous shoot there.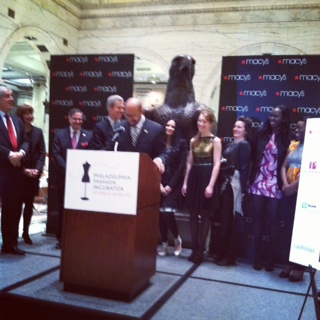 Mayor Michael Nutter welcomed five designers Thursday to their creative home at Macy's Philadelphia Fashion Incubator.
Nutter was joined by Terry Lundgren, president and chairman of Macy's, and Paul Levy, president and CEO of the Center City District.
The designers in residence - or DIRs - will spend a year working on the third floor of the Center City Macy's, and will focus on the business of fashion and making professional contacts, that will help them run a profitable business in Philadelhia.
Last night I watched some of the 19th season of America's Next Top Model.
I haven't watched the CW model drama in a couple of seasons, but this year's concept held my channel surfing attention: Models from America are pitted against models from the UK. And in a twist, the model's from the UK are alumnas from the British version of America's Top Model while the US contestants have hardly any modeling experience.
This should be a season full of catfights and high-staged fashion drama.