Archive: November, 2012
Monica Botkier of the Botkier bag is at Delaware boutique, Peter Kate this afternoon for a trunk show.
Botkier is one of the many featured designers at Peter Kate's "girls night out" event. She will sign bags for ladies looking for early holiday treats. The store also carries Nicole Miller, Diane von Furstenberg, Tory Burch and Kate Spade. But Botkier will be the only designer at the party.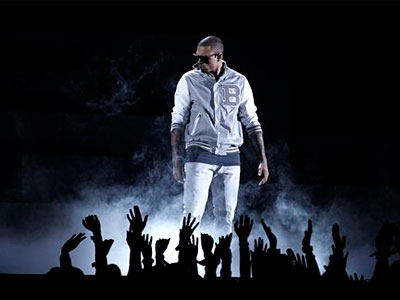 And in why won't he go just go away news, Chris Brown signed a contract with Wilhelmina Model's Artist management division.
It's a shame, because I used to like C-Breezy. But he's so rude, so angry and so unnecessarily tattooed that I don't think he'd be a great spokesperson for the happier things in life: fragrances, fine wine, great fitting jeans. Nope, it's just not working for me.

Another SMH fashion moment.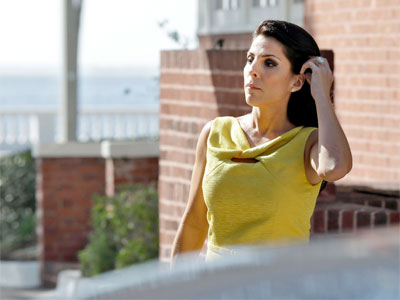 Say what you want about Jill Kelley, but home girl is really working this canary yellow sheath complete with little keyhole and skinny belt. She expertly paired the look with nude pumps.
Talk about dressing the part.

Kelley set off the murky General Petraeus business by flagging threatening emails she received from Petraeus' paramour, Paula Broadwell. Kelley hired crisis manager Judy Smith - the woman whom the ABC's Scandal is based on - to handle the drama.

Elizabeth Wellington

, Fashion Columnist

Wondering what the "it" bag will be in spring 2013?

This past weekend fashion insiders started predicting Karl Lagerfeld's Lego-style clutch will be, well, ... it.

The bag debuted during Chanel's spring runway show. It comes comes in pink, green, yellow and pink and a clear black and white version.

Not only are Sasha Obama's hot pink on pink Nike Dunks incredibly cute - you have to love the fact she's rocking them as she's about to board Air Force One leaving Chicago O'Hare International Airport.
Air Force One sneakers are like the grandparents to Nike Dunk. What other kid could say they wear Air Force Ones on Air Force One? Cool.
The high tops appear to be the hot pink on light pink colorway and cost about $110.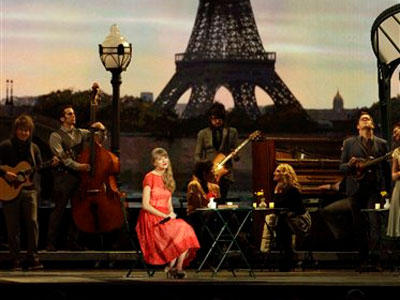 The fashion zeitgeist may be pointing in the direction of pantsuits, but singer Taylor Swift is still all about the dress.
The country western pop star talks about fashion in the December/January issue of Harper's Bazaar on newsstands November 27.
On wearing dresses: "I'm in a predicament where I can't wear a dress twice or else it's pointed out in magazines," she says. "So unfortunately I have to shop for dresses all the time."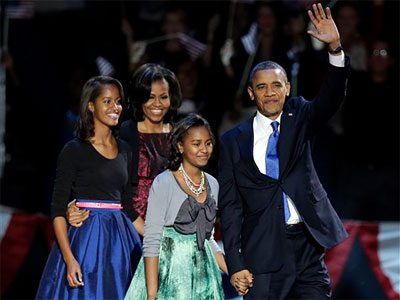 Early Wednesday morning, Michelle Obama joyfully joined President Barack Obama wearing a shiny wine recycled Michael Kors silk chine sheath. The First Lady paired the dress with a black bolero - Is it possible the shrunken sweater look is becoming FLOTUS' new signature - and a modest heel. As usual, Michelle Obama was flawless and perfectly stylishly appropriate - even if her dres was recycled.

But it was the first couple's daughters - Sasha and Malia - who really stole the fashion show.
The girls, clearly influenced by their mother's sense of style, were dressed in full a-line skirts and cardigans. Malia wore an electric blue a-line skirt and pink studded belt, a black cardigan and blue flats. Sasha jazzed up her look and also wore a Michelle Obamaesque mint green a-line and green and black color-blocked flats. The floppy gray bow on her blouse was adorable and the shrunken sweater thrust her into Mommy Obama mini-me territory. Can the Obama girls rock a separate, or what?