Archive: January, 2013
The 2013 Golden Globes red carpet was classier and more monotonous than previous year's sartorial selections. Winter white sparkled. Fiery reds sizzled and black lace draped over nude was sexy, yet modest for Hollywood's stars.
Speaking of black, more than a few actresses decided to channel their inner Angelina Jolie with their noir gowns plus leg action. We chuckled at Angelina last red carpet season, but it became a trend at this year's Golden Globes. And some of our favorite actresses stunned in florals while others did winter pastels with wild abandon.
Here are our top dresses from Sunday night's Golden Globes. Did we leave any out? What do you think?
Those of us addicted to Kiehl's pricey, but effective, skincare were bummed late last week when we learned the apothecary was moving from its 10-year-old-home at 18th and Walnut.
But we need not worry about our our scaly winter skin any more.
Kiehl's officially announced Thursday it will move to a temporary location at The Shops at Liberty Place, by February 15th.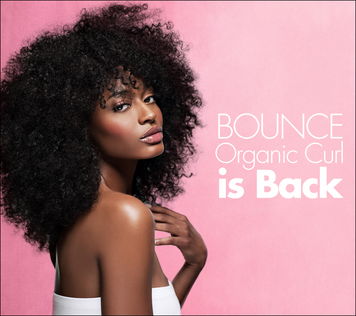 In the world of weaves, Indique Virgin Hair Extensions are a big deal.
A favorite of Philly songstress, Jill Scott; model Chanel Iman; singer, Ciara and countless reality TV personalities, Indique's brand of virgin hair adds mucho volume in the form of long waves or loose, Afro curls. Indique hair can be clipped in, weaved in, or infused in all hair types. The store is opening Saturday at 1607 South Street.
Word is that Indique is 100 percent human hair from India. It's never been chemically processed and it's remy. Remy is sewn or bonded into the weft in the same direction hair grows giving wearers the most natural look possible.
Beyonce Knowles is on the cover of the February issue of GQ Magazine and is on the the magazine's top 100 most sexiest women of the 21st century list. No big surprise, right? Some people think the photo is too risque. Some folks love it. What do you think?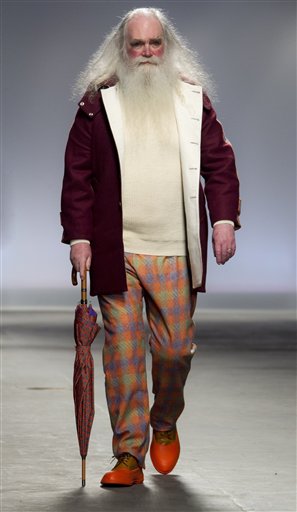 Menswear continues to get more and more bizarre. Men in skirts. Men in masks. Men in lipstick. Now designers are trying to tell us the mountain man look is hot. Isn't that the antithesis of runways?
What do you think about this look from British label, Hentsch Man? It was part of the runway presentation Monday for the pre-fall menswear look at London Fashion Week. I like the plaid. I like the orange shoes. I like the warm coat. Presentation was just odd.
Nonetheless, Menswear is the genre to look at for as the fall 2013 shows commence.
It appears the Tory Burch vs. Chris Burch showdown has been handled.
Tory Burch announced Tuesday evening an agreement had been reached to settle all pending legal claims between the former fashion power couple.
In November of last year, Chris Burch, the man behind C. Wonder, sued his ex-wife, claiming her company tampered with his relationship with suppliers. He also claimed the Tory Burch brand tried to stop him from selling his stake in the wildly successful Tory Burch brand he helped found in 2003. The couple divorced in 2006. Today the Tory Burch brand is worth about $800 million.
In addition to spilling the beans that he is Kim Kardashian's baby daddy, Kanye West dared to wear a crystal-encrusted Maison Martin Margiela Haute Couture mask at his concert this past weekend in Atlantic City's Revel Nightclub. We get the skirt. But this look? Eh, not so much. Likey? No Likey?