And speaking of natural hair we found this pic of Oscar-nominated actress, Viola Davis, au naturel in New York Magazine. We love it. We hope it's a permanent bye-bye to the wigs. We can't wait to see what she'll be wearing on the red carpet.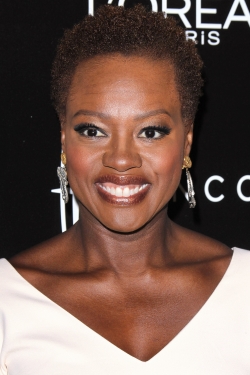 Check out my colleague, Annette John Hall's commentary on Viola Davis as an Oscar nominee.
And follow my Oscar pics this weekend on Philly.com or on Twitter at ewelingtonphl.