Spring is here and so is The Philadelphia Inquirer's annual spring fashion issue.
This year we decided to take a look at clothing made and manufactured in America. It's an important trend, not just when it comes to this season's flowing and structured boldly-hued fashions. It's a big part of the impact of our economic future as well.
Thanks to the National Constitution Center for letting us have a fabulous shoot there.
Also, thanks to Kevin Gatto and the amazing staff at Verde Salon and Spa for the great hair and makeup work.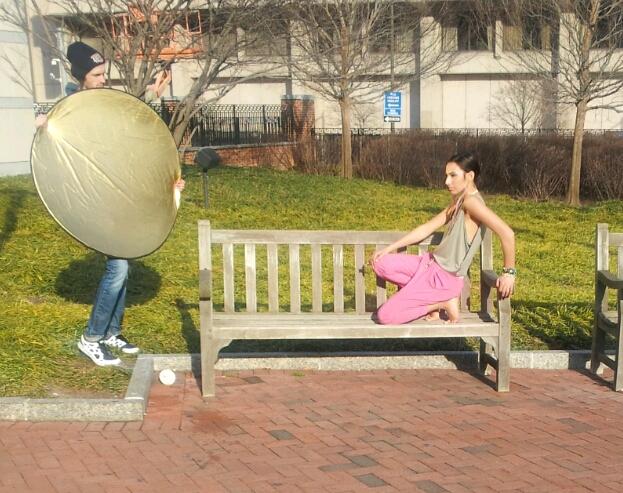 Here's a look at some behind the scenes photographs.
Don't forget to pick up the paper tomorrow to keep up on the latest trends. Or log on to www.philly.com/style.