Did Any One Watch Black Girls Rock Sunday Night on BET?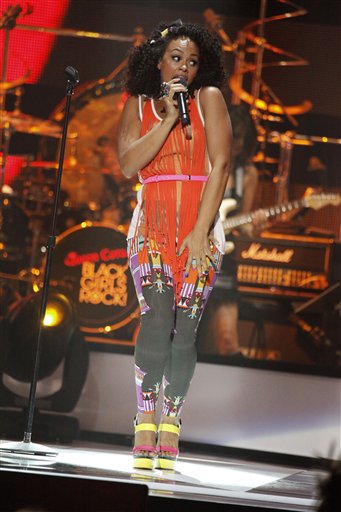 The Philadelphia Inquirer Blog - Mirror Image
Did Any One Watch Black Girls Rock Sunday Night on BET?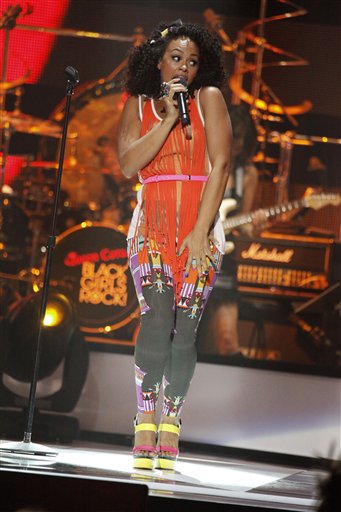 Last night BET aired its second annual telecast of the motivational, inspirational tribute to black women across the world, Black Girls Rock! I listened to the Tom Joyner Show Monday morning and Cybil talked about the irony of watching Black Girls Rock on BET and then tuning into Black Women fighting each other on The Housewives of Atlanta. (Don't you just love NeNe?)
We digress. The fashions on Black Girls Rock were pretty run of the mill. There was the required sparkle and glitz by hostess, and bestfriend in my head, Tracee Ellis Ross and her co-host actress, Regina King. La La Anthony, wife of NBA player Carmelo Anthony, looked pretty smashing in her long sleeved winter white gown. We told you long sleeves are making a slow comeback for evening wear. Wait until the Academy Awards. But after perusing through the pics, we decided that performer, Elle Varner, took the tallest fashion leap. A little bit of layering, a little bit of Bohemian, a little bit of everything. What do you think? Did you watch Black Girls Rock Sunday night? What was your favorite outfit?