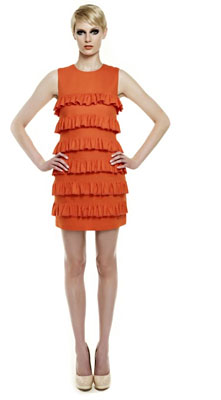 Red-orange is the top color in our fashion future. At least according to world-renowned color experts, Pantone. The New Jersey-based expert...
Read more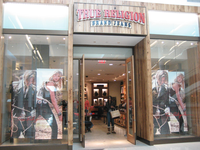 Some good news, premium lovers. True Religion recently opened a 1,500 square foot boutique in Cherry Hill Mall. I guess we can't get enough...
Read more
Elizabeth Wellington is the fashion columnist for The Philadelphia Inquirer. She covers celebrity style, pop-culture and the burgeoning local designer scene.