Archive: December, 2011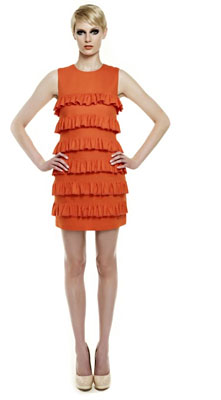 Red-orange is the top color in our fashion future.
At least according to world-renowned color experts, Pantone. The New Jersey-based expert named Tango Tangerine as the 2012 Color of the Year.
"Sophisticated but at the same time dramatic and seductive, Tangerine Tango is an orange with a lot of depth to it," said Leatrice Eiseman, executive director of the Pantone Color Institute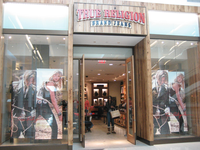 Some good news, premium lovers. True Religion recently opened a 1,500 square foot boutique in Cherry Hill Mall. I guess we can't get enough of skinny jeans. Or is premium denim just way overrated? In addition to jeans, the store promises a full array of western shirts, ponchos and sweaters. Bohemian chic is in. But as much as I love dark denim, I'm moving on to corduroys. True Religion has got them, too What do you think? Are a pair of cobalt blue corduroys appropriate for the season? Are there any big True Religion fans out there?