Archive: July, 2011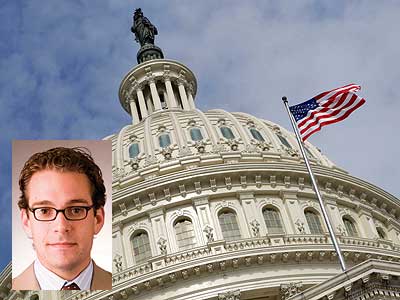 JOIN PHILLY.COM FRIDAY FOR A LIVE CHAT on the debt crisis featuring Guy LeBas, chief fixed-income strategist with Janney Montgomery Scott. The chat will be live HERE at 11 a.m. Friday. LeBas will answer reader questions about the impact of the impasse, ranging from the impact on taxpayers and families to the impact on the wider U.S. economy. On a mobile device? Click HERE to participate.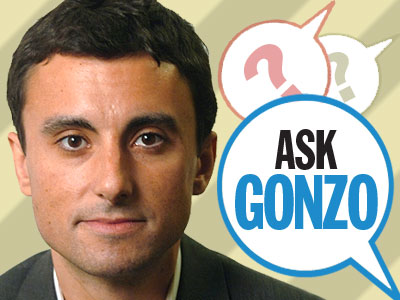 It's John Gonzalez's weekly free-for-all live chat. Fire away with your questions about the Eagles, Phillies, Flyers, 76ers or whatever else is on your mind.
On a mobile phone? Click HERE to join the chat!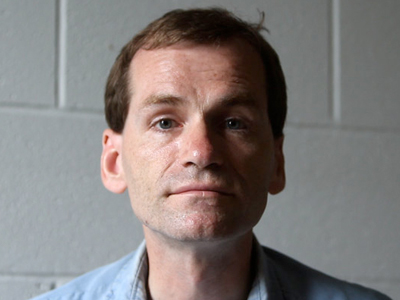 Join staff writer John P. Martin for an online chat to discuss The Friar's Confession, the exclusive four-part Inquirer series examining the case of Brother Daniel Montgomery, Thursday at 1 p.m. at philly.com.
On a mobile phone? Click HERE to join the chat!
President Obama will be holding a town hall meeting live via Twitter this afternoon at 2 p.m. Follow along and join in below using the #AskObama hashtag.