11 ways to clean without cleaning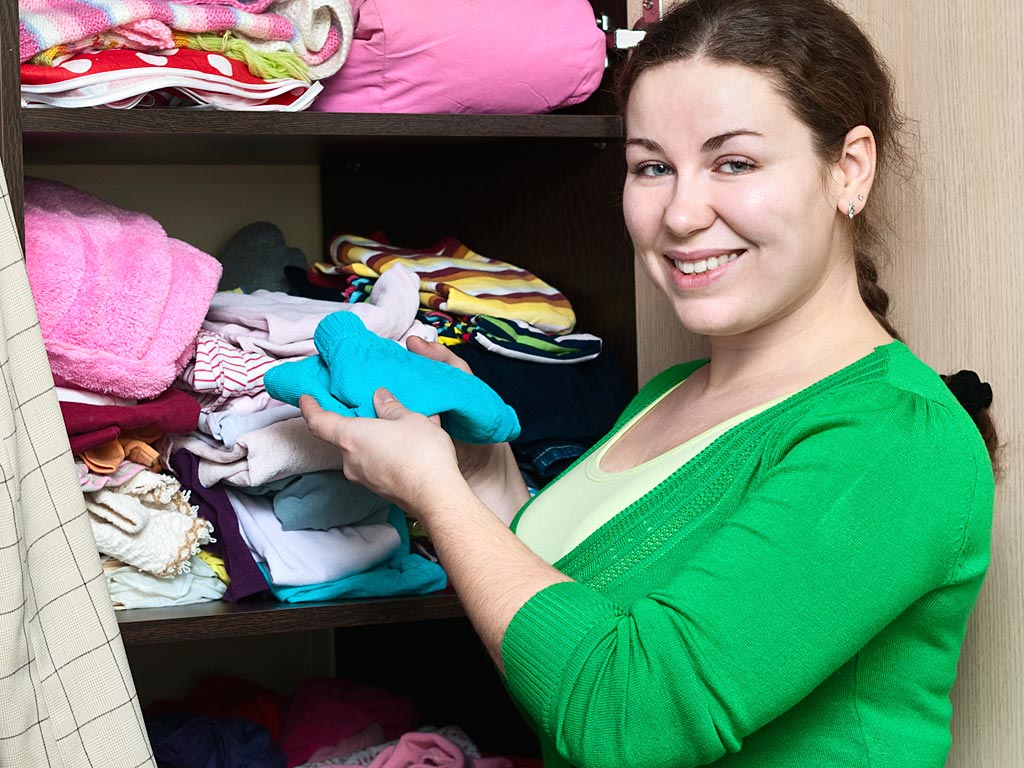 This content originally appeared on POPSUGAR.
11 ways to clean without cleaning
This content originally appeared on POPSUGAR.

If you don't enjoy cleaning, tidying up your place may feel like a time-consuming and mind-numbing task. However, there are little tricks you can do to lessen your load and expend less effort but still have a sparkling clean residence. Here are some ways to have a clean place without cleaning:
Everything has its place: Remember that every item has its place in your home, and if they don't, find spots for them. Organize your things and make sure that every time you take something from its rightful place, you're always returning it to where it belongs when you're done using it. You'll prevent clutter from building.
Reduce your stuff: If you have fewer possessions, you'll have less clutter to deal with. Check out our recommendations of things you should throw away today. Be mindful when shopping and don't buy things you don't need, even if you're tempted to.
Take off your shoes
: Taking off your shoes before going into your home may feel strange, but it actually helps minimize cleaning time. You won't have to vacuum up and mop away all the dirt and grime that you've been stepping on all day. It goes without saying that you should also clean your pet's paws before letting them enter your home.
Have a welcome mat: Get a welcome mat so people can wipe their shoes before entering. Even if they are planning on taking off their shoes before coming in, you'll have less to clean if everyone is wiping their shoes off before placing them in your entryway.
Don't leave your windows open for too long: When airing your room, make sure that you're not leaving your windows open for too long or dust will start to collect.
This story was originally published on POPSUGAR Smart Living. See it here