It's officially Summer and that means house guests! Sure, you could spend all day cleaning and decorating in anticipation, but who has the time? Here are the only things you really need to do before your guests arrive. Don't worry - they are nothing but easy.
A Well-Stocked Bar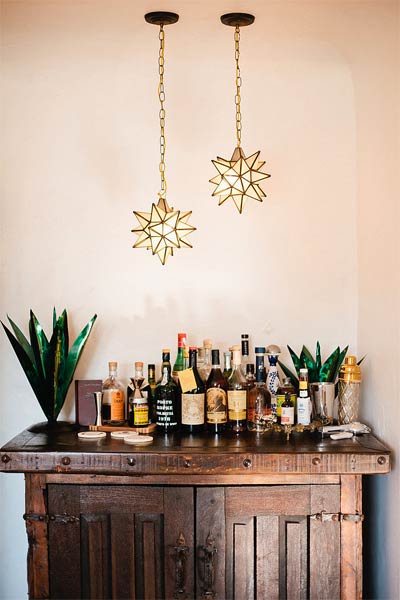 Photo by Megan Welker Photography via
Style Me Pretty
After greeting guests, the first thing that you will want to do is offer them a drink. You don't need to be full service, but make sure you have the home bar basics covered.
Fresh Flowers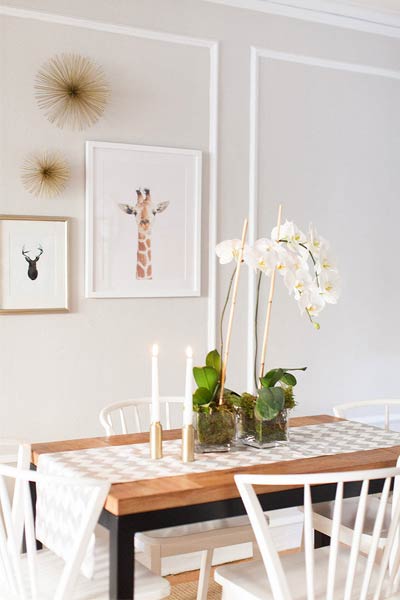 Photo by Stoffer Photography via
Style Me Pretty