We proudly present this article from our partners at ReadWrite
.
The epicenter of the technology industry in northern California is more visible than ever, with Newsweek profiling venture capitalists and HBO running Silicon Valley, a fictional series that was just picked up for a second season.
What these representations of Silicon Valley lack are women. And it's a longstanding problem: From sitcoms like The Big Bang Theory to big movies like The Social Network, women in technology are portrayed as accessories.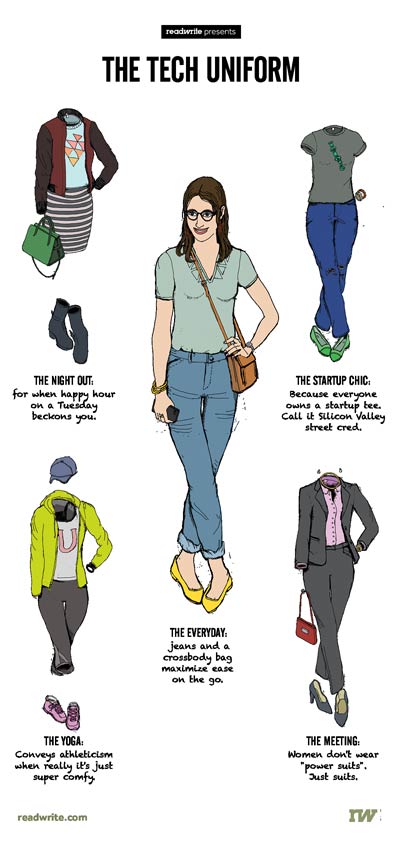 Illustration: Madeleine Weiss and Nigel Sussman