Archive: August, 2011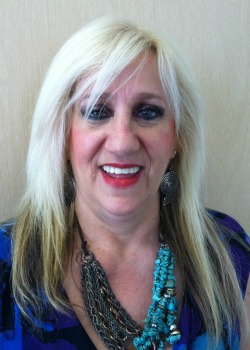 In most ways, the trauma of being unemployed doesn't compare to what Lilliana S. Didovic experienced one horrifying night in Sarajevo 19 years ago. The city was under siege, her apartment building was on fire and her family fled outdoors, where there was no escaping the mortar rounds. Until they stopped, she lay on top of her disabled son, 3, to shield him.
"He stopped speaking," she said.
Her life has been challenging. "I went through the war and I went through hell with my son," she said. He has had multiple surgeries, including a liver transplant. He did begin speaking again, but sometimes goes mute for a period of time. At one point, her husband was injured on the job. She would push him in his wheelchair and he would push their son in his wheelchair. At this point, both are unemployed.
Jane M. Von Bergen, Inquirer Staff Writer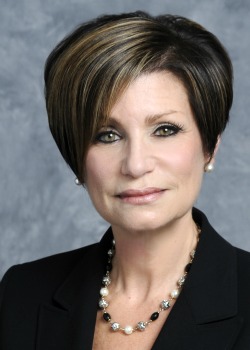 Tara Weiner, who heads the Philadelphia office of Deloitte says that the mid-market is overlooked when it comes to creating jobs in the economy.
Weiner has been watching money and analyzing companies for a long time, which is why I asked her to be part of my panel of experts who analyzed the economy and the job situation in Sunday's Inquirer. The story appeared the day after the U.S. Labor Department released its report on the July job situation. You can read my Saturday story on it by clicking here.
We didn't have enough room in the paper for everyone's entire remarks, but that's why we love cyberspace. Thanks to all our experts, I think we've been able to give everyone good perspectives on jobs and the economy.
Jane M. Von Bergen, Inquirer Staff Writer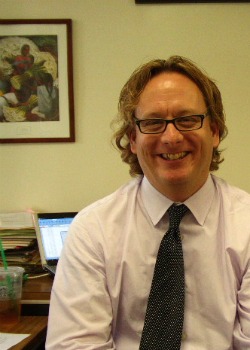 Government investment in the foundations of a strong economy is the treatment for this economy, which is anything but normal, says Mark Price, a labor economist with Keystone Research Center in Harrisburg.
Because the research center focuses on Pennsylvania and so does Price, I asked him to be part of my panel of experts who opined in the Philadelphia Inquirer on Sunday about the state of the economy and the job market. But there wasn't enough room for all their comments in the newspaper, so I'm finding more space in cyberspace, right here. You can read my Saturday Philadelphia Inquirer story about the most recent report from the U.S. Labor by clicking here.
Is this the new normal?
Jane M. Von Bergen, Inquirer Staff Writer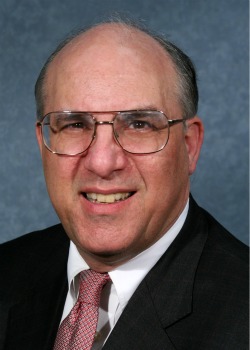 Confidence is what is needed to get employment on track, said Philip Kirschner, president of the New Jersey Business & Industry Association, representing 22,000 New Jersey employers.
Because Kirschner's organization represents so many employers, I asked him to be part of my panel of experts who opined in Sunday's Inquirer on employment and the economy in the wake of the most recent statistics from the U.S. Labor Department. You can read my Saturday Inquirer story on the Labor Department's report by clicking here.
Because of space limitations, I wasn't able to print everyone's complete response, so I'm publishing them in my blog this week.
Jane M. Von Bergen, Inquirer Staff Writer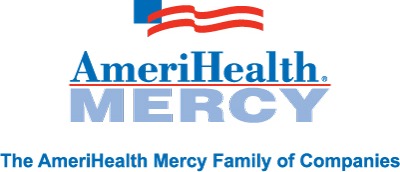 There's a murky aspect to the AmeriHealth Mercy $170 million acquisition announced yesterday by Independence Blue Cross and Blue Cross Blue Shield of Michigan.
The goal, and it seems exciting, is for Independence Blue Cross and Michigan together to ride the AmeriHealth horse into the battle for Medicaid dollars (even though those government dollars might be shrinking as budgets are cut). I'm personally thrilled that a Philadelphia company is making a play in the national arena instead of being bought out, which is our frequent sad scenario. AmeriHealth Mercy has 15 years of experience in Medicaid and Dan Hilferty, who now heads Independence Blue Cross, used to head AmeriHealth Mercy -- a good credential. Under the current scenario Independence Blue Cross and Mercy Health Systems in Conshohocken each owned half. Under the new, Mercy is out and IBC will own 60 percent, Michigan 40 percent. Read my story about it in Wednesday's Inquirer.
Now for the but, and it's a big but: As part of the deal, the insurers will make seven years worth of "charitable contributions" to Mercy, which operates a nonprofit foundation and four area hospitals. No one is saying how much. How did these companies get hold of Harry Potter's invisibility cloak? What is the real price of the deal? Subscribers might like to know.
Jane M. Von Bergen, Inquirer Staff Writer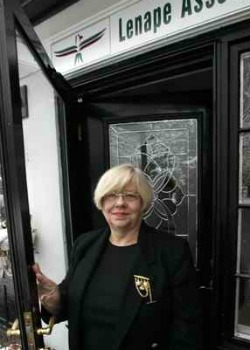 Cheryl Spaulding has been helping the unemployed since 1995. Her idea? Give the longterm unemployed a government voucher for a portion of his salary and let the employer who hires him cash it in. That, she said, would help the longterm unemployed overcome a prejudice that some companies have against those who have been out of work.
In 1995, Spaulding co-founded Joseph's People, a support group for the unemployed at St. Joseph's Church in Downingtown. Since then it has expanded to 11 suburban churches.
Because of her long experience in dealing with the unemployed, I chose Cheryl as one of my panel of experts for Sunday's Inquirer story looking at the job situation in our economy. We had to cut everyone's responses for length, so I'm running them in their entirety this week in Jobbing. You can read my Saturday Inquirer story on the most recent jobs numbers from the Department of Labor by clicking here.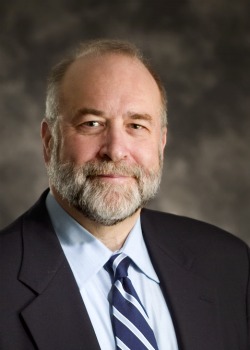 Rutgers public policy professor Carl Van Horn says the way to move the job situation beyond stall is to invest in infrastructure.
Van Horn, who heads the John J. Heldrich Center for Workforce Development at Rutgers University in New Brunswick, studies longterm unemployment, which is why I asked him to be one of my Sunday panel of experts in addressing the economy's stubborn refusal to create enough jobs to move the needle on unemployment. I didn't have room for everything that he said in the newspaper, so I'm running his remarks here.
Here is a brief bio and a link to Heldrich Center. You can click here to read my Saturday Philadelphia Inquirer story on the jobs numbers.

When it comes to driving, nothing rattles Nathaniel Robinson, 54, of Overbrook, a laid off car salesman who would like to get a job as a driver. "You don't need a lot of supervision. Once you get your assignment, you map it out and then you go. It's almost like having your own business."
Robinson had been working for Metro Pontiac Buick-GMC in April 2009, when the dealership closed down as the recession deepened. The owner "just shut it down," Robinson said. His take? He had already made his money and after 30 years in the business, he simply didn't feel like weathering another recession. "Why go through another hassle?"
Robinson enjoyed that job, but he really preferred his jobs driving for SEPTA and earlier, Eden Transportation, a SEPTA subcontractor that handled paratransit for disabled passengers. On a regular bus route, passengers come and go, but as a paratransit driver, he formed relationships with his passengers. "It was like having all these grandmothers and aunts," he said. "They look forward to me being there. They bring you little sandwiches. It's just the friendships that form. It made me feel good at the end of the day."