Archive: December, 2011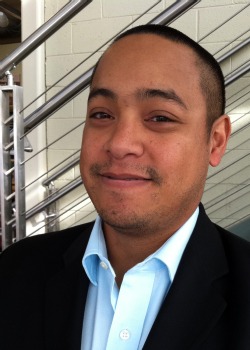 No wonder Nate Greiner lost his job as a media buyer in 2009. When the economy tanked, consumers stopped consuming, advertisers stopped advertising and nobody needed Greiner to negotiate deals for advertising time on broadcast television. When Greiner's agency lost a major client, Greiner was laid-off.
"I loved working there," he said. "Everybody had a good work ethic. Everyone was on the same page." Greiner keeps in touch with the company, R2CGroup/Cmedia, in Exton, hoping that he might be able to return when the economy picks up. That's not happening yet.
Meanwhile, Greiner spent four months working as a plant manager in his family's sausage making business in Connecticut. But families are complicated, so for the moment, that's not an option. Plus, his wife has a secure job not too far from Greiner's home in Exton.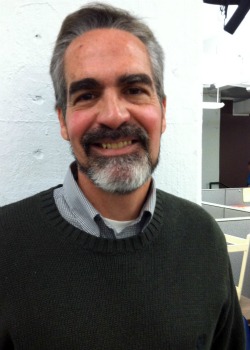 Truth, they say, is stranger than fiction, but marketing and communications manager James Baraldi is turning to fiction to cope with the truth -- that after 27 years of service to one company, he was laid off in January 2010.
"Most writers have a book in their drawer," said Baraldi, who worked for Bunzl Philadelphia, a food service distribution company. This one is officially fiction, but it talks about the experiences of a man who works in a company for years and then loses his job.
Baraldi, of Drexel Hill, started his career as a journalist, working for trade magazines, but then moved into marketing. In Bunzl and its predecessor company, he found very satisfying work. He built up the company's marketing department from nothing, designing sales materials, brochures and catalogs where none had existed. Then as the web came into play, he helped move these same materials online, even helping to set up dedicated sites for the company's largest customers, among them Rita's Water Ice and Wawa.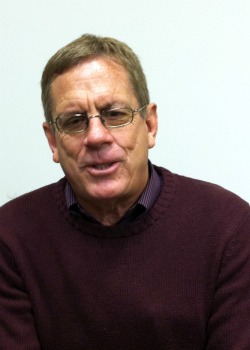 Having spent most of his career in purchasing, Kevin T. Anderson knows how to negotiate a good deal. "It takes stubbornness and being nice," he said.
"I don't want to talk about golf. I don't want my green fees paid. That's not my job. I don't want to go out to lunch, and I wouldn't say this, but I wouldn't want to go out with you anyway. I don't want to wine and dine and I hate golf," he said. "It's the price. I just want better prices."
Anderson knows how carefully sales people try to find out what the purchasing agent likes, anything to give them an edge over their competitors. "Eagles tickets," he said. "That was hard to turn down, but I did it."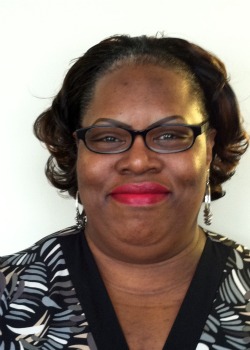 Karen T. Watson is so organized that she alphabetizes her spices, and that, she says is the trait that makes her such a good executive assistant.
Growing up, Watson used to visit her mother on the job. Her mother was a file clerk in City Hall and Watson was so impressed at how well she did her job. "You gave her a name of a file, and she'd give you a number," Watson said. "She was that sharp. She was a very orderly person and she never forgot anything."
That kind of organizational ability was an inspiration to Watson, who pursued the same career.