Archive: January, 2011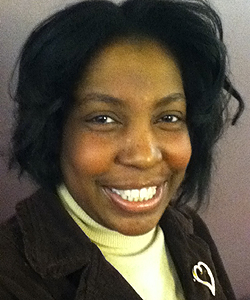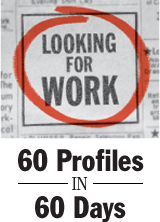 24/60 Health insurance is so complicated, but laid-off claims adjuster Rashidah Johnson understands it more than most.
"I like it because I'm helping someone, especially dealing with the elderly," said Johnson, 39, of Philadelphia. "As for the doctors, they want to get paid, just as everyone else does.
"And the patients want to make sure their bills are precise," she said, before describing a case she handled involving a woman who had given birth to twins. The insurer wanted to pay for just one birth, thinking it was a duplicate invoice. Johnson managed to straighten out the situation.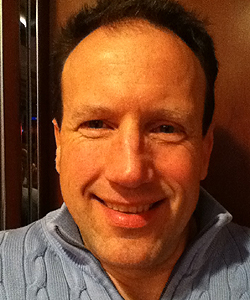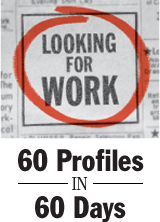 23/60 There are certain kinds of people who know how to make things happen. When the copy machine is broken, they can fix it. When a package gets lost, they track it down. When there's a meeting, they know how to operate the audiovisual equipment.
Most important, they make sure there is plenty of coffee in the break room.
Daniel Lamb, 49, an unemployed mail clerk and supervisor from Downingtown, prides himself on being one of those kinds of people.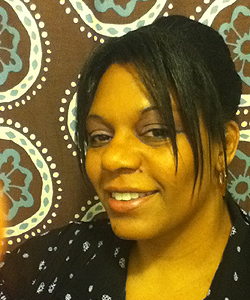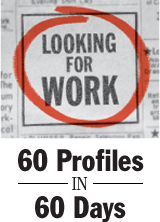 22/60 When Jewel Taylor, 41, a laid-off auditor who specializes in real estate, gets tired of listening to Sesame Street with her three young sons, she puts on her favorite opera.
"The boys and I listen to it," said Taylor, a mezzo-soprano who lives in Gloucester County.
"I love Kathleen Battle and Leontyne Price," she said, listing her favorite sopranos. "It's such a passion for me. I could lose myself in it. I miss singing, but I don't have the time."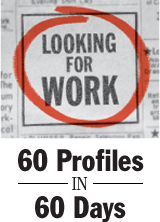 21/60 Karen Martineau Jones, 49, an environmental health and safety manger, is lucky in love. In her work, well, that's a different story.
Let's rewind to 1998, when Jones, who was then living in California, returned to Malvern for her 20th high school reunion.
Never married, she fell in love with a former Great Valley High School classmate, also never married.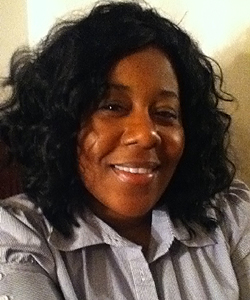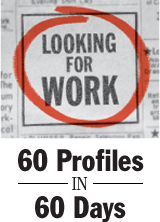 20/60 With Thursday's snow mounded on the streets like mini-Alps, Angela Terry, 40, dreams of visiting someplace warm, maybe the Cayman Islands.
Until April 2009, when she was laid off from her corporate travel associate job at Adelman Travel Group, all those lovely palm tree and beach brochures used to cross her desk.
"I want to go to a sunny island," she said.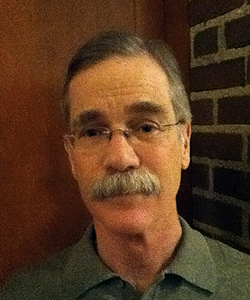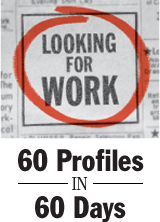 19/60 As companies laid off oceans of employees during the recession, Cigna Corp. and other health insurers experienced a ripple effect that was more like a tsunami.
Unable to afford premiums, the unemployed dropped health coverage. Meanwhile, their former employers simply had fewer people to insure. Insurance companies responded with their own massive layoffs.
That's the wave that knocked William K. West, 63, off his feet and out of his job in corporate communications at Cigna after 16 years. He was laid off in January 2009.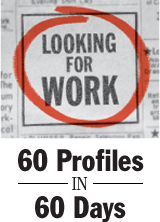 18/60 It's a good line, so Theodore R. Fitzer, a laid-off finance director, uses it to launch his "elevator speech." That's the 30-second sound bite unemployed people learn to make when asked, "So, what do you do?"
"I'm the only accountant I know with thermodynamics, atomic physics and three levels of calculus in my background," said Fitzer, 60, of Chalfont, who has been out of work since June 2009 when his company's corporate headquarters shifted to Denver.
Fitzer started as a civil engineer, but later discovered that finance interested him more. Both require precision and attention to detail.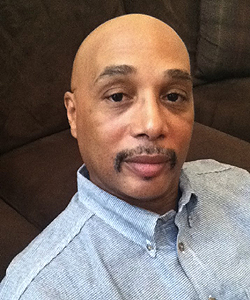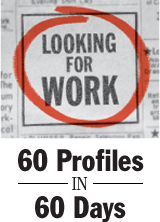 17/60 So what is Gregory S. Hemmings' favorite beer?
Until 2008, when he was laid off from his job as a distributor development manager for Miller Brewing Co, which included Miller and Coors brands, his top choice was one of those brews.
Now? "Let's just say I like beer," he said with a laugh. For maximum hireability, he has one philosophy and he is sticking to it: He'll love the one he's with.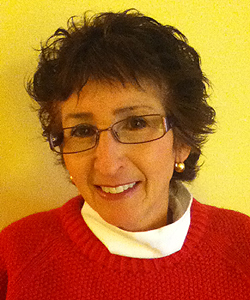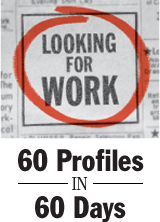 16/60 Every time Sheryl "Pinky" Pincus had looked for a job in the past, she landed one instantly.
Maybe it was the alphabet soup of credentials after her name: BSN for her nursing degree, MS for her nurse-practitioner degree, and JD, denoting the law degree from Widener University.
Pincus, 60, of West Chester, brought those credentials, plus experience as a workers' compensation attorney and a medical malpractice nurse paralegal, into her last job.
Jane M. Von Bergen, Inquirer Staff Writer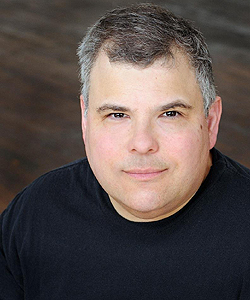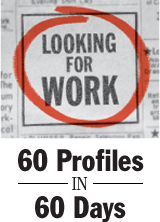 15/60 Evidently Jeffrey Adam Baxt passed the test, because he was able to get work washing dishes at Albert Einstein Medical Center one Labor Day weekend.
"You actually have to take a written test to be a dishwasher," marveled Baxt, a writer, event planner, publicist and actor from Roxborough who was laid off from his media relations job at the Girl Scouts of Eastern Pennsylvania in February 2009.
As an unemployed person, he has also wiped down hospital beds, unloaded trucks for Marshalls, and worked the midnight shift as a mall greeter handing out fliers the day after Thanksgiving.