Archive: July, 2009
Here's a bunch of Breakfast at Sulimay's clips to go with my story in the Sunday Inky, which is here. starting with the newest episode, in which the Fishtown crew have a go at Memphis garage rocker Jay Reatard and Chicago rap unit BBU. Below that, Animal Collective and Young Jeezy, Danielson and Bruce Springsteen, plus Ann swallows a teabag thanks to Harvey Milk, and Joe's interviews with Harvey Milk and Fiery Furnaces. And click on this for more of artist and filmmaker Marc Brodzik's Scrapple.TV, including Smut Cave, The Good News Flour Hour, and music from the First Unitarian Church with St. Vincent and Tortoise.
In Sunday's paper: Short-order critics are a Web hit

Harvey Milk Interview with Joe (Breakfast at Sulimays) - A funny movie is a click away
Stephen Colbert put his pop music critic hat on his no-longer-shaven-head last night in a MeTunes segment, trying to determine the name of the song of the summer he needs to shout at people to turn down. Colbert on Jerimih's "Birthday Sex": "Brilliant! The easiest way to make a song popular is to make the title two things everyone loves, in this case "Birthday Sex." But could have easily have been titled "Ferrari Snowday" or "Cupcake Reacharound."" Jerimih plays the Susquehanna Bank Center in Camden tonight, with Lil Wayne, Young Jeezy, and Drake.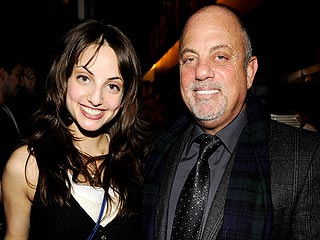 Let's see: If you were Billy Joel - or if you are Billy Joel - where would you go on your night off in Philadelphia, after playing Citizens Bank Park with Elton John last night, and not having to do it again until tomorrow? (Sam Adams review of last night's show is here.) Head over to Camden to check out rappers Lil Wayne and Young Jeezy? Probably not. Check out Jersey rocker Ace Enders at the TLA? Somehow I doubt it. Indie songwriter Cass McCombs at the Khyber? I'm guessing no. But right up the street at the Tin Angel, his daughter Alexa Rae Joel is playing. Seems like that's the ticket.
Previously: Colbert's Songs Of The Summer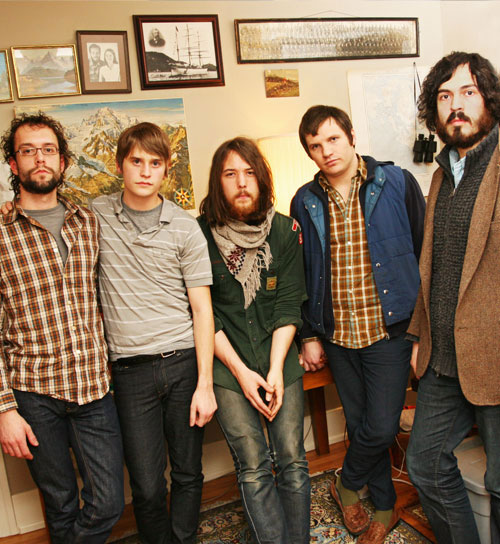 Fleet Foxes, last summer's (mostly) bearded breakout indie-rock chorale band, return for a victory lap with a show at the Electric Factory tonight, with Philadelphia's own Espers opening. Hopefully it'll be as cool as those summertime strawberries they sing about in "White Winter Hymnal," whose hard-to-see-but-lovely-to-listen-to video is below.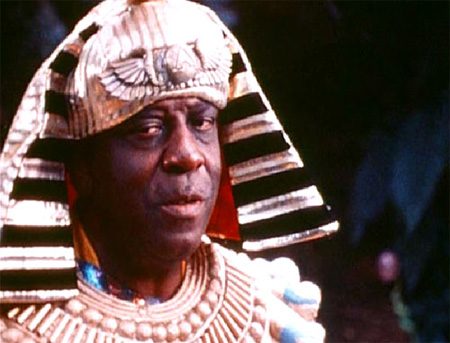 Sun Ra didn't come to Philadelphia for the cheesesteaks. The space jazz innovator moved from New York to Germantown in the 1960s for the benefit of humankind. "To save the planet, I had to go to the worst spot on earth, and that was Philadelphia, which was death's headquarters." Thank you, Sun, for keeping the earth alive. In repayment, the Ars Nova workshop will tonight stage a tribute called In Death's Headquarters: In Celebration of Le Sony'r Ra on the cusp of the closing of the Institute of Contemporary Art's Pathways To Unknown Worlds exhibit on the University of Pennsylvania campus. It features 12 member Philadelphia ensemble Sonic Liberation Front, who will premier a piece called "Jetway Confidential No. 3 (for Sun Ra)" as well as Ra's own "Where Pathways Meet." The SLF will be joined by Planet Y, the duo of Stinking Lizaveta guitarist Yanni Papadopoulos and Charles Cohen, who plays a synthesizer like device called the Buchla music easel. Performance films of Ra, who moved on from Philadelphia (and Saturn) to death's headquarters for real, in 1993, will be projected on the walls. The show starts at 7, and it's free, as is the Pathway To Unknown World show, which ends its run on Sunday.
Cool chick options #2 and #3 in town tonight: The Yeah Yeah Yeahs (with Karen O) and Amanda Blank at the Electric Factory. O and her fellow YYY's - guitarist Nick Zinner and drummer Brian Chase - have effectively made themselves over in early '80s synth-pop style on the new It's Blitz! Rapper Blank's fast talking debut, I Love You, hits next Tuesday. Here's "Zero," from It's Blitz!, and a dirty mouthed Blank clip from SXSW 2007, with Spank Rock.
Previously: Neko Case at the Kimmel
Yeah Yeah Yeahs - Zero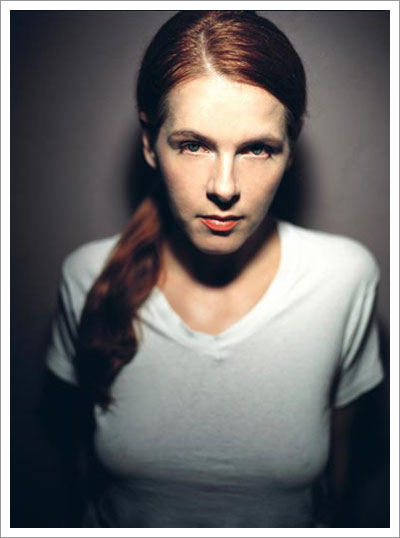 Option #1 in the cool chick musical sweepstakes in town tonight: Alt-siren Neko Case at the Kimmel Center, coming back through after a Keswick gig in the spring, for a second show in support of Middle Cyclone. Below, "Behind The House," from 2004's The Tigers Have Spoken.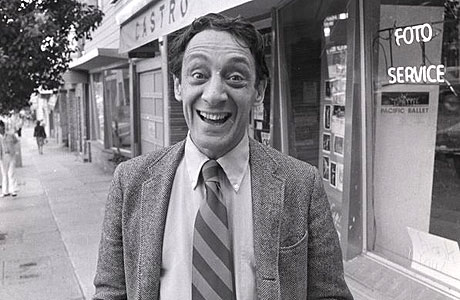 Harvey Milk, the Athens, Ga. longtime experimental noise-metal band and Breakfast at Sulimay's interview subjects whose modest MySpace motto reads "not cancelled due to lack of interest yet," play the First Unitarian Church tonight. "Death Goes to The Winner," below.