Archive: June, 2009
Dan DeLuca

, Inquirer Music Critic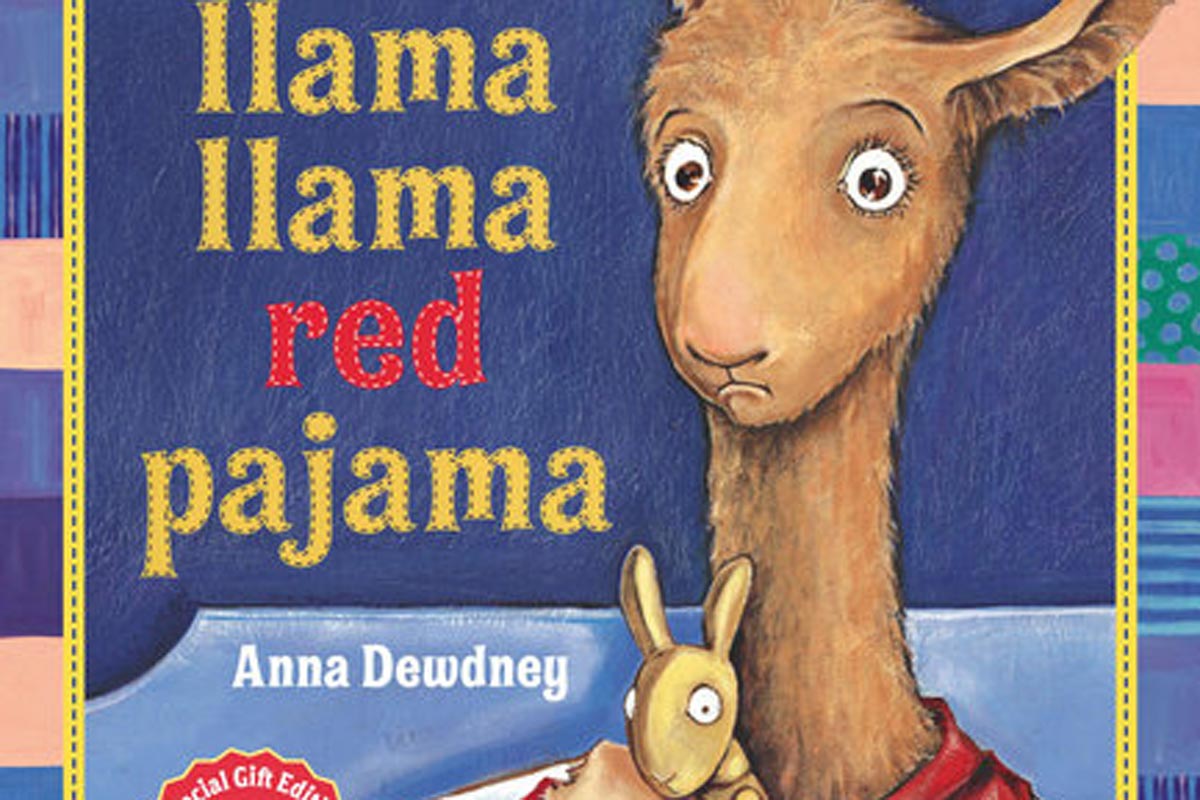 The men of Motown weighed in on Friday on what the death of Michael Jackson meant to them.
Berry Gordy: "I am shocked beyond words. It's like a dream - a bad dream. This cannot be! How can Michael Jackson not be here?

As a kid, Michael was always beyond his years. He had a knowingness about him that was incredible.

When I first heard him sing Smokey's song "Who's Lovin' You" at 10 years old, it felt like he had lived the song for 50 years.

Somehow even at that first meeting with him, he had a hunger to learn, a hunger to be the best and was willing to work as hard and as long as it took.

I had no concern about his ability to go to the top. He was like my son. He had warmth, sensitivity and two personalities.

When he was not on stage, he was loving, respectful and shy. When he WAS on stage, he was so in charge you would not believe he was the same person.

Michael was and will remain one of the greatest entertainers that ever lived. "
Dan DeLuca

, Inquirer Music Critic

This is the "Billie Jean" performance that blew everbody's mind on the Motown 25 celebration in 1983. It does a pretty good job of conveying what all the fuss is about. Nice socks, Michael. (The obit is here.)
Dan DeLuca

, Inquirer Music Critic

Like this.
Dan DeLuca

, Inquirer Music Critic

"Buzz Aldrin is so gangsta!" So says Talib Kweli in this Funny or Die video about the moon walking astronaut's "ineffable" second career as a rapper. Snoop Dogg coaches the fly guy and Soulja Boy testifies to his skills, as does Quincy Jones, who produced another moonwalker in his time. Amusing.
Dan DeLuca

, Inquirer Music Critic
The upside of the economic downtown is that there are bargains to be had this summer concert season. (Check LiveNation.com to see if you can find any deals on No Service Fee Wednesday. All shows are not included in the promotion.) Last weekend, Philadelphia's downsized Popped! Festival was recast as a free (if shrunken) event in Northern Liberties. And on a much grander scale, the Virgin Mobile Festival, which was previously a sprawling two day event at Pimlico Race Course in Baltimore, has been rebooted as a 35,000 capacity free one-day show, rechristened the Virgin Mobile FreeFest. With Weezer, Blink 182, St. Vincent, The Hold Steady, Girl Talk (that's GT's Gregg Gillis pictured), Wale, Public Enemy, and Franz Ferdinand among the acts, it'll take place Aug. 30 at the Merriweather Post Pavilion. (That's the Mann Music Center-like amphitheater in Columbia, Maryland immortalized in this year's Animal Collective album of the same name.) Free tickets are available at 10 a.m. on Saturday through Ticketmaster.com. There's also a presale - or a free-sale - on Thursday and Friday. Click here for details on that.
Dan DeLuca

, Inquirer Music Critic

Finally, a video that takes advantage of the visual possibilities of looking out through an optometrist's peephole. "Laughing With," classically trained Russian-American quirkster Regina Spektor's first single from her new Far allays any fears that she might be leaving her eccentricities behind on her third album. Though it might cause concern that this song's philosophical inquiries about humans and their relationship with the Almighty might turn her into the next Joan Osborne. Far is out today.
Dan DeLuca

, Inquirer Music Critic

Jesy Fortino, the Seattle singer-songwriter who records under the name Tiny Vipers, plays the tiny chapel at the First Unitarian Church tonight. It should prove to be an ideal setting; on her new album on SubPop, Life On Earth, Fortino specializes in eery acoustic ruminations, one of which, "On This Side," is here in a clip shot by filmmaker and former member of Fugazi Brendan Canty.
Dan DeLuca

, Inquirer Music Critic

Major Lazer, the dancehall-electro collaboration between Philadelphia DJ Diplo and his British counterpart Switch - both prominent contributors to M.I.A.'s Arular - headline the Electric Factory tonight. And who is Major Lazer, you might ask? Well, he's a a vampire zombie fighting animated Jamaican superhero, of course, as you can see from the video to "I'll Make Ya" which features Santigold and Mr. Lex and is the first single from Guns Don't Kill People ... Lazers Do, out on Diplo's Mad Decent label. ML headline the Electric Factory tonight, with A-Trak and Drop The Lime. It's a free show, but you have to sign up here.