Playlist: Songs of 2013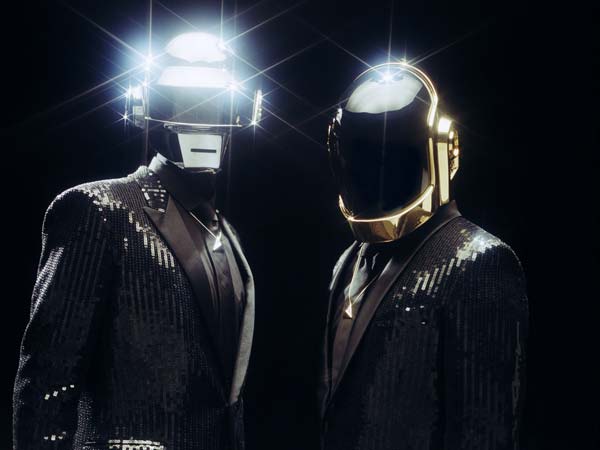 From Daft Punk to Hurray For the Riff Raff.
Playlist: Songs of 2013

In this Sunday's Inquirer, you will find an annotated playlist of 24 songs that are either the best of 2013 or just the ones that I liked the most. It starts with Daft Punk's "Get Lucky," ends with Hurray For The Riff Raff's George Harrison cover "My Sweet Lord," and doesn't make room for Robin Thicke.
A Spotify playlist labeled 2013tunes is below. Click it to stream it.
Previously: RIP, Jimmy Amadie Follow In The Mix on Twitter