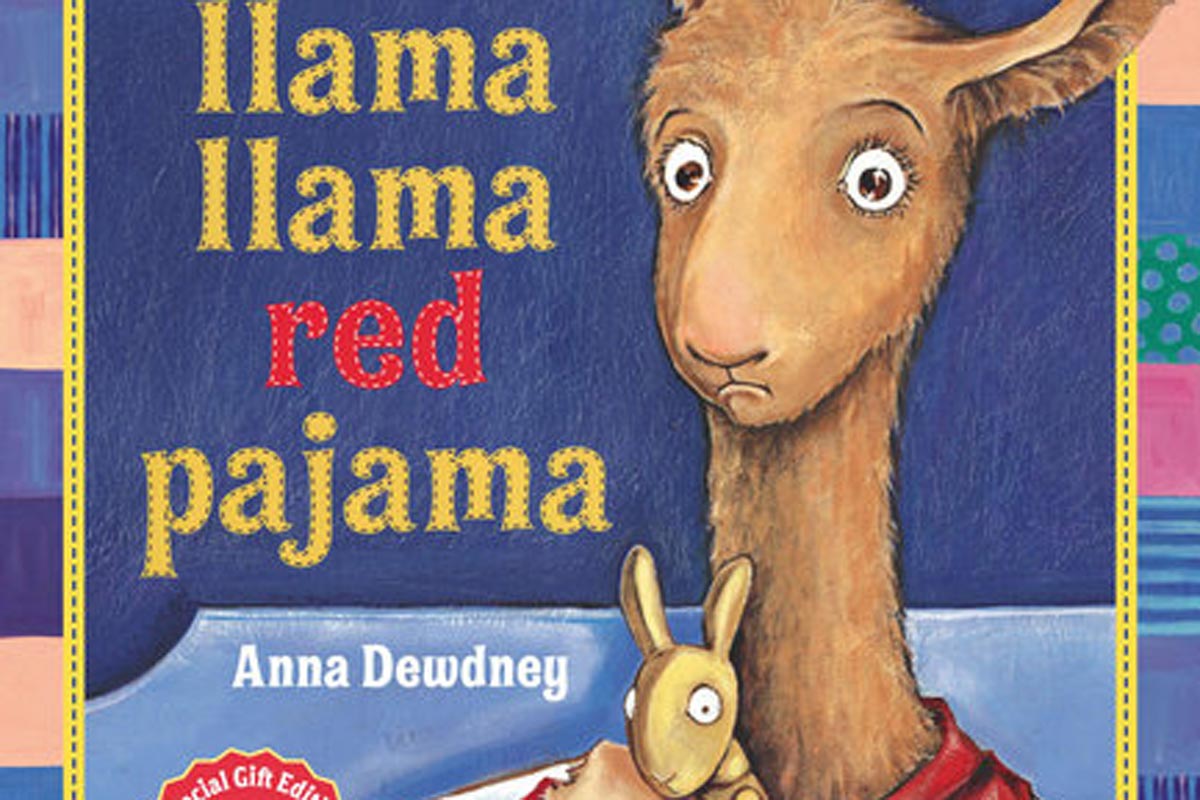 The men of Motown weighed in on Friday on what the death of Michael Jackson meant to them.
Berry Gordy: "I am shocked beyond words. It's like a dream - a bad dream. This cannot be! How can Michael Jackson not be here?

As a kid, Michael was always beyond his years. He had a knowingness about him that was incredible.

When I first heard him sing Smokey's song "Who's Lovin' You" at 10 years old, it felt like he had lived the song for 50 years.

Somehow even at that first meeting with him, he had a hunger to learn, a hunger to be the best and was willing to work as hard and as long as it took.

I had no concern about his ability to go to the top. He was like my son. He had warmth, sensitivity and two personalities.

When he was not on stage, he was loving, respectful and shy. When he WAS on stage, he was so in charge you would not believe he was the same person.

Michael was and will remain one of the greatest entertainers that ever lived. "
Lamont Dozier: "I knew Michael when he started out as an incredible young performer and watched him grow into one of the most outstanding talents we have witnessed in our lifetime. He was a terrific young man whose talent and creativity grew as he did. I was one of the lucky ones who was present at the Motown 25 that year when he debuted BILLIE JEAN. and I was sitting in the audience and there was an incredible energy in the room that I can only call "spirit" that reached out and forced everyone to their feet. It was the most powerful energy I've ever witnessed from an entertainer. Michael was not only a great artist and performer, he was a philanthropist and such a generous man whose gifts were boundless. The last time I saw him was at a small dinner party in New York at the home of a mutual friend. He was an intelligent business man and a gentle soul who had tremendous love and respect for all of us who came before him in this business. I will miss him terribly. My heart goes out to his family."