Archive: June, 2009
Dan DeLuca, Inquirer Music Critic
That's the name of the excellently ambient first single from Moby's new album, the chilled-out return to form Wait For Me, which comes out today. David Lynch directed the not-surprisingly spooky animated video, with black and white woodcut-like drawings in the style of Iranian cartoonist Marjane Satrapi. The album is streaming at NPR.com here.
Previously: Fayette Pinkney of The Three Degrees, RIP
Dan DeLuca, Inquirer Music Critic
Fayette Pinkney of the Philly soul girl-group The Three Degrees died this weekend. That's her on the left, with Valerie Holiday and Sheila Ferguson. Kenny Gamble and Leon Huff may be slightly overstating the case when they say that the Three Degrees were "our Philly sound version of Motown's Supremes - but bigger and stronger and more melodic." But the TDs were surely the only pop group in history to appear with Gene Hackman in The French Connection, with Redd Foxx on Sanford & Son and be a personal favorite of Prince Charles. An obituary of Pinkney, who was a founding member of the group in 1963 and left in 1976, by Inquirer reporter and former Evening Bulletin music reviewer Walter Naedele is here. Below, a video for "Dirty Old Man," plus "When Will I See You Again," the Three Degrees signature 1974 hit, which can be found on last year's Love Train box set.
Dan DeLuca, Inquirer Music Critic
Randy Phillips, the head of AEG Live, the concert promoters behind Michael Jackson's planned London O2 arena shows (and locally, bookers of the Trocadero and the Keswick Theater in Glenside), spoke to Rupert Murdoch's Sky News on rumors about Jackson's health, the scene at the Ronald Reagan UCLA Medical Center and the unfortunate likelihood that the Michael Jackson show will go on without Michael Jackson. Via Pollstar.
Previously: QJ on MJ
Dan DeLuca, Inquirer Music Critic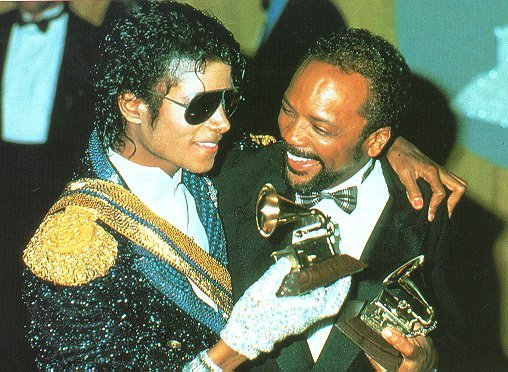 Quincy Jones on Michael Jackson, from today's Los Angeles Times.
Previously: Shot In The Back Of The Head
Dan DeLuca, Inquirer Music Critic
Here's the clip of Janet Jackson speaking about her brother's death at the BET awards on Sunday, plus a weak Jamie Foxx and strong Ne-Yo's version of "I'll Be There."
Previously: The Death of Auto-Tune
Dan DeLuca, Inquirer Music Critic
Jay-Z sticks a fork in it with his new single, "D.O.A. (Death of Auto-Tune") at the Michael Jackson tribute BET Awards on Sunday. It's about time.
Dan DeLuca, Inquirer Music Critic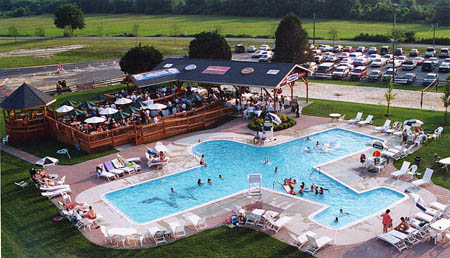 Making Time throws its first New Jersey pool party at the Flying W Airport Resort in Medford, N.J. on Saturday. Along with a host of DJs, the star of the show: the airplane shaped pool. There are buses leaving from Northern Liberties for hipsters who don't kow how to drive. Details on the R5 Productions website.
Previously: Motown Michael Jackson Reaction
Dan DeLuca, Inquirer Music Critic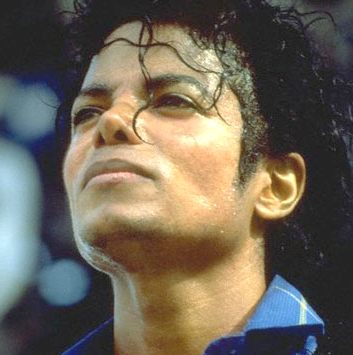 Patti Labelle's publicist just sent over this statement from the Philadelphia diva on the death of Michael Jackson:
"I can barely speak because I'm so heart broken. I feel like I've lost a piece of my heart. Michael was a true treasure and there will never be another like him. My prayers and deepest sympathies go out to his family."