Dan DeLuca, Inquirer Music Critic
Season three of Treme, David Simon's music filled drama, starts up on HBO on Sunday night. It's two years after Hurricane Katrina and opportunities abound to cash in on the money coming back to New Orleans.
Dan DeLuca, Inquirer Music Critic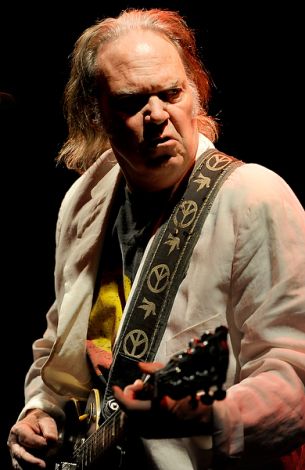 Farm Aid is happening on Saturday at Hersheypark Stadium. The annual headliners - Willie Nelson, John Mellencamp, Neil Young and Dave Matthews - are playing, along with a few special additions to this year's sold-out lineup, including Grace Potter and the Nocturnals, and a double shot of pop- and roots-country in Kenny Chesney and Jamey Johnson. Tough guy honytonker Jamey Johnson is not to be confused with surf-rock softie Jack Johnson - though he's also on the bill.
Dan DeLuca, Inquirer Music Critic
The inaugural Philly Jazz Fest happens at the Sheraton Downtown Hotel Ballroom on Saturday, with a long list of local stalwarts including Denise King, Bootsie Barnes, Pieces of a Dream, Jeannie Brooks, Duane Eubanks and Frank Bey.
Dan DeLuca, Inquirer Music Critic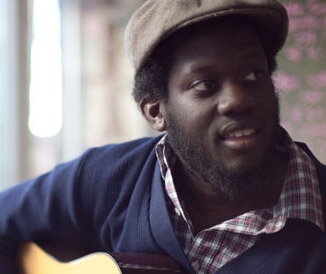 British folk-soul singer Michael Kiwanuka plays the Trocadero tonight. My interview with the guitarist-singer whose warm, mellow down easy music evokes such '70s soul men as Terry Callier and Bill Withers for the Inquirer this past June is here.
Dan DeLuca, Inquirer Music Critic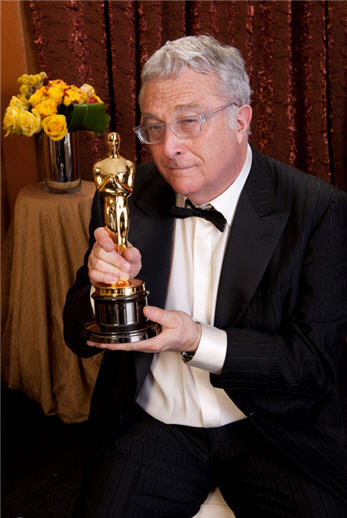 Master satirist Randy Newman makes his voice heard this election season with "I'm Dreaming," using Irving Berlin an Bing Crosby as a starting point to humorously target those that he suspects oppose President Obama on the basis of the color of his skin.
Dan DeLuca, Inquirer Music Critic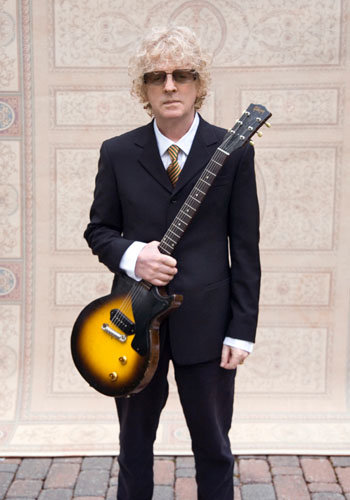 Former Mott the Hoople frontman Ian Hunter plays the World Cafe Live tonight. Still with that mop of blond hair at age 73, Hunter is the guy who wrote "All The Way From Memphis" and "Cleveland Rocks" and sang David Bowie's "All The Young Dudes."
Dan DeLuca, Inquirer Music Critic
Lady Gaga's tour sponsor, Skype, today announced tour dates for the pop star's Born This Way Ball tour. Gaga begins her worldwide jaunt in Manchester, England tonight, and after winding her way around the globe, will play the Wells Fargo Center in South Philadelphia on February 19 of next year and Boardwalk Hall in Atlantic City on March 2.
Dan DeLuca, Inquirer Music Critic
This week at the Democratic National Convention, James Taylor entertained the delegates. On Friday on Late Night with Jimmy Fallon, the host who's previously parodied David Bowie, Neil Young and Eddie Vedder, among others, added Taylor to his list, transforming "Fire & Rain" into a spot-on "Romney & Bain."
Dan DeLuca, Inquirer Music Critic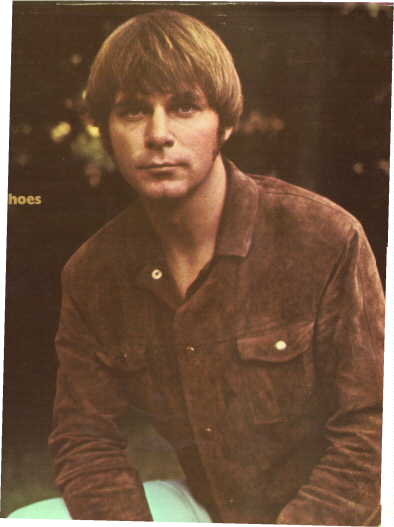 Rest in peace to Joe South, the '60s and '70s pop-country-soul songwriter and session man who wrote hits for himself and others like "Walk A Mile In My Shoes," "Games People Play" and "(I Never Promised You) A Rose Garden)," a huge country hit for Lynn Anderson in 1973.
Dan DeLuca, Inquirer Music Critic
The attendance figures are in for the Budweiser Made In America festival, which took place over the weekend on the Benjamin Franklin Parkway.