Letters Extra: La Salle's net gains beyond hoops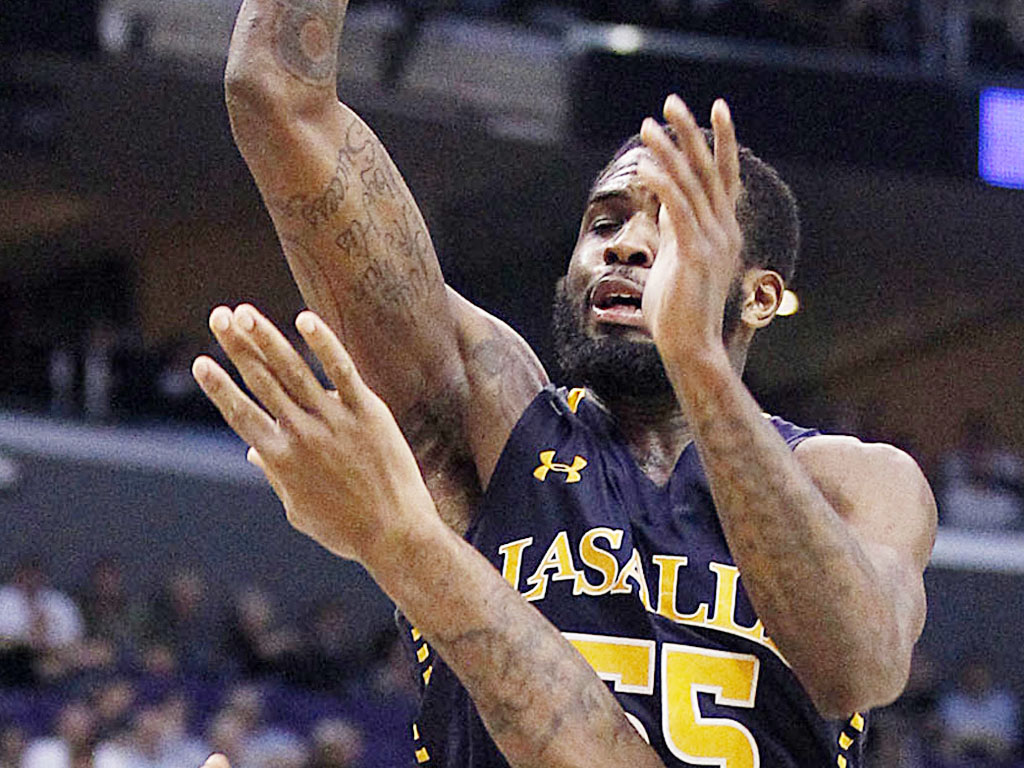 La Salle University is growing,and making life better in its neighborhood.
Letters Extra: La Salle's net gains beyond hoops

In writing that La Salle "enrollment is barely 3,500," that the "cramped and outdated North Philadelphia campus resembles a 1940s movie set," and that La Salle basketball is envy of "larger, better-known universities," The Inquirer got the basketball part right ("La Salle hoops' glory days," March 27).
As for the rest: La Salle has 6,274 students in all - 3,126 undergraduates, 2,012 graduate students, and 1,136 evening division students. With a campus stretching over 133 acres, the university certainly isn't cramped, nor outdated. Recently, we added residence and dining halls, renovated the science and technology center, added facilities for nursing and health sciences, and plans are underway for a new business school. Through a partnership with government agencies and private enterprise, La Salle helped to open a shopping center, housing the first area supermarket in 40 years.
Joseph R. Marbach, provost, vice president for academic affairs, La Salle University, marbach@lasalle.edu
--------------------------------------
Read more Inquirer letters and commentary here. And, coming soon, you'll be able to use your subscriber sign-on information to access everything in The Inquirer, and more, at the new inquirer.com