Archive: November, 2008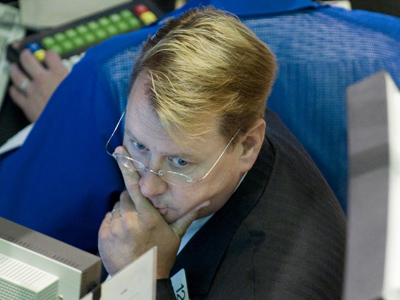 OPEC's failure to limit production means oil prices may keep dropping. That's good for consumers everywhere, but maybe less in the U.S., where the dollar is likely to drop further.

Bloomberg stories (cut & paste:)

Oil prices to drop
http://www.bloomberg.com/apps/news?pid=20601087&sid=apFOpSUuBHFQ&refer=home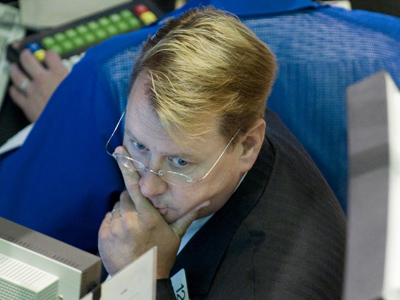 Standard & Poor's cut counterparty and senior-secured bank loan ratings on J.G. Wentworth Inc., the Bryn Mawr "structured settlement" firm that buys insurance payouts, to 'CCC+' from 'B-', and warned it could cut again. "Wentworth's financial position could deteriorate further unless it receives additional capital to meet margin calls, fund structured settlement/annuity purchases, and pay fixed obligations," due to "severe dislocation of the credit markets" that have "rendered unprofitable" some financing transactions, said S&P analyst Rian M. Pressman in a statement.

"

Wentworth received an additional margin call of $16.9 million on Oct. 22, 2008, the payment of which was waived until Nov. 21, 2008. The payment has not yet been made," S&P added. Wentworth makes most of its money by selling asset-backed securities. Because such asset-backed transactions are tough to make in the current market, Wentworth has been reporting losses, S&P said. Wentworth is owned by New York investment firm JLL Partners.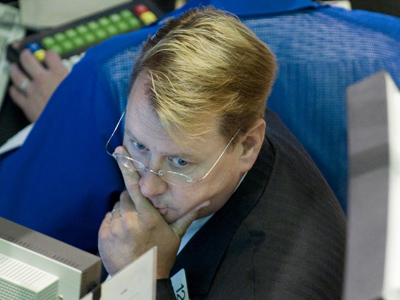 Clearwire Corp., the Kirkland, Wash.-based wireless Internet provider, says it's closed a previously-announced deal to raise $3.2 billion in cash, including $1.05 billion from Comcast, $550 million from Time Warner Cable, and other investments from Intel, Google, and BrightHouse Networks. Sprint Nextel contributed wireless spectrum for Clearwire, which will help cable compete with Verizon and other phone-based video and Internet providers.

Clearwire will hold a conference call on 10 a.m. on Monday, Dec. 1 to tell more. How to listen in: Check release here.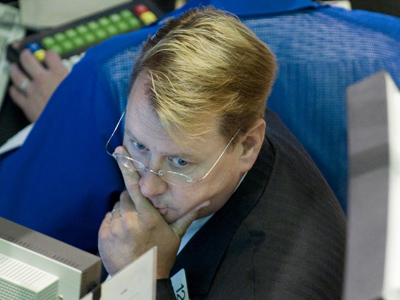 Banco Santander, the Spanish giant that controls Sovereign Bancorp, says it raised over $9 billion U.S. to boost capital with a share sale. Sounds like good news - rival RBS (Citizens) couldn't do it and had to accept U.K. government assistance earlier today - except that Santander was saying until recently that it didn't need capital.

Hereditary Santander chief executive Emilio Botin pronounced himself "delighted" (he actually said "muy satisfecho," which usually means "very satisfied," but Santander translated it as "delighted") and added that the sale would boost core capital to 7 percent, "which is especially important in the current economic scenario" (that translates pretty closely to what he said in the original). Release here y tambien aqui.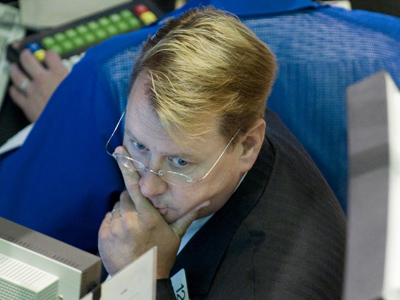 When the British stock market closes today, "Her Majesty's treasury will take up the remaining 22,853,798,818 new Royal Bank of Scotland ordinary shares" that private investors refused to buy at current above-market prices on teh London stock exchange, the bank, which owns Citizens Bank of Pennsylvania and other lenders around the industrial world, said in this statement today. "As a result, Her Majesty's treasury will own approximately 57.9 per cent. of the enlarged issued ordinary share capital" of Royal Bank.

Of course, it's the United Kingdom government - some combination, we don't know exactly what, of the Labor Party government's Exchequer (Treasury), the currency-issuing Bank of England, and the regulatory Financial Services Authority - and not ye Windsors of Buckingham Palace, who will pack the Royal Bank boards and hold final say on policies for foreclosing on your unpaid loan. Bloomberg story here.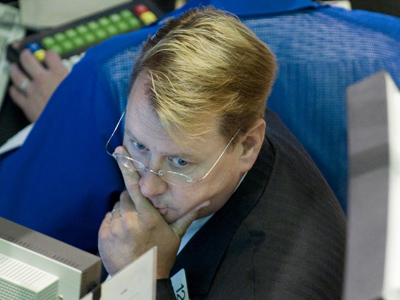 Citigroup's Nov. 24 bailout includes $22.5 billion from the U.S. Treasury to Citi in preferred stock and common-stock warrants; $7 billion more from Citi to FDIC and Treasury "as payment for a government guarantee" on a troubled $306 billion Citi loan portfolio, on which Citi would pay the first $29 billion in losses and government most of the rest; and a three-year Citi dividend reduction, to a token 1 cent a share.
Citi's Sept. 29 plan to buy Wachovia Corp. included $10 billion from private investors for Citi preferred stock and common-stock warrants; $12 billion from Citi to FDIC and Treasury for a government guarantee on a troubled $312 billion Wachovia loan portfolio, on which Citi would pay the first $30 billion in losses, and government most of the rest; and a three-year partial dividend reduction, to 16 cents a share.
That's kinda similar, no? We suspected at the time that the Wachovia bid would have rescued Citi, almost as much as it rescued Wachovia. Wells Fargo & Co.'s sweeter offer, which derailed Citi's attempt, was painted by canny Wells spokespeople as a better deal for everyone except Citi. But if it ended up forcing the subsequent Citi bailout, Wells-Wachovia will have cost taxpayers even more than the billions in federal tax breaks (estimated at $25 billion by Griffin Financial Group, King of Prussia) that PhillyDeals previously reported.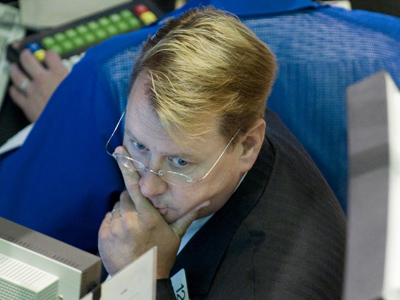 Average 30-year fixed-rate home mortgage loans for creditworthy borrowers fell as low as 5.5 percent yesterday, from 6.4 percent a day earlier, thanks to the U.S. Treasury's pledge to finance up to $600 billion in loans via Fannie Mae and other wholesale lenders. Bloomberg said it was the biggest one-day drop in at least seven years.

http://www.bloomberg.com/apps/news?pid=20601087&sid=akf9_ZmmdeTY&refer=home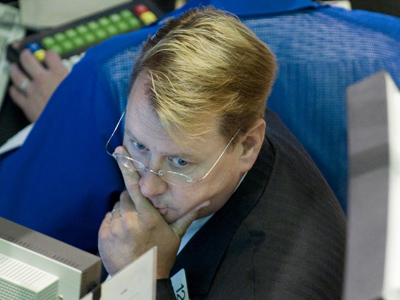 "The U.S. Treasury market, the foundation of government bond and corporate bond markets worldwide, is suffering a crisis of confidence at the worst possible moment," writes Institutional Investors's Euromoney. "Investors in Treasuries are the lenders enabling the US government bail-out of the country's broken financial institutions. That leaves them financing purchases of equity of volatile and highly questionable worth and backing a ragbag of distressed assets.

"For now, Treasury yields are at record lows across the term structure as investors with cash to invest conclude that they can trust no one else with their money. But investors must wonder at what point the expanded supply of government debt and its use will make the borrower inherently less creditworthy.
"There is an even more pressing concern...: the settlement system has broken down. Following the collapse of Lehman Brothers in September, fails to deliver among the 17 primary dealers in the US treasury market have rocketed to more than $2 trillion over a period of weeks and still lie above $1.3 trillion. Broker/dealers have stopped delivering bonds. Holders of US treasuries are now scared to lend into the repo market in case their bonds are not returned, and potential buyers sit on the sidelines fearful of handing over their money to a counterparty that at best might not deliver a bond on time, and at worst might go under."