Archive: December, 2008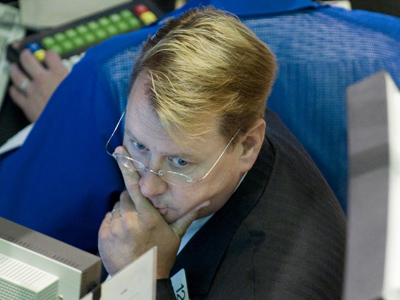 UPDATE: "Rohm and Haas Company continues to work diligently towards completing the proposed transaction with Dow in early 2009," despite Kuwait's cancellation of a deal to invest billions in a joint venture with Dow, Philadelphia chemical maker Rohm said in a statement. Copy it into your browser:

http://www.businesswire.com/portal/site/rohmhaas/?ndmViewId=news_view&newsId=20081228005122&newsLang=en

EARLIER: "Kuwait canceled the purchase of a 50 percent stake in Dow Chemical Co.'s plastics making unit, depriving Dow of $9 billion it planned to use for the acquisition of Rohm and Haas Co.," reports Bloomberg News.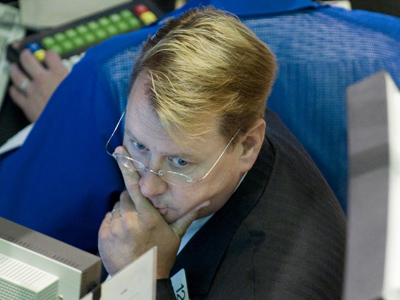 The Pew Charitable Trusts, the University of Pennsylvania and nine other Philadelphia nonprofits were partly funded by two foundations that have shut down because the donors' main funding source, accused multi-billion-dollar Wall Street pyramid schemer Bernard Madoff, has been closed by the SEC.

Bloomberg News reporters reviewed the public documents of those foundations, and listed scores of national and regional charities that will have holes in their budgets if they expected Madoff funding going forward. For the full list, cut and paste this address in your browser:

http://www.bloomberg.com/apps/news?pid=20601088&sid=axfCpahVoHxM&refer=home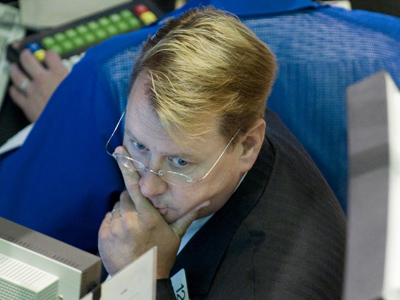 PhillyDeals is home for Christmas with the kids. See you Jan. 5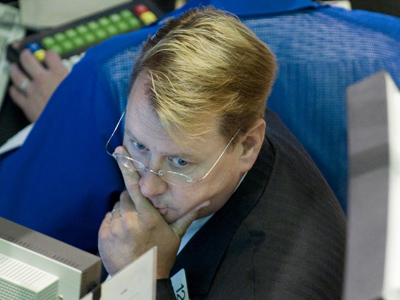 Patriot Financial Partners, L.P. said it's finished raising $300 million in ten-year commitments from investors, and it's ready to make "four to six" $5M to $25M stock nvestments in U.S. small banks and financial-service companies (with market caps of $250M-$5B), starting at today's depressed prices, each year for the next four years.

Patriot, run by ex-Sovereign Bank executive and longtime Philadelphia business lender Jim Lynch and former Progress Bank chief Kirk Wycoff, is one of the partnerships that make up Ira Lubert's $11 billion-asset Independence Capital Partners, West Philadelphia.
Besides partners Lynch, Wycoff and Lubert, Patriot principals are Wilson L. Smith, CFA and Kevin J. Kooman, CPA along with Fund Associates, Conor D. McDonnell and Matthew Morris. More info at www.patriotfp.com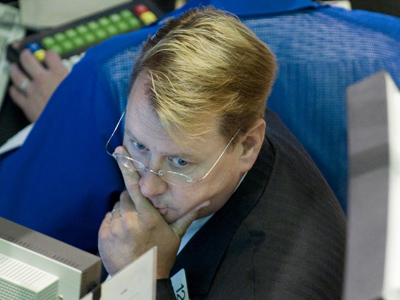 GlaxoSmithKline, the UK-based multinational drugmaker that owns what used to be Smith Kline & French in Philadelphia and Montgomery County, said in a brief statement it will "voluntarily stop all corporate political contributions." U.S. grants to the pharmacy company's friends in Washington and state capitals totalled $585,425 so far this year, of which about 58% went to Republicans, said spokeswoman Sarah Alspach.
"We believe that stopping corporate political contributions is the right thing to do," in order to "improve transparency in terms of our interations with governments, political leaders and candidate for office," said new Glaxo chief executive Andrew Witty in a statement. Though he also saw fit to deny that previous contributions had given Glaxo any "special privileges."
But Glaxo said it will keep its political action committee "to facilitate contributions by eligible GSK employees." The committe collected $726,550 from around 5,000 employees this year to give to U.S. politicians this year, with roughly 58% again going to Republicans, Alspach said.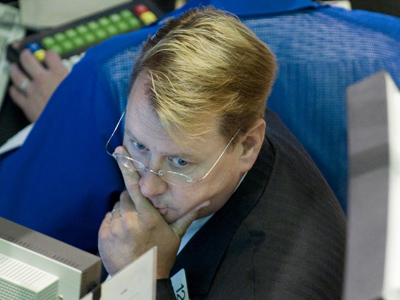 J.G. Wentworth LLC, the Bryn Mawr firm that buys discounted legal settlements and annuities from people who want their cash up front in one big discounted chunk, said today it securitized notes totalling $74.6 million backed by structured settlements and annuities, selling them to institutional investors despite what cfo John Calamari called a difficult environment for asset-backed securities.
The firm didn't announce financial details of the sale. Last month, Moody's downgraded Wentworth's "corporate family" credit rating to Caa1 from B2, citing "a dramatic increase in its funding costs." Standard & Poor's made a similar cut.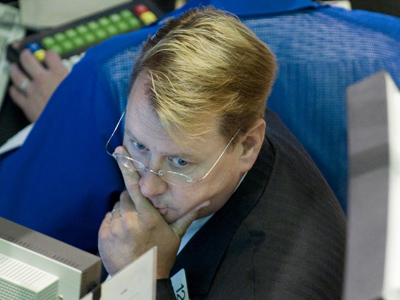 The mutual fund industry shrank by $1.1 trillion in October (the last month for which we have data), to $10.7 trillion. Most of that was investment losses. But $127 billion of the drop was people cashing in their funds -- double September's decline -- and that includes a decline of $72 billion in net sales of stock mutual funds, the biggest drop in the industry's history. See Investment Company Institute data here.
Will Americans -- and other investors -- keep selling? Today's Wall Street Journal says middle Americans whose belief in the rising market survived every market shock since Ronald Reagan was president are finally "losing faith" -- since this looks like one of those periods in which stocks just don't rise:
"The Dow didn't return to its 1929 high until 1954," the Journal's E.B. Browning noted. Investors made a lot of money in the 1960s, but after a market peak in 1968 investors started to sell, and from "May 1972 through March 1980, total dollars in stock funds fell 42%. Mutual-fund executives worried that the industry might not survive." The Reagan recovery and the forced shift from old-fashioned pensions to self-invested 401(k) plans buoyed the market, and investors held on even as stock prices wandered up and down with no long-term gain, from the dot.com bust in March 2000. But September's collapse finally drove large numbers of investors to cash out. Story here.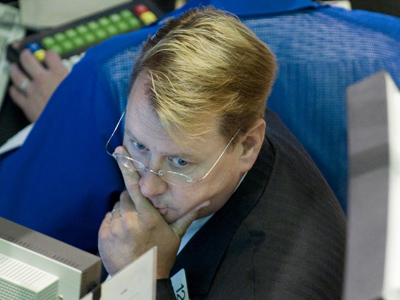 Energy, military, cancer and debt collection are the region's most fertile hiring fields as the national economy slows, says Michael Wiley, founder and president of 24-person McGrath Systems Technical Staffing Inc., Blue Bell, where he says business has grown over the past year despite the national economic slowdown.