Archive: December, 2008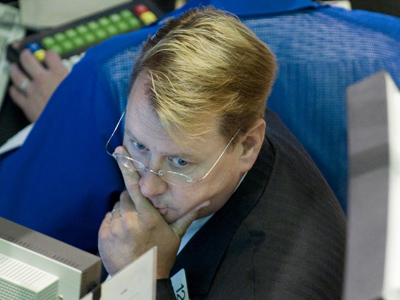 Federal bank regulators said today they'll tighten rules for credit card issuers. For Citibank, Chase, Bank of America, and other banks that issue Visa, MasterCard, American Express and Discover, starting in mid-2010:
- No boosting your rate because you've fallen up to 30 days behind on some other, unrelated bill.
- No "late-payment" charges or fees for at least 21 days after you use the card.
- No raising rates above a promised price.
- No charging retroactive interest -- for example, after a "0%" offer expires.
- If you have another loan with the bank, at least half your payment has to be applied to your highest-interest debt.
- No more two-cycle billing, where you could get slapped with extra interest from bills you already paid.
- Fees can't be more than half your credit limit. -- The whole 286 pages can be viewed here.
Sounds pro-consumer. The National Small Business Association, which lobbies for limits on credit card fees, praised the changes (except the delay in enforcing them) and called on Congress to do more, sooner, to "address a host of practices that defy free-market capitalism".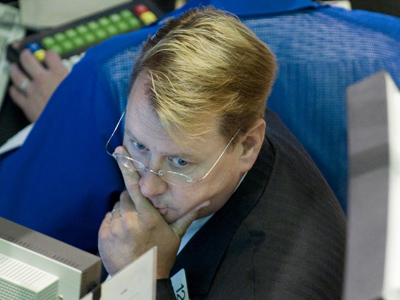 Sign of the times: In a normal recession, banks slow down their loan-solicitation arms and shift workers over to loan collections, or hire outside collectors. But in this recession, even debt collectors are having a hard time.
Standard & Poor's Rating Services this morning cut credit ratings on NCO Group Inc., Horsham, which operates debt collection and customer service call centers in Asia and North America, citing "the difficult collections environment" and a rising debt-to-profit ratio that puts the company closer to "default," S&P analyst Rian M. Pressman wrote in a report. Also, NCO's former source of acquisition financing, grain processor Cargill Inc., has cut back lending this year.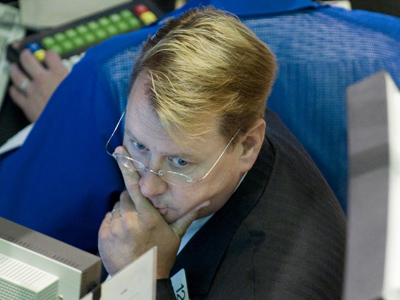 "Bernard Madoff, accused mastermind of a $50 billion investment fraud, was placed under house arrest" and will be "subject to electronic monitoring and a 7 p.m. curfew," Bloomberg News reports. "Madoff was arrested Dec. 11 after telling his sons that his firm was 'one big lie,' the SEC said." Story here.
Also, U.S. Attorney General Michael Mukasey has recused himself from a Justice Department investigation into Madoff's alleged fraud. "Mukasey is a 1959 graduate of the Ramaz School, a modern Orthodox Jewish school in New York that invested as much as $6 million in a fund that invested with Madoff," Bloomberg added. "Mukasey's wife, Susan, was headmistress of Ramaz's Lower School for children in primary grades," and Mukasey's son, Marc, is a lawyer representing one of Madoff's top aides.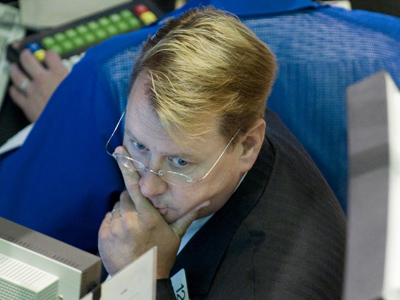 Bloomberg News reports unnamed sources say former Sovereign Bank ceo Jay S. Sidhu mounted a last-ditch effort to buy his old bank back from Spain's giant Banco Santander. Story here.
If true, it's more evidence Sidhu is dating but not committing. He's tried to raise two bank investment funds over the past year; neither effort has been completed, given the tough deal market. He's also tried to buy at least one bank in Florida, according to SEC documents; that deal fell apart. Sidhu told me last month he'd like to buy a company and be a CEO again, but that it doesn't have to be a bank...
Santander has other problems at the moment, having plowed more than $3 billion of its Spanish clients' money into former Nasdaq chairman Bernard Madoff's phony hedge funds. Story here.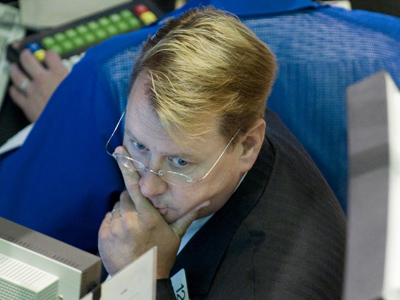 New York Gov. David Paterson and NYC Mayor Michael R. Bloomberg are "proposing to reduce benefits for newly hired state and municipal workers, including those in New York City," reports the New York Times. " 'We've made too many promises and asked for too few sacrifices,' the governor said during an address to the Legislature.... One of the most controversial elements of the pension proposal would require the city's police officers and firefighters to work 25 years and reach age 50 before they qualified for a full pension. At present, they can qualify for a full pension after 20 years of work, regardless of age... Workers in the state pension system would have to work until they were at least 62, instead of 55." Also, workers' pension payroll deductions would rise, though they'd still be less than in PA.
Times story here.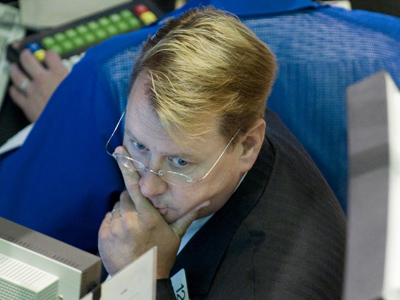 Advanta Corp., the credit card company based in Spring House, has "suspended" plans for a 200,000-square-foot headquarters that was to open next year on former Prudential property in Upper Dublin Township, writes the Inquirer's Diane Mastrull in
this story
. Advanta has been battered by higher losses from its small-business customers.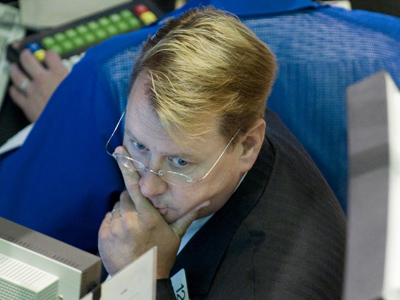 Double-decker Atlantic City Express Service LLC trains are scheduled to start rushing gamblers between New York's Penn Station, Newark, and Atlantic City on Fridays, Saturdays, Sundays starting Feb. 6. "First class" tickets will start at $75 one-way, $50 round-trip. It's a two-and-a-half hour trip on NJ Transit track.
Bets are down in the seaside resort, as Pennsylvania and other states open more gambling halls. Three casinos backing the service - Caesars, Harrah's Resort and Borgata - hope to lure high-end bettors who see the city as a shopping and overnight "destination," Borgata president Larry Mullin said in a statement. They'll send shuttles to meet passengers in A.C.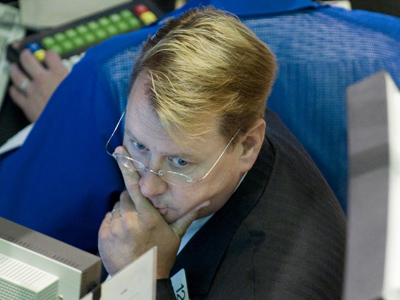 Academic life isn't much of a shelter from this economic slowdown. PhillyDeals has previously reported plunging endowments at Harvard, Penn and Swarthmore. Now, Friends-oriented Haverford College says it's looking for ways to cut costs after its endowment plunged to $375 million, from $521 million, since June 30. Story in the Bi-College News here.