Steel mill shutting down, will lay off 375: Update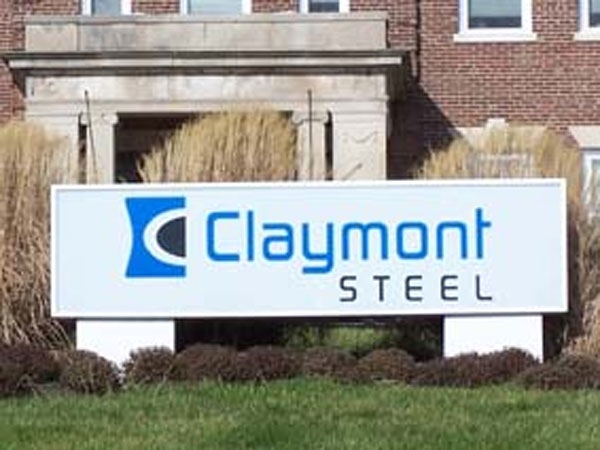 Non-union Evraz Claymont Steel complains China imports forced it to close
Steel mill shutting down, will lay off 375: Update
Evraz North America told workers this morning it is shutting down its non-union Claymont, Del. steel mill and laying off 375 workers due to "subdued market demand and the high level of imports" of cheap China steel.
But Russian-owned Evraz also said the mill might reopen "as soon as market conditions improve," and added that it's asking for unspecified aid from Delaware Gov. Jack Markell. What kind of aid? Cash, anti-import lobbying, exemptions from anti-pollution or coastal-development laws? "We don't help expectations. They're just helping us evaluate different options," spokeswoman Melodie Rue told me. "Imports are part of the issue. I'm sure the governor will be addressing that. Other than that I really can't comment."
Evraz, which bought the mill in 2008, had painted the aging works, installed new pollution equipment and was for a time running three shifts a day at the electric melting plant. But in a statement, executive vice president John Zanieski said "market conditions continue to be challenging" and the company doesn't expect demand to recover in the near future. Only "a small crew" will remain to maintain the site for now, the company said. Evraz also runs mills in Portland, Ore. and Regina, Saskatchewan, Canada.
Gov. Markell, who has given millions to oil and auto companies to try and entice them to the state or keep them open, said in a statement that he "will continue to work with Evraz to seek every opportunity to get the plant fully operational again." Markell also said 200 of the 375 workers live in Delaware; the plant is located on the Delaware River east of the I-95/495 junction and just south of Marcus Hook, Pa.