Archive: May, 2012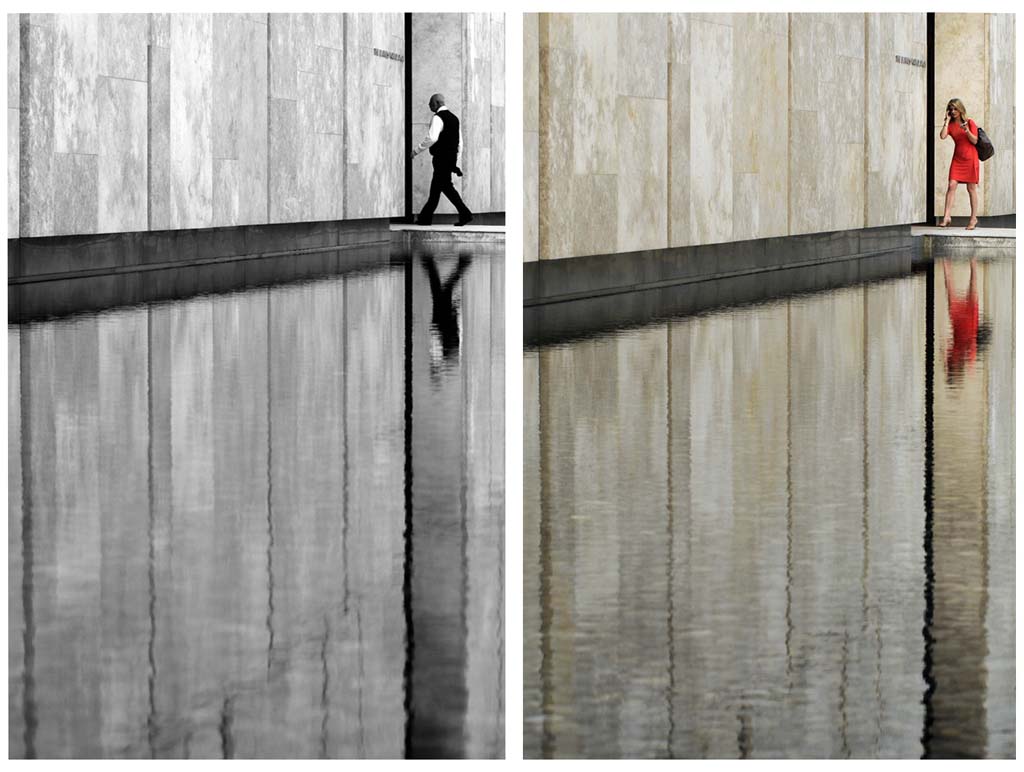 Of course the collection assembled by Albert C. Barnes, moved from his old Merion mansion to the new Barnes Foundation on the Benjamin Franklin Parkway was impressive. Inside the galleries are the originals of almost every modernist and impressionist masterpieces you've ever seen in any text book or art poster.
But, it was the design of the building and grounds by Architects Tod Williams and Billie Tsien and landscape architect Laurie Olin that I focused on (after shooting the 200- some reporters, critics, and photographers from the United States and abroad who toured the building yesterday). You can see those pictures are in a gallery here.
The Inquirer's complete package of videos, stories, graphics and photos is here.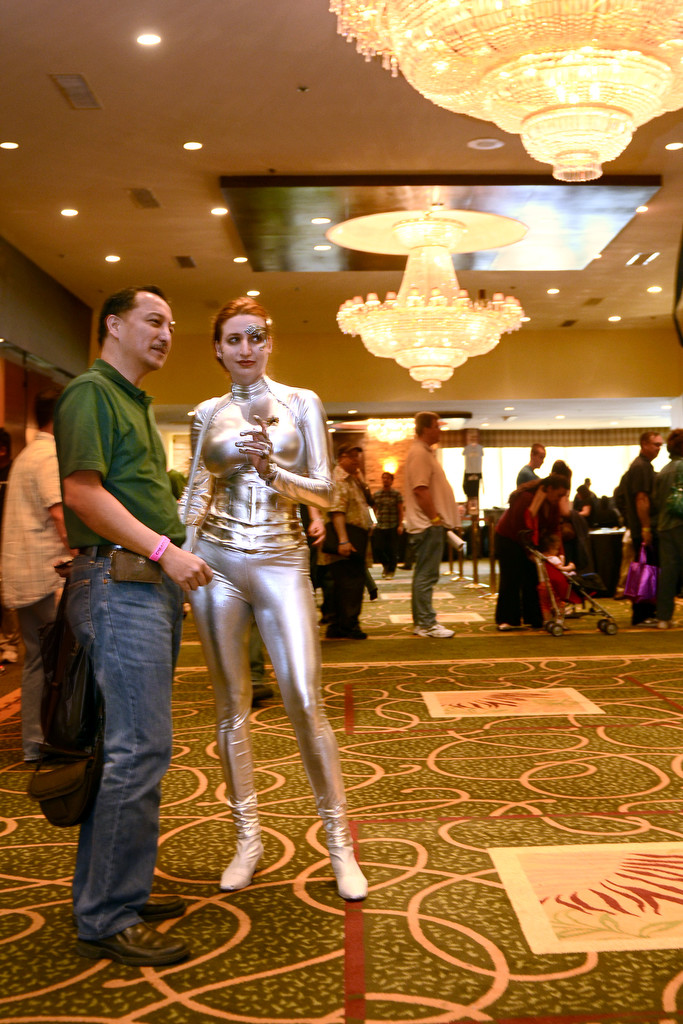 Photographing some events: The Mummers, Mardi Gras, Halloween Drag Parties - and Star Trek Conventions - is like taking candy from a baby Betazoid (that a better metaphor than this post's title?)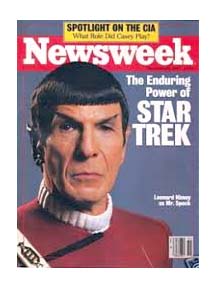 My first experience "to boldly go" out photographing Trekkies (they actually prefer to be called Trekkers) was around the time the science officer of the Starship USS Enterprise made the cover of Newsweek (1986 - "The Enduring Power of Star Trek").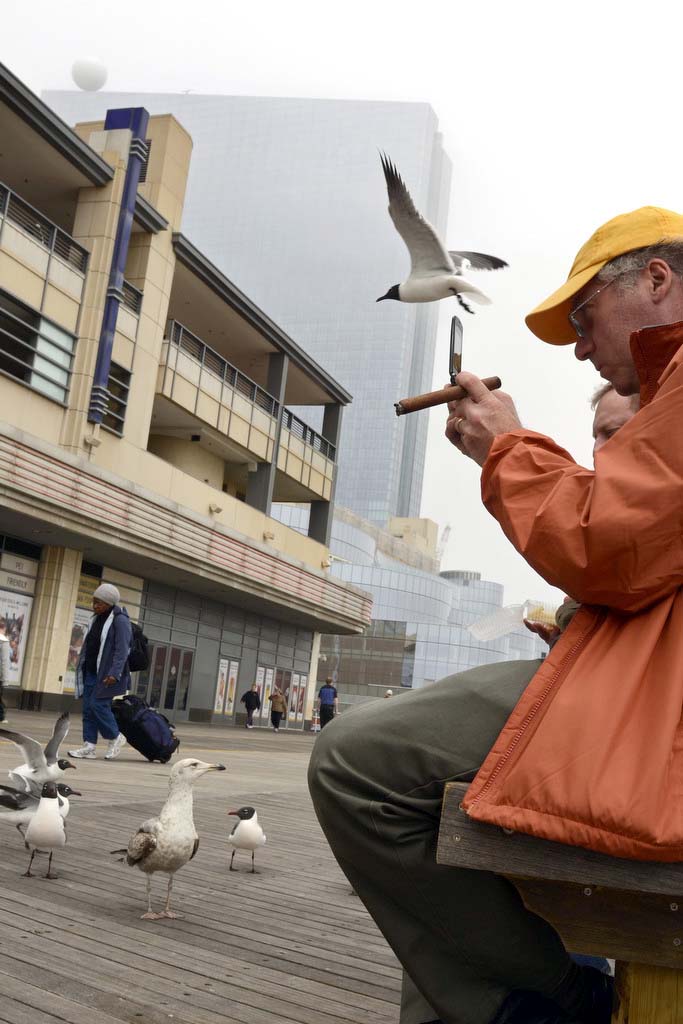 Between other assignments in Atlantic City this week, I walked over to the new Revel resort casino. It's been open a few weeks, but will have its "Grand Opening" on Memorial Day weekend with Beyoncé headlining the 5,500-seat Ovation Hall for three nights.
Ididn't go inside - so didn't get a chance to try out Iron Chef Jose Garces' indoor taco truck - but I had a productive hour wandering around on the boardwalk side of the $2 billion resort, hotel, casino and spa. Then, drove by the "back" side on my way out of town.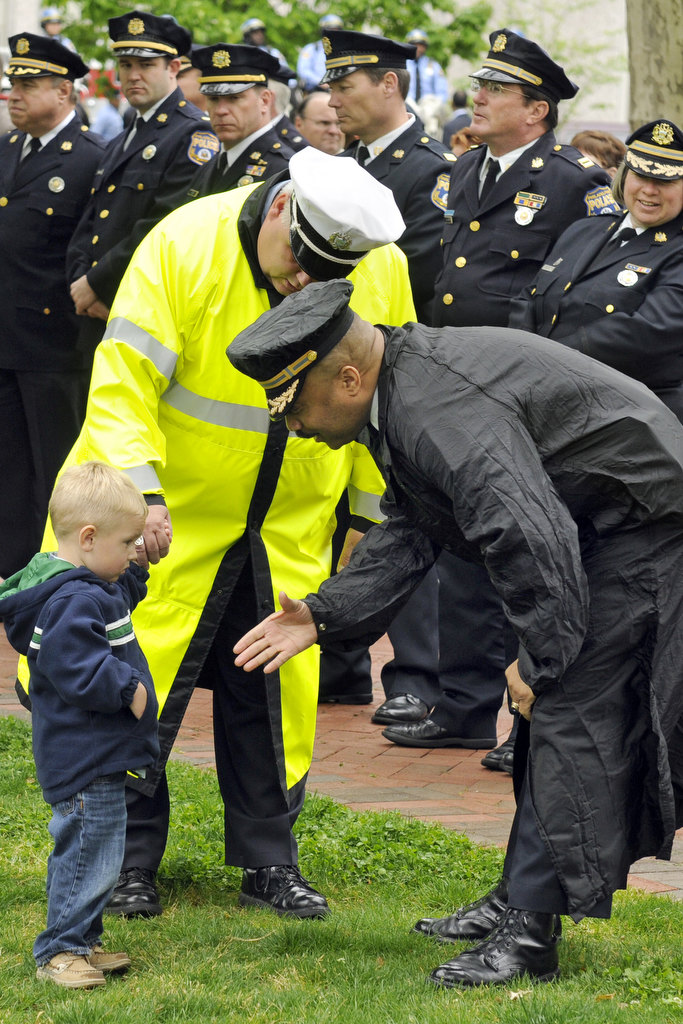 The annual Living Flame Memorial Service honoring police and firefighters killed in the line of duty was held Wednesday at Franklin Square.
During the speeches before the wreath-laying ceremony, I was wandering in the rear of the crowd when I saw Police Crpl. Robert Pawlowski and a young boy meandering among the uniformed officers just as I was doing.
Pawlowski seemed to know everybody, but the youngster wasn't as outgoing.