Archive: April, 2013
Tom Gralish

, Inquirer Staff Photographer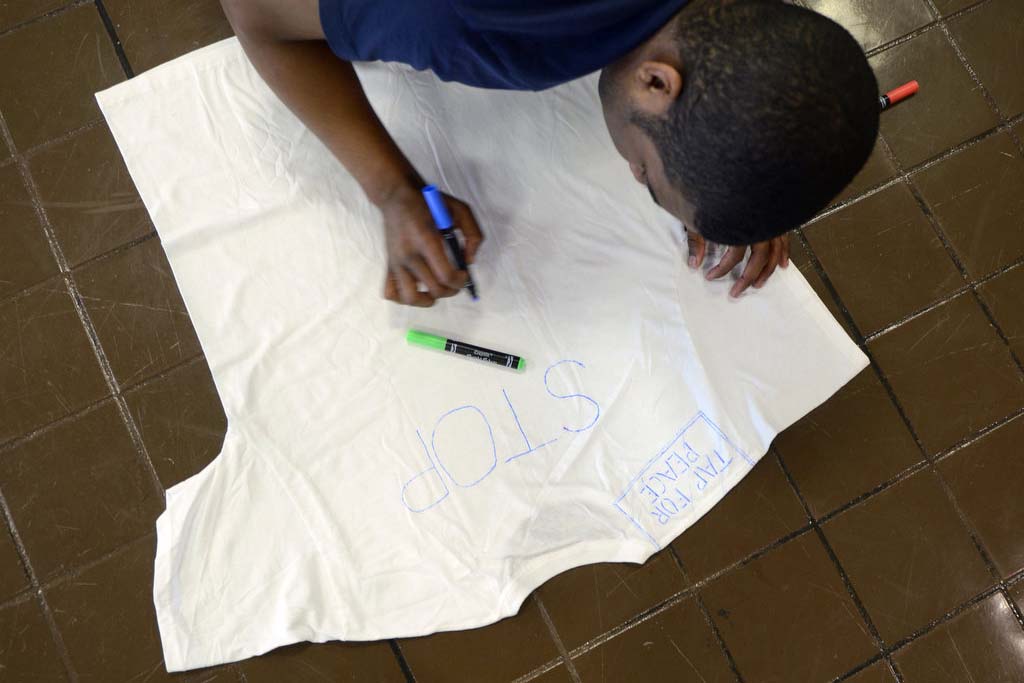 Just as after Columbine, 9-11, Oklahoma City, Sandy Hook Sandy Hook Elementary, or Aurora, getting back a sense of normalcy was important after the Boston Marathon bombings. Continuing to do what we do every day gives us a sense of security after those terrible things happen to people while doing just that: going to school, working in a high rise building, dropping kids off at daycare, seeing a movie, or going to watch friends and family run in a race.
I took a lot of comfort this week in photographing the day to day happenings at schools, senior centers, and neighborhoods.
Tom Gralish

, Inquirer Staff Photographer

One of the dangers of infrequent blog posting: a lot of stuff inside busting to get out...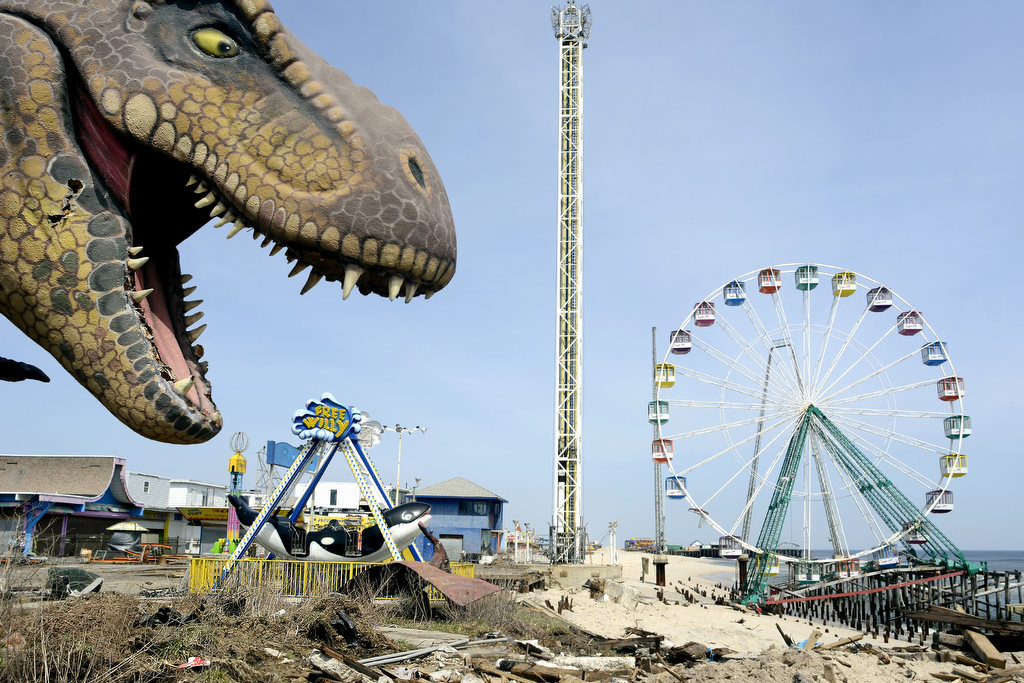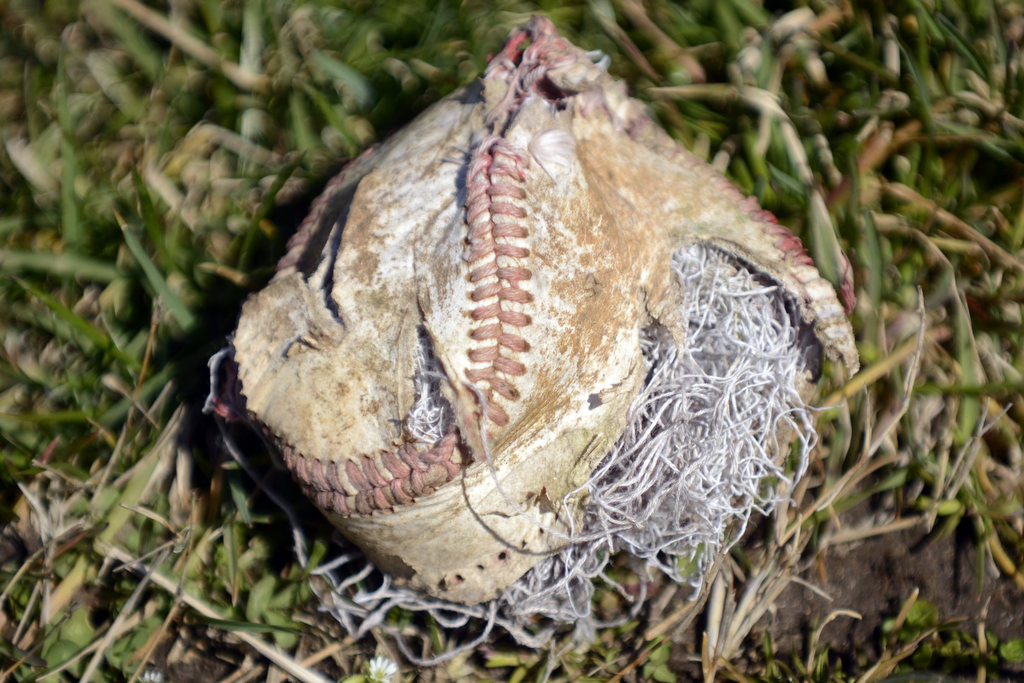 The T-Rex was around the corner from a New Jersey Natural Gas crew. The discarded ball, at a high school baseball practice