Archive: April, 2011
Tom Gralish, Inquirer Staff Photographer
I was backstage at the Kimmel Center the other night when the Curtis Symphony Orchestra prepared for a performance of Messiaen's Turangalila-symphonie. Click on the photos, or here for the video.
It was the final concert for student members of the Class of 2011, and was conducted by Christoph Eschenbach.
Tom Gralish, Inquirer Staff Photographer
...it just seems that way because I haven't posted recently and the last post - bathing birds - has been up here a while.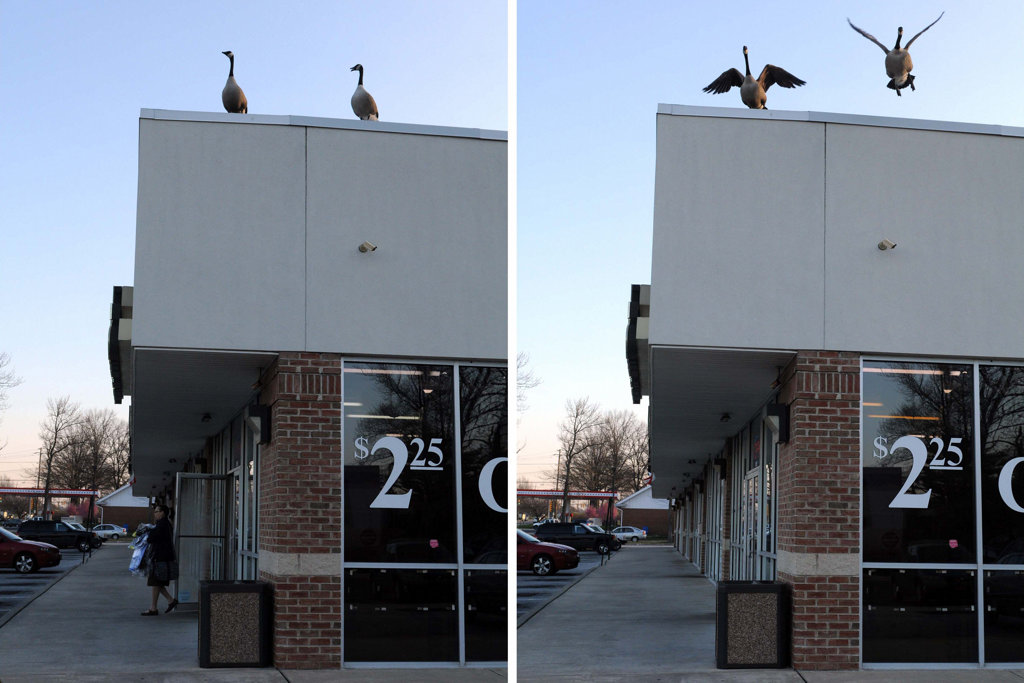 As the birds and bees do what they do this time of the year, it's not unusual to find yourself unintentionally incurring the wrath of a mother goose nesting in the landscaping in or around some parking lot. Canada geese can get going with some serious honking if you get too close.