Archive: March, 2011
Tom Gralish, Inquirer Staff Photographer
Friday started with a pre-dawn scan of televison news broadcasts to see whether the predicted heavy rains caused any flooding. It wasn't as bad as expected, so after shooting a South Jersey traffic circle under water, I went on to regular assignments. Parking near City Hall, I noticed a bird in a puddle in Dilworth Plaza.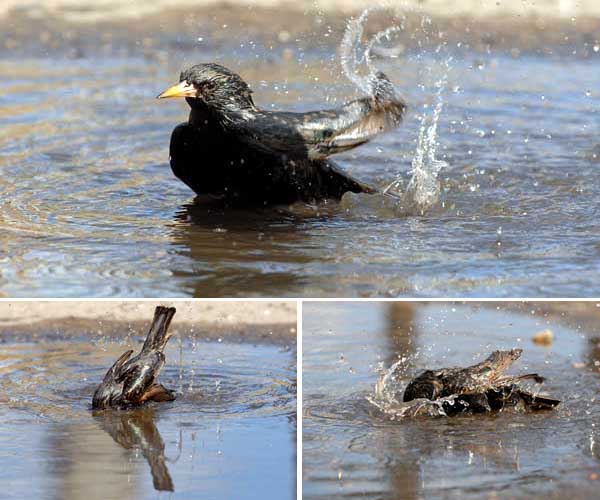 Tom Gralish, Inquirer Staff Photographer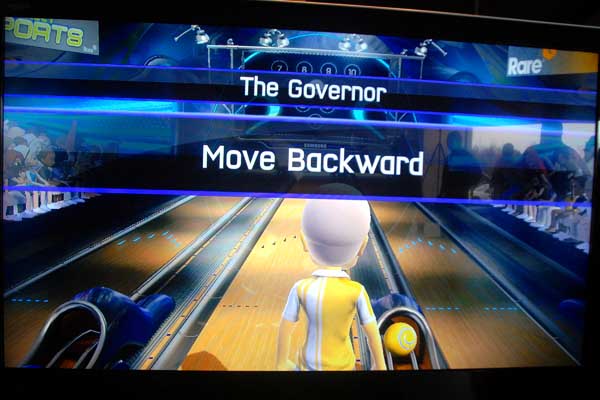 Gov. Tom Corbett visited the new Microsoft technology center in the Great Valley Corporate Center, and went "bowling" on the company's Xbox 360 motion-sensing Kinect video game.
The Avatar got the back of his head right anyway...
Tom Gralish, Inquirer Staff Photographer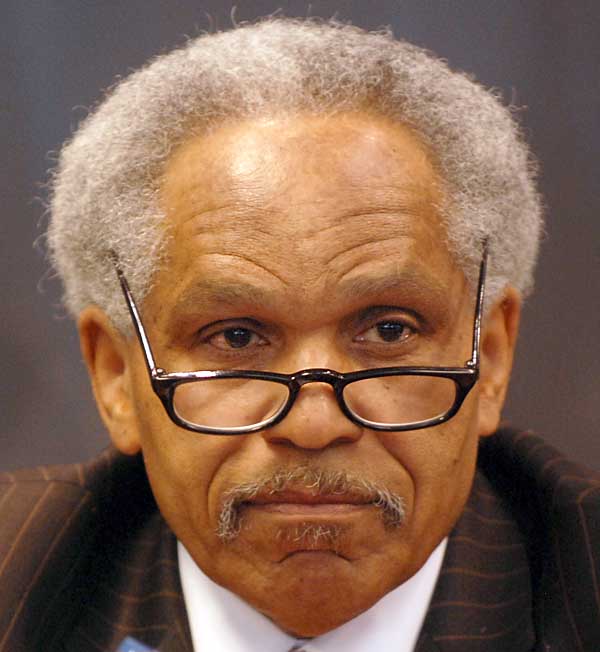 I remember John Street's very first press conference after he took office as the city's 97th mayor in 2000.
A reporter standing in the back of the room asked the new mayor a question, and kneeling in an aisle, I stood up to photograph him as he turned and faced her to answer.