Archive: March, 2011
Friday started with a pre-dawn scan of televison news broadcasts to see whether the predicted heavy rains caused any flooding. It wasn't as bad as expected, so after shooting a South Jersey traffic circle under water, I went on to regular assignments. Parking near City Hall, I noticed a bird in a puddle in Dilworth Plaza.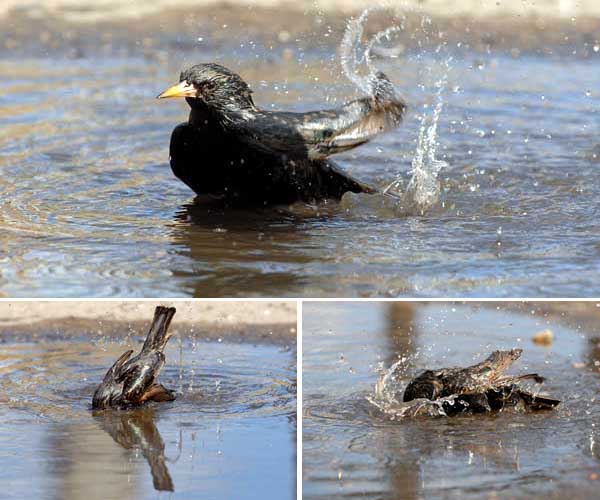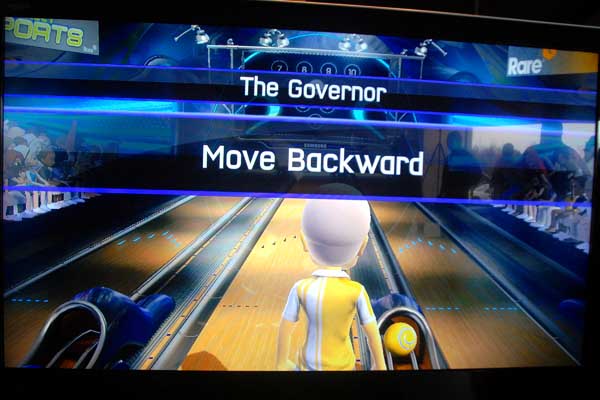 Gov. Tom Corbett visited the new Microsoft technology center in the Great Valley Corporate Center, and went "bowling" on the company's Xbox 360 motion-sensing Kinect video game.
The Avatar got the back of his head right anyway...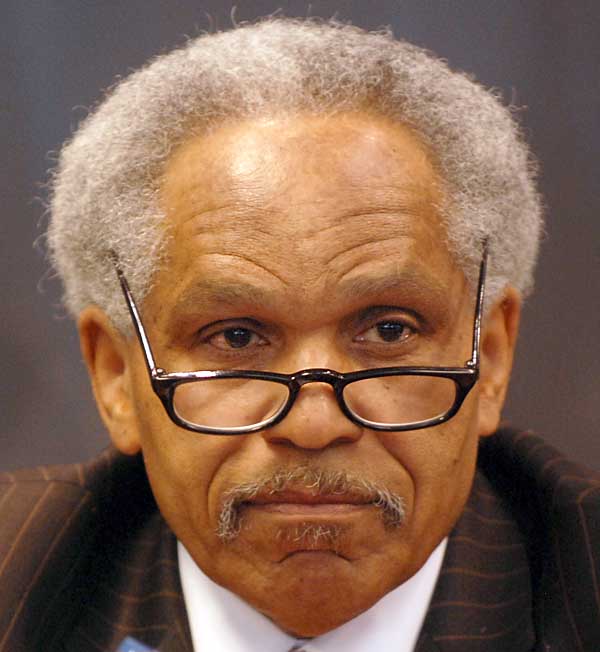 I remember John Street's very first press conference after he took office as the city's 97th mayor in 2000.
A reporter standing in the back of the room asked the new mayor a question, and kneeling in an aisle, I stood up to photograph him as he turned and faced her to answer.