Archive: December, 2011
Tom Gralish

, Inquirer Staff Photographer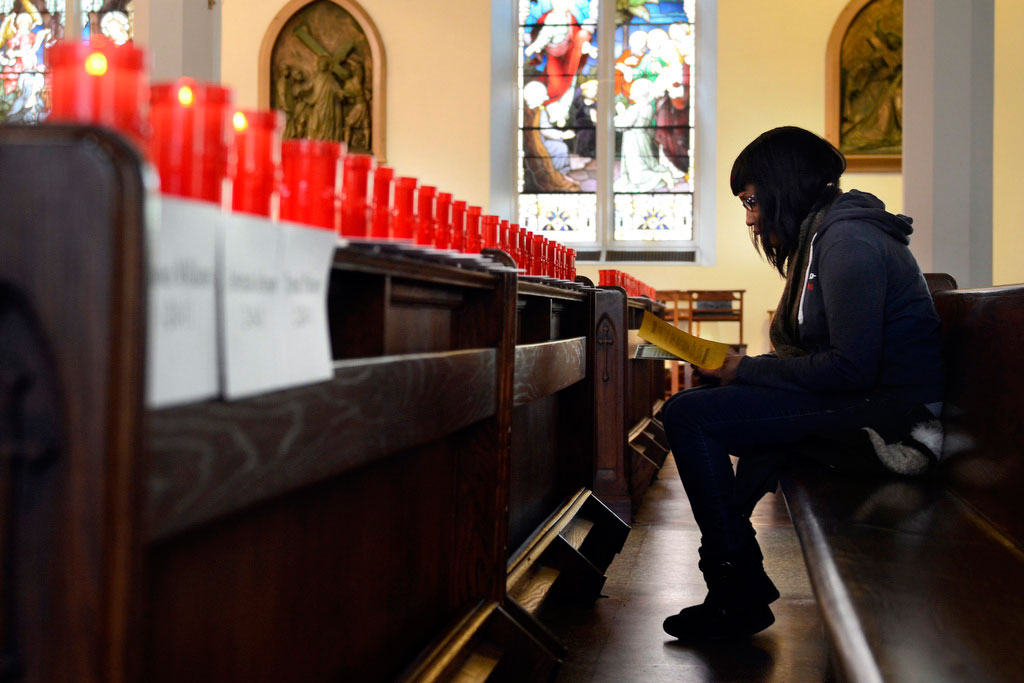 You never see Camden's name in the newspaper on televison without a hopeless adjective - "beleagured" seems to be the most common - attached. Despite being tagged one of America's poorest, most violent cities, they just keep on trying.
On Wednesday the police got 57 guns off the street (most came out of closets, exchanged for $100 grocery vouchers) in the first city-sponsored gun buyback program since 1993. Yesterday, Sister Helen Cole began her 17th annual vigil to remember Camden's homicide victims at 7 a.m. by lighting the first of 49 candles. From now until New Year's eve, once every hour, the names of each of those killed the previous year will be read aloud, as Cole or family member light a candle and pray.
Tom Gralish

, Inquirer Staff Photographer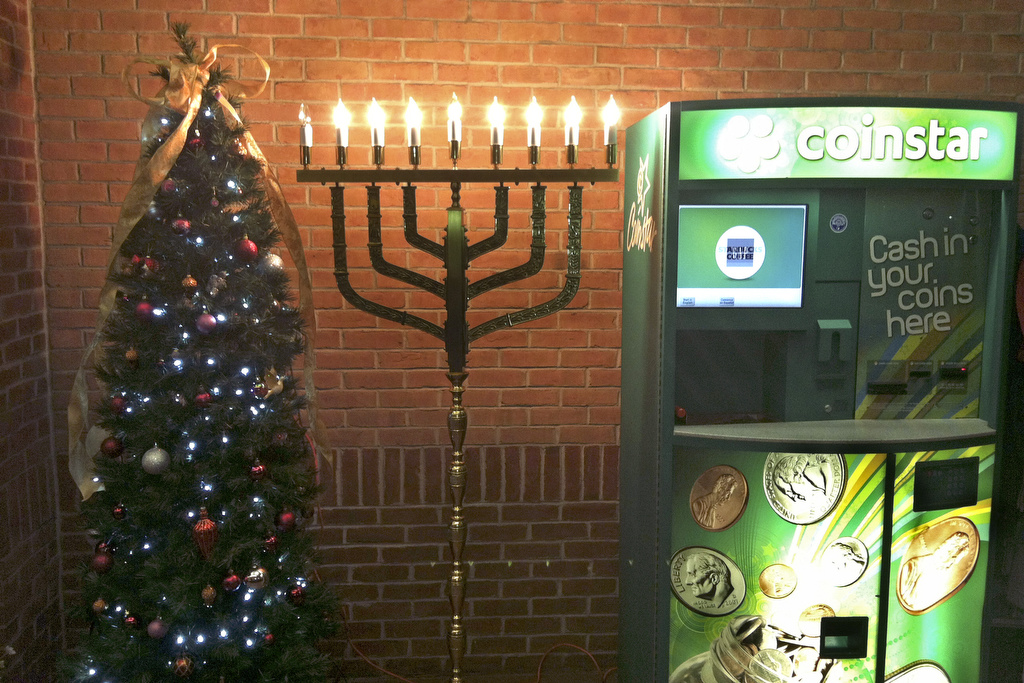 Wegman's, in the Garden State Park Shopping Center.
Tom Gralish

, Inquirer Staff Photographer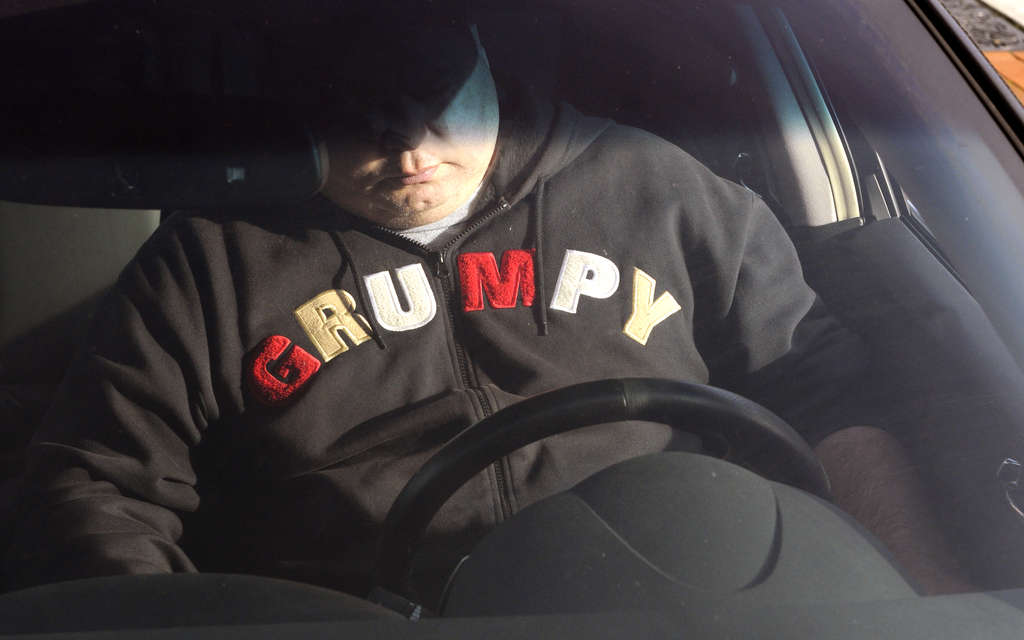 ...or as Inquirer copy editor Chris Kupferer wrote in the caption for the photo in today's Scene Through the Lens column: Snow White must have taken the other six into the store with her...
Speaking of the newspaper column (runs in black and white on page B-2 every Monday), a gallery of the ten most current versions - in color - has been created for the Inquirer phillytablet app. Click here or on the photo to see them (and here to buy the Android tablet for a Holiday Special price of $89).
Tom Gralish

, Inquirer Staff Photographer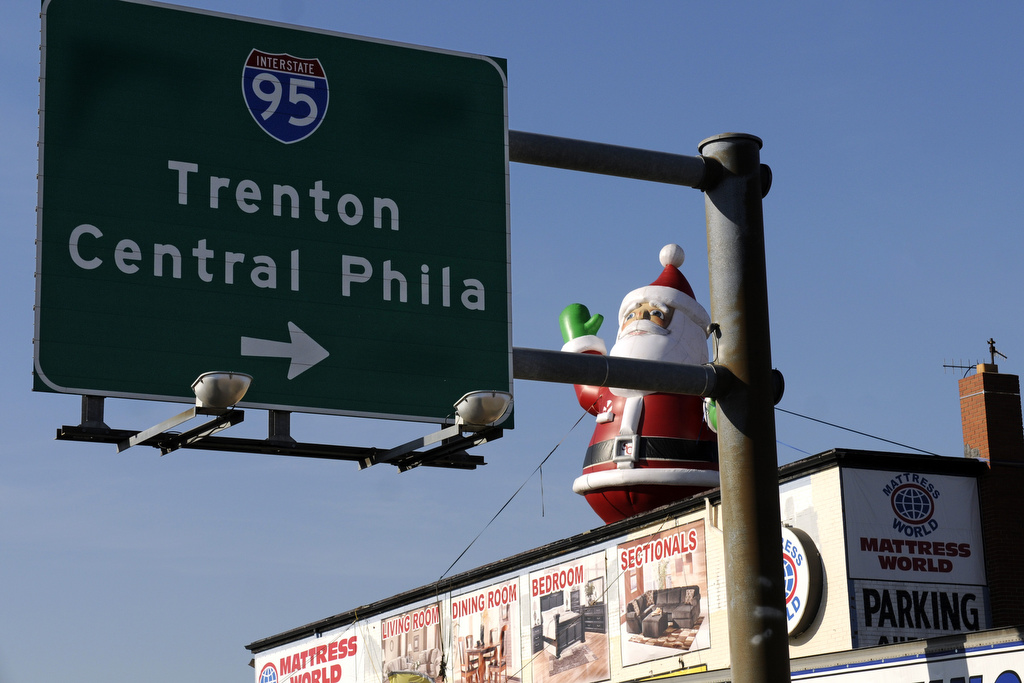 It's that time of the year, when wacky waving inflatable arm-flailing tube people are replaced by big Santas, snowmen and Snoopy's in the roadside advertising game. Next up, living Statues of Liberty...
Tom Gralish

, Inquirer Staff Photographer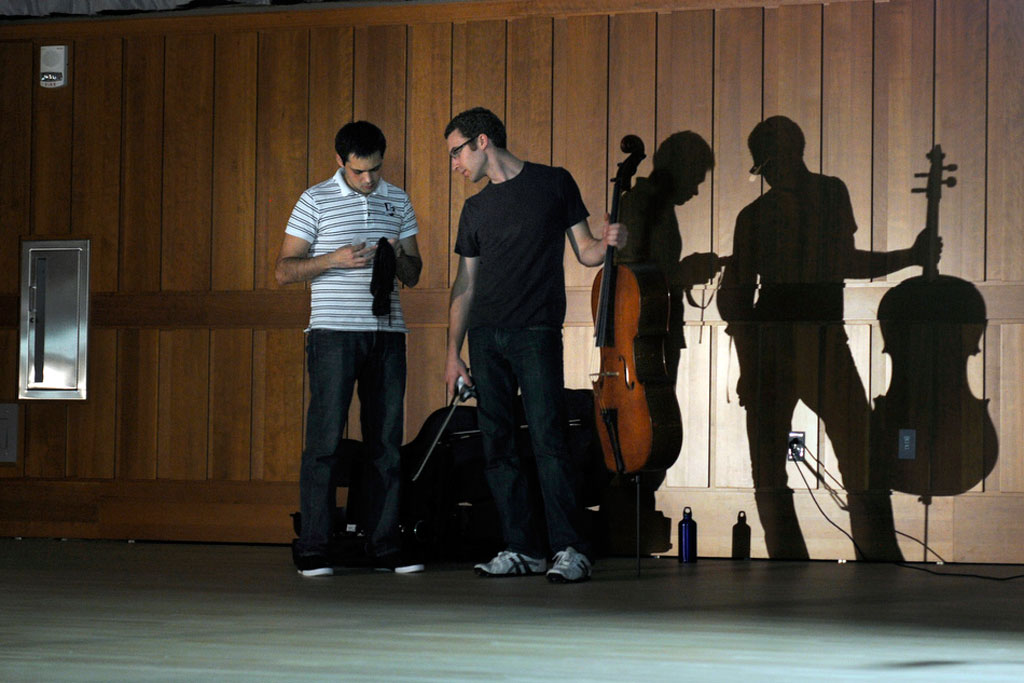 Okay, so unlike my previous post, I can't blame this on the month of November. Here it is, a week after the Inquirer's series on the Curtis Institute of Music is published and and I'm just now getting around to saying something. That's par for the course (couldn't come up with a musical metaphor) for me on this - I was still uploading photos into each day's image gallery well into the night berfore each story ran in the newspaper.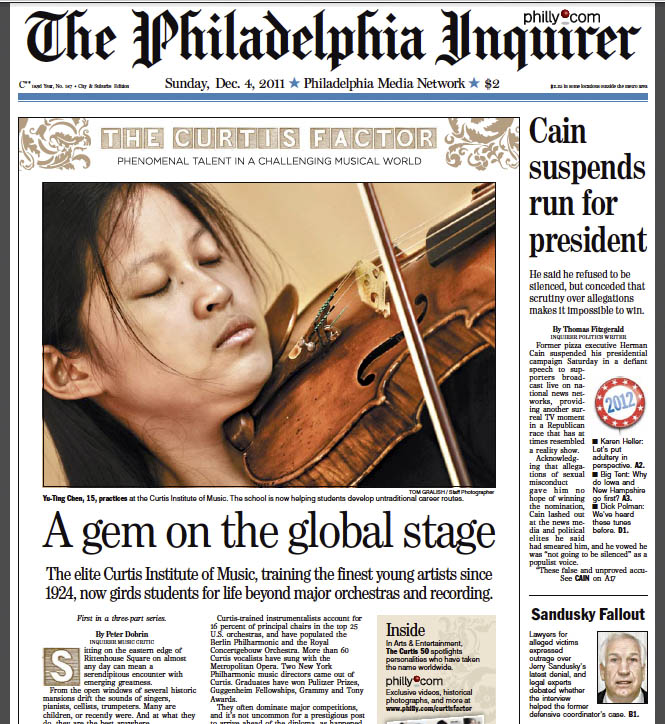 If you didn't see it last weekend, take a look at the whole packege:
Tom Gralish

, Inquirer Staff Photographer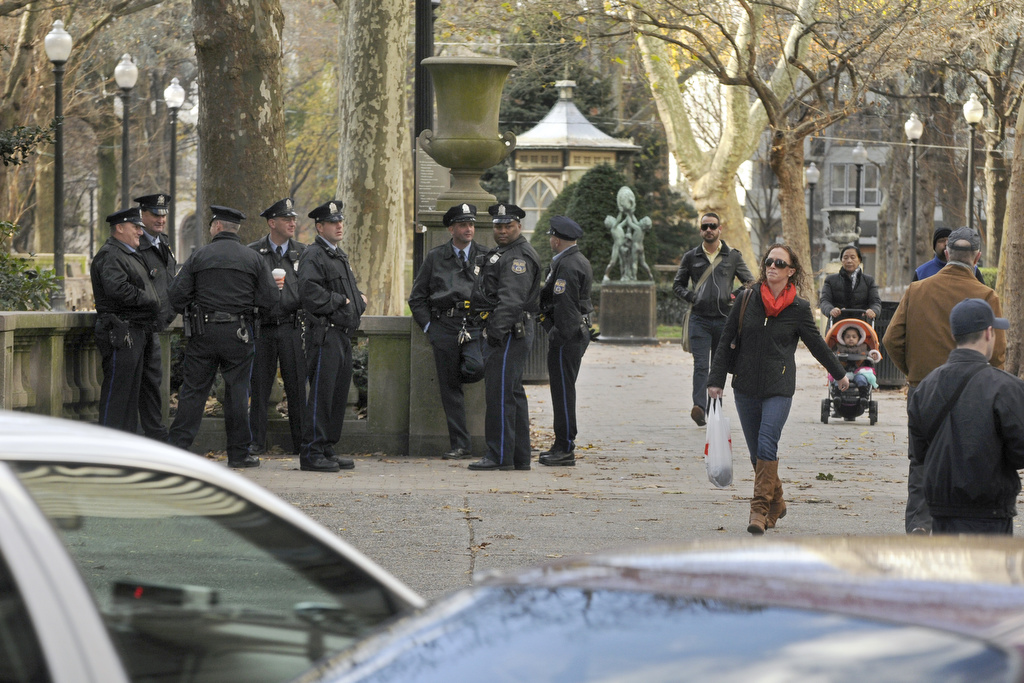 Cops protecting the entrance to Rittenhouse Square Wednesday morning.
I'm glad November is over. I missed out on a lot, at least photographically speaking, with a week of furlough, another inside filling in as a photo editor, and on vacation for a lot of the rest of the month.