Archive: January, 2011
Tom Gralish

, Inquirer Staff Photographer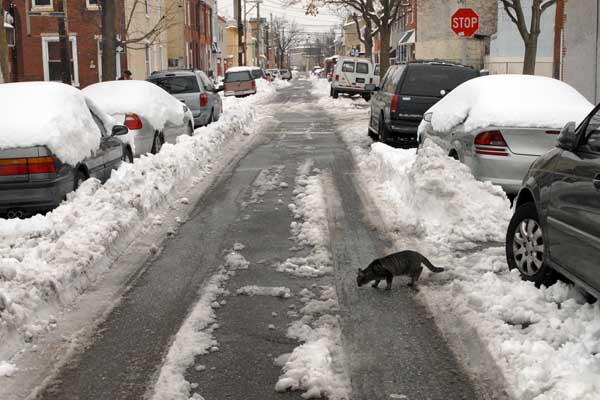 So...I lightly chided editors earlier this week about asking for snow photos when we received about an inch. Then came Thursday's rain/sleet/thunder/snow storm...
This cat in Kensington might not be the only one surprized by the sight of a clear road surface, as Inquirer weather guy Tony Wood reports in Sunday's paper we're now 10-plus inches ahead of last year's record snowfall pace. He says with 37.8 inches so far, this winter could be on a path to beat 2009-10.
Tom Gralish

, Inquirer Staff Photographer

Last winter's unprecedented amount of snow was really big news. The winter of 2009-10's total of 78.7 inches was the snowiest season ever in Philadelphia, beating the old record by over a foot.
And while this year we probably won't come close to that, we have already set a new record for snow in back-to-back seasons. According to the Inquirer's weather guy, Tony Wood, that two-season total could even top the 100-inch mark before spring – unprecedented in the 137-year period of record.
Tom Gralish

, Inquirer Staff Photographer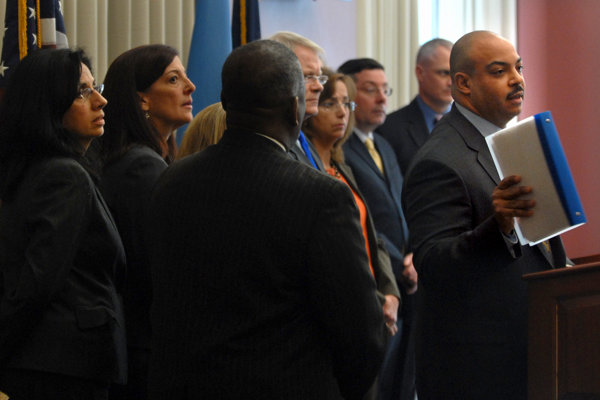 District Attorney Seth Williams releases a 260-page Grand Jury report after a West Philadelphia abortion doctor was arrested for the murder of one woman and seven live infants. Dr. Kermit Gosnell, the report charges, routinely delivered live babies in the third trimester of pregnancy, then murdered them by "sticking scissors into the back of the baby's neck and cutting the spinal cord."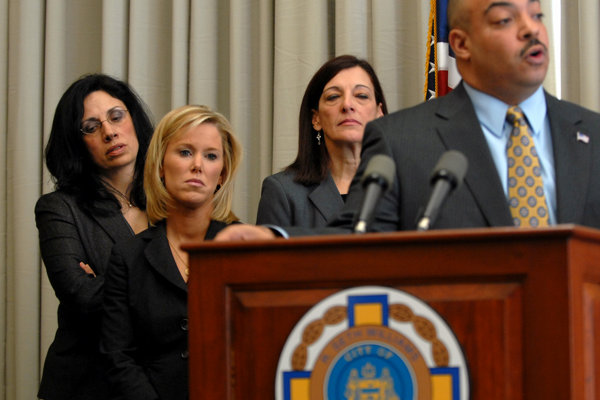 Tom Gralish

, Inquirer Staff Photographer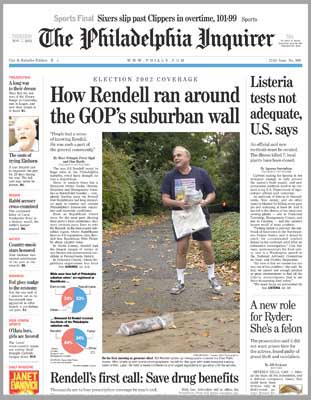 That's Ed Rendell outside his home on the morning after his election as governor eight years ago.
I'd gone there expecting to get a photo of him waving from the limo as he drove off for his first day as governor-elect.
Instead, he walked down to the end of his driveway to pick up his four daily newspapers. A neighbor walking his dog offered congratulations.
Tom Gralish

, Inquirer Staff Photographer

Even though I had to get to another morning assignment, I couldn't resist stopping to shoot the little snow "storm" beginning while it was still early morning. After all, it was the first of the year...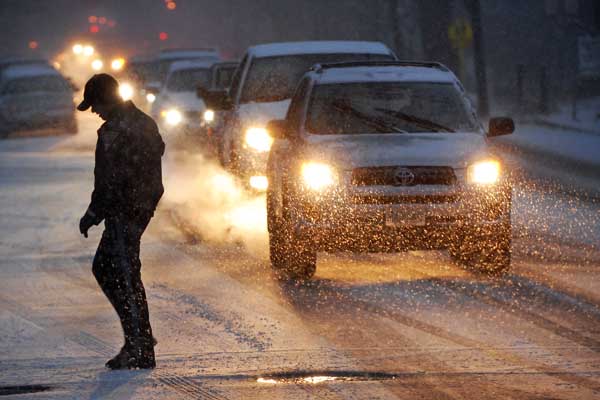 7:30 a.m. Kings Highway / Haddonfield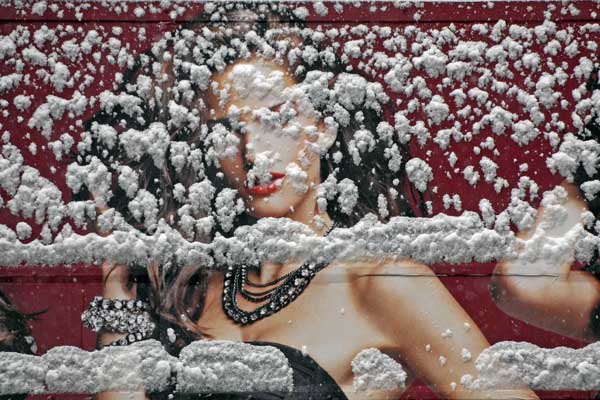 9 a.m. 12th & East Market Streets / Philadelphia
Tom Gralish

, Inquirer Staff Photographer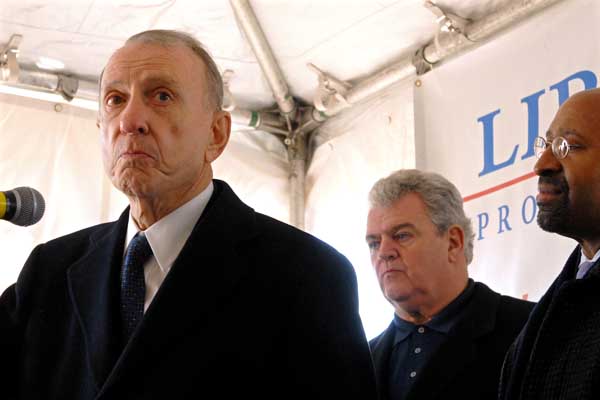 Making what's likely his last public appearance in Philadelphia after representing Pennsylvanians in Washington for 30 years, Sen. Arlen Specter took some final shots at Republicans in Congress.
Specter, along with Congressman Bob Brady and Mayor Michael Nutter, was at the Navy Yard for a ceremonial groundbreaking. He called the development project there "an example of what can be done" with stimulus funds and said it should "put the Republican-controlled House of Representatives on notice that there's going to be a hell of a fight, and cities like Philadelphia are going to win."