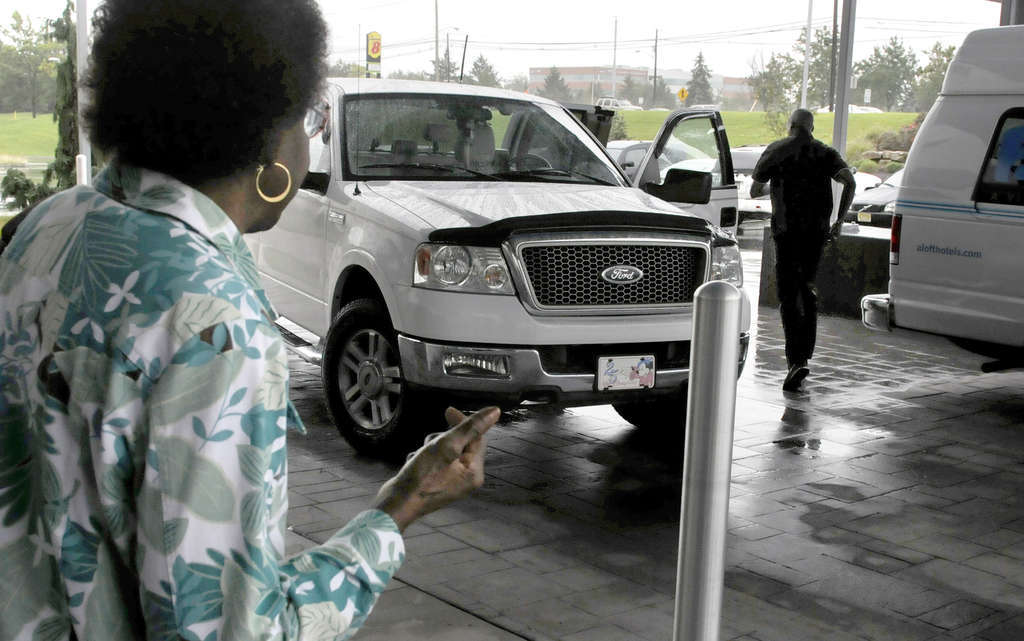 Olympic gold medalist Carl Lewis was running this week, but not for political office anymore.
Evelyn Lewis watched as her son took off for his to car following a press conference on the end of his New Jersey Senate campaign. The day before, a federal appeals court panel ordered the Democrat's name removed from the ballot, reversing a decision it made just last week. So he's done, with the Senate.
He wouldn't say whether he'd try again next year, but he did shoot down rumors that he'd challenge freshman Republican congressman Jon Runyan in 2013. Political observers have speculated for months that the former track and field star aimed to challenge the former NFL offensive tackle.
More photos here.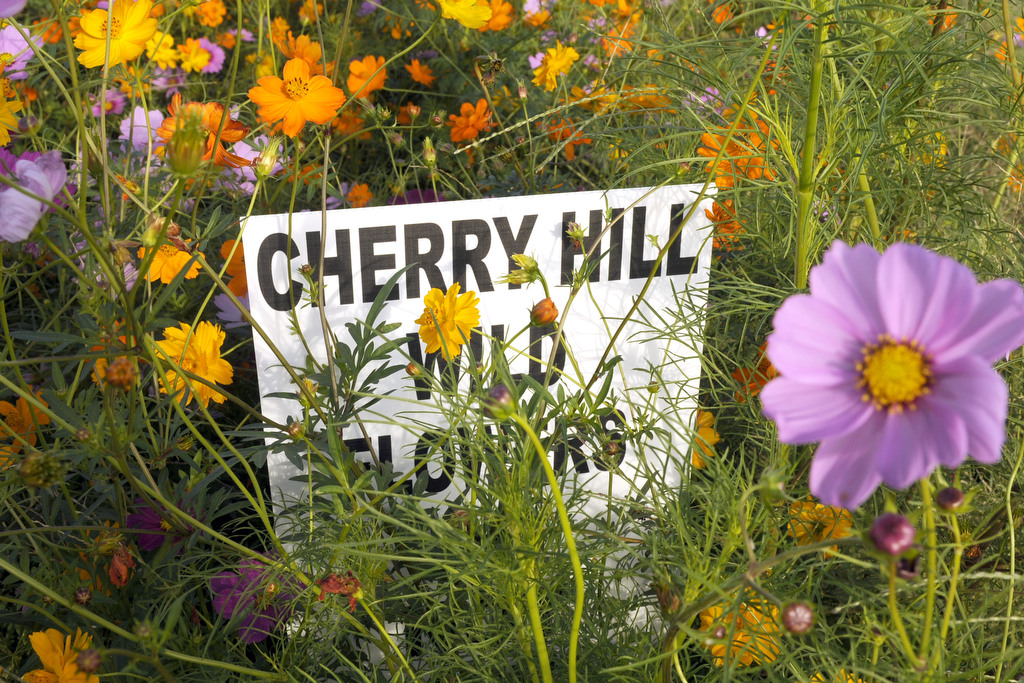 The pedestrian struck by a hit-and-run driver on Rt. 70 in Cherry Hill right in front of me while I prepared to photograph wildflowers on the median strip died from the accident. Binh Tsan, a law firm office manager, was 25.
A few days later, another 25-year-old woman was charged with knowingly leaving the scene of a motor vehicle accident resulting in her death. Police found a silver 2000 Pontiac Grand Am parked in her driveway with damage consistent with the accident. Then two days later, police charged the woman's older sister with hindering apprehension.