Twenty Five Years Ago
25 years ago MOVE: the city bombing and fire which left 11 dead, 61 homes destroyed, and 250 people homeless.
Twenty Five Years Ago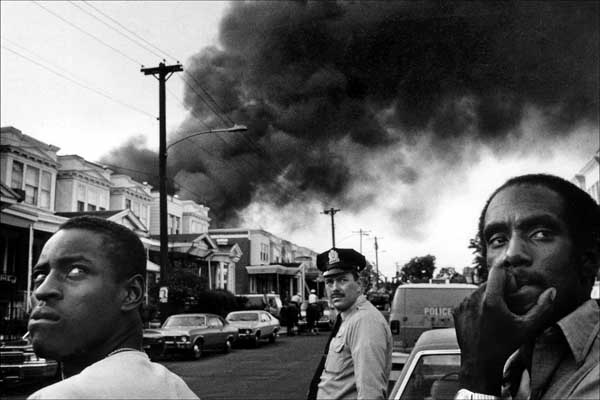 Corner of South 62nd Street and Larchwood Avenue, 6 p.m. Monday, May 13, 1985.

Click here for The Inquirer, Daily News and philly.com MOVE anniversary presentation of photo galleries, videos, and stories.