Twenty Five Years
The homeless, and the photographer, twenty five years later.
Twenty Five Years

It was exactly twenty-five years ago today the Inquirer Magazine published my photo essay on Philadelphia's homeless.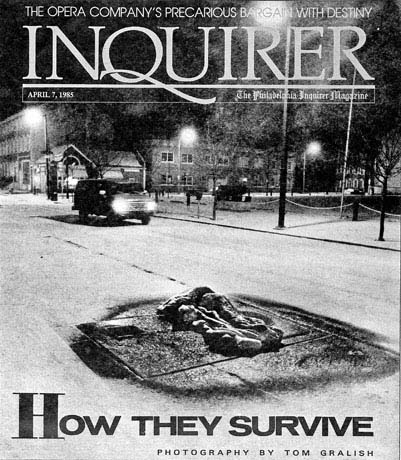 And as the serendipity of photojournalism would have it, there are photos from Camden's homeless tent city in the newspaper (and online) today.