This post was lost for a week. It went up, then down last week after I, like a lot of people, was intrigured by the totally one-of-a-kind golf photo shot at the Ryder Cup by Daily Mail photographer Mark Pain. It would have been extraordinary enough - a flubbed chip shot by a golfer with the ball heading straight towards Pain's lens - but it wasn't the photo, or even Tiger Woods that made it intriguing.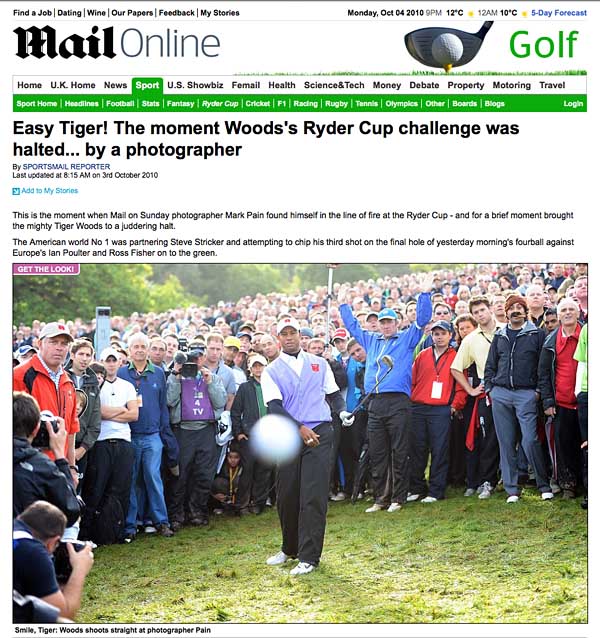 No, what made the photo an overnight internet phenomenon was the spectator on the right - dubbed "Cigar Guy." Sanding there wide-eyed with his wig, fake mustache and stogie, he caught the eye of everyone around the world wide web.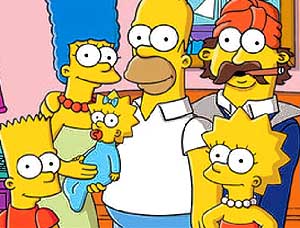 I was one of them. I liked the photo but was amused by the ensuing buzz over the "Cigar Guy" as he ended up being one of the world's most recognizable anonymous figures as he was photoshopped into the background of other well know photographs - the Simpsons being my favorite - until the Daily Mail identified and tracked him down this week.