Philly's First Casino
SugarHouse Casino opens its door to gamblers.
Philly's First Casino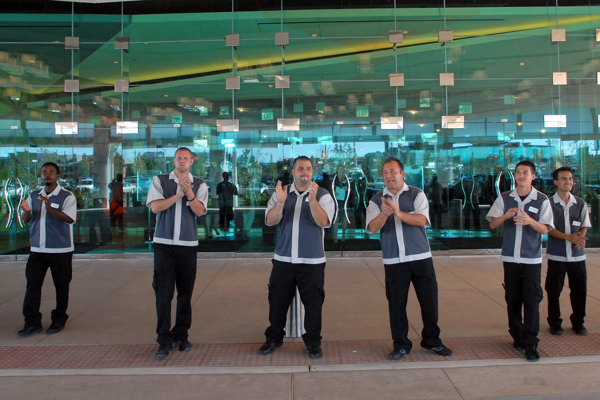 Six years after gambling was legalized in Pennsylvania, Philadelphia's first casino will officially open to the public on Thursday. On Monday afternoon SugarHouse Casino opened for a trial run so the commonwealth's Gaming Control Board could conduct a standard audit of the casino's procedures. Cameras were not allowed inside.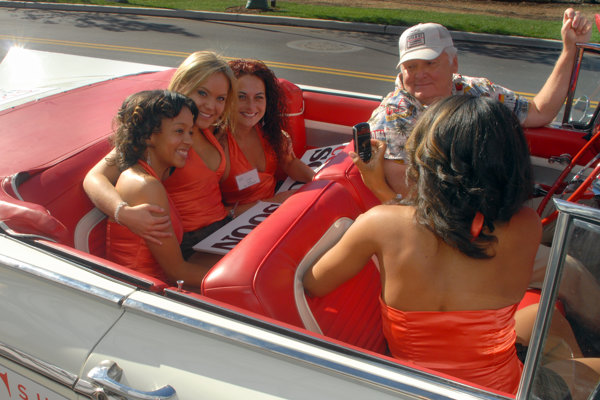 I guess because it wasn't the real opening, there was no fanfare. A few dozen guests waited for the doors to open, more drove up to the valet parking attendants, and three hours later the group Casino-Free Philadelphia held a "memorial service" mourning, they said, "the loss of opportunities for the waterfront, as well the lives that would be ruined by compulsive gambling."