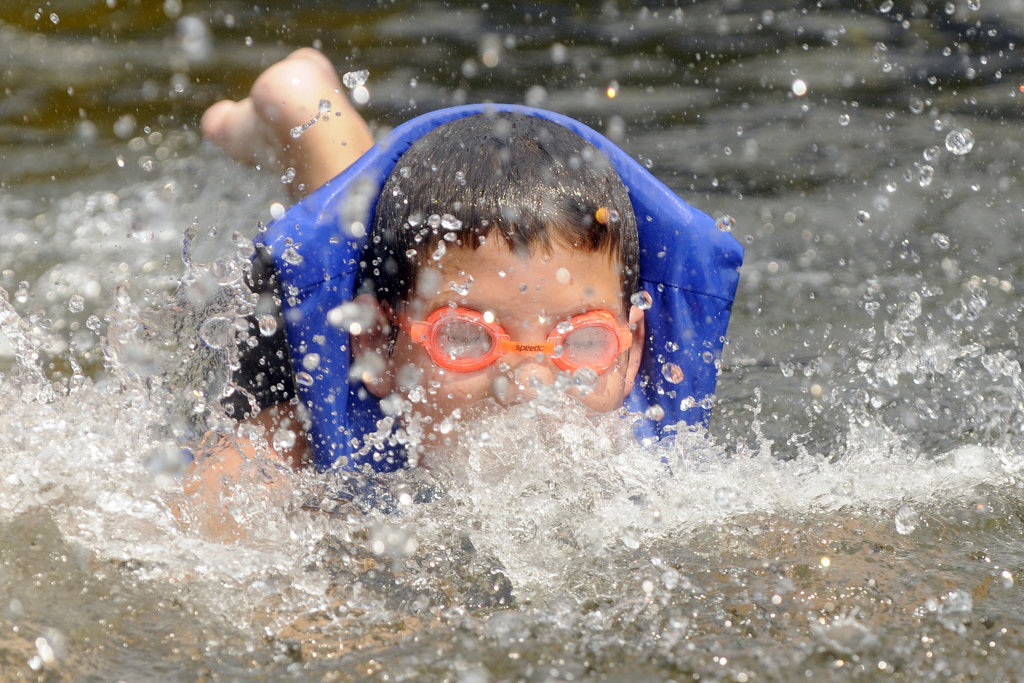 Started a really hot day in the woods of New Jersey where Carnival Day gave the 1,600 children at the JCC Camps at Medford plenty of ways to refresh themselves.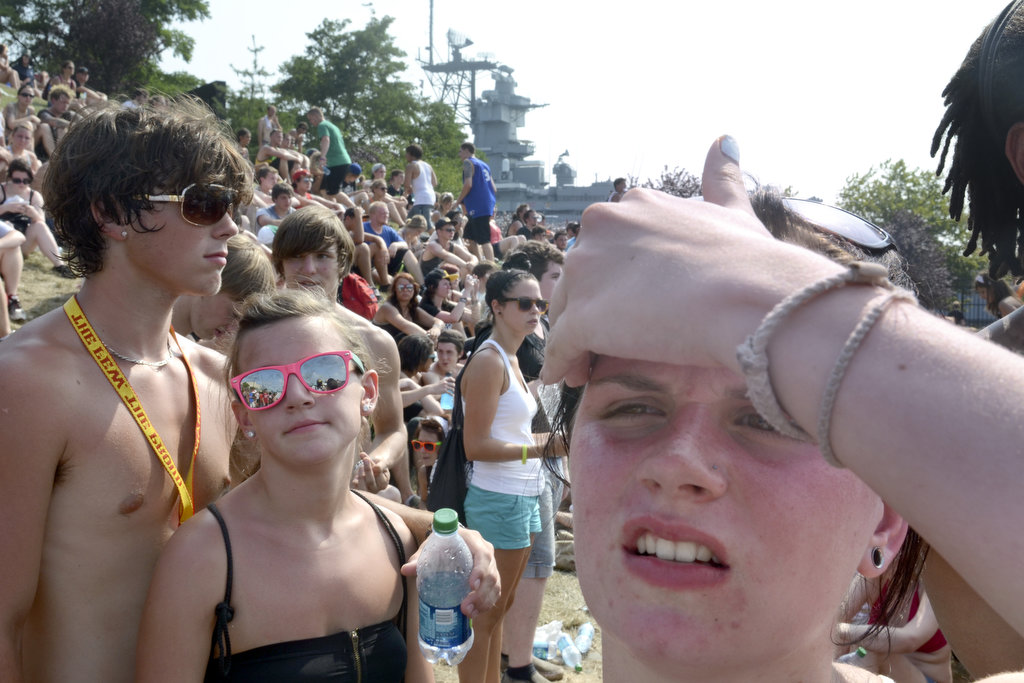 Then off to Camden's riverfront Susquehanna Bank Center for a stop on the Warped Tour 2011 concert. It was still hot.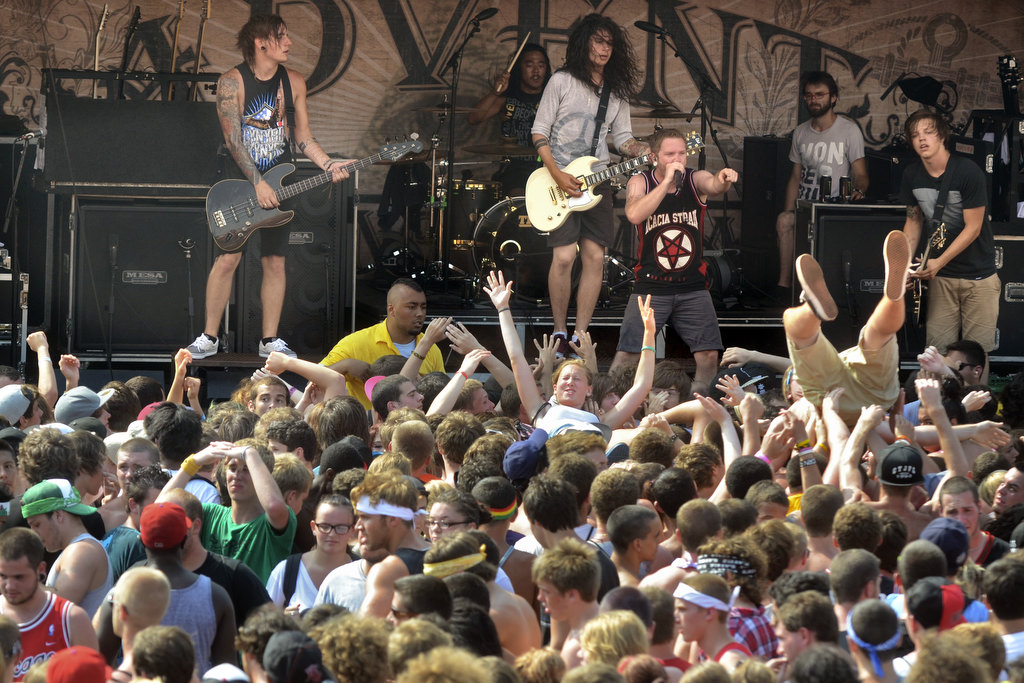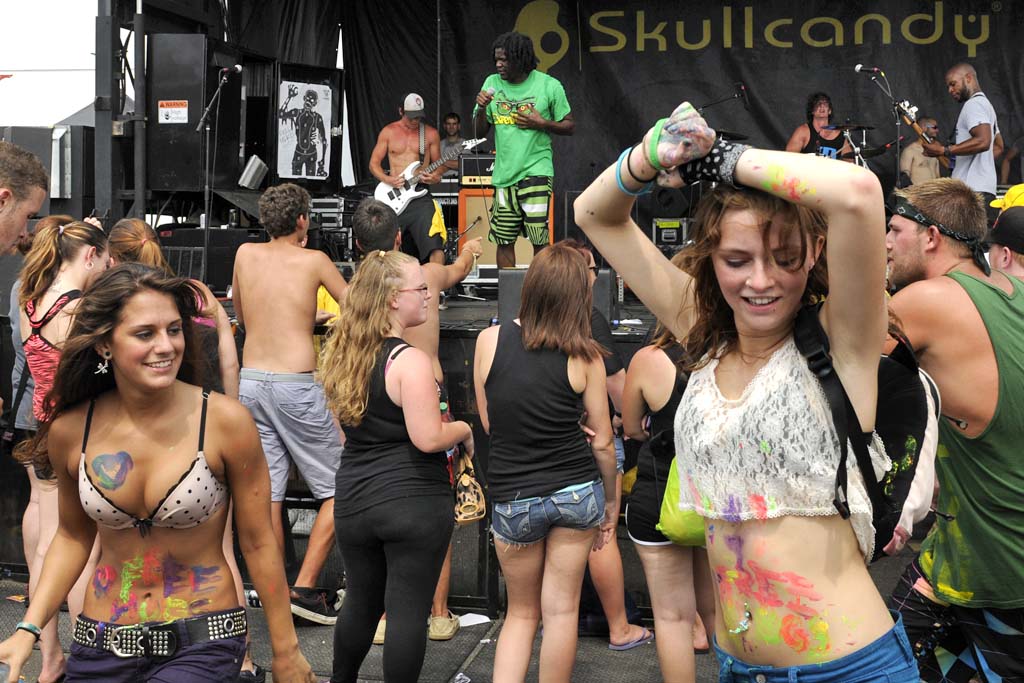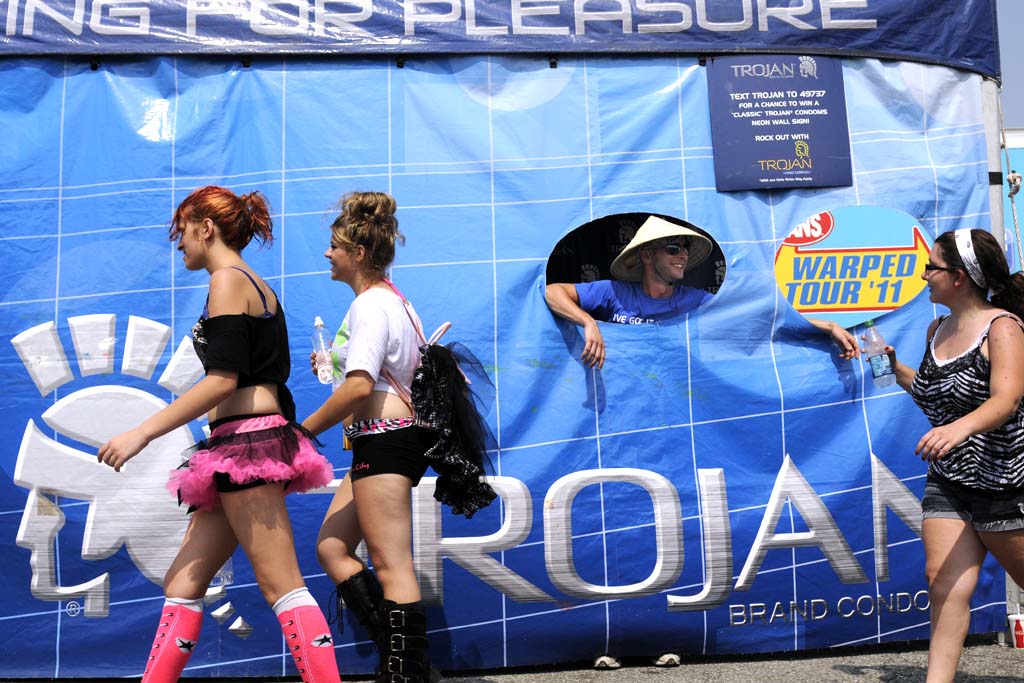 Click here, or on any of the images for a gallery with more Warped Tour 2011 photos.