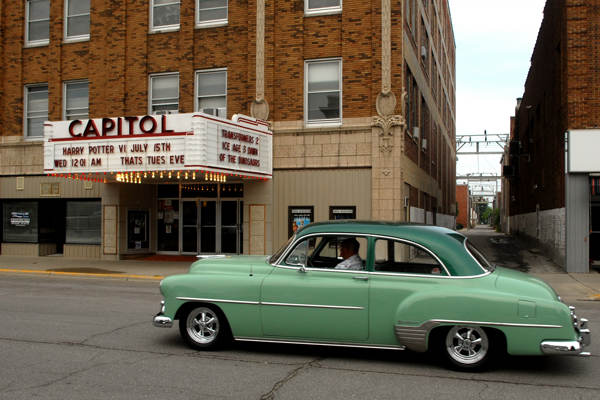 Newton, Iowa. July 10, 2009.
Last week I was in Iowa working working with Inquirer political writer Thomas Fitzgerald on the second of an occasional series of "Mood on Main Street" stories. You can read it here, or in today's Sunday newspaper. Click here or, on the photo above, of the Capital moviehouse on courthouse square for more photos.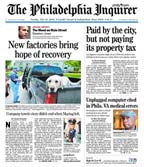 Tom has been looking to see what, if any, realignment occurs across America as we enter the Obama Age. We hope to do more of these in the coming months.