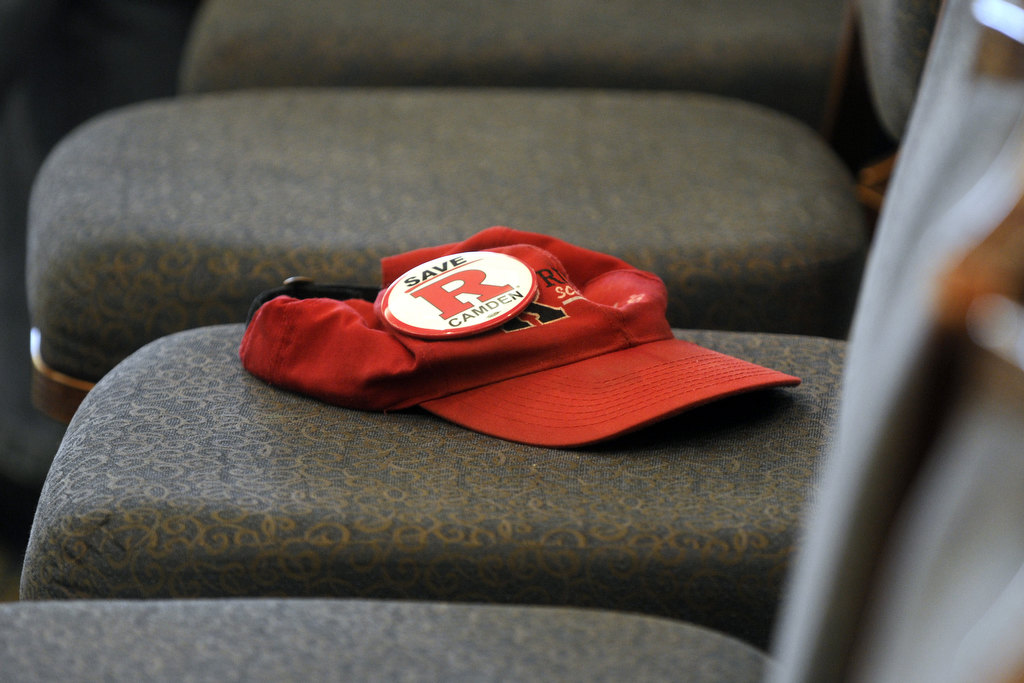 A joint Senate-Assembly Higher Education Committee met at Rowan University's Student Center to hear testimony on Gov. Chris Christie's plan to merge Rutgers' Camden campus into Rowan.
At previous meetings, Rutgers students, alumni, and faculty and administrators have been boisterous in their opposition to the idea, but testimony at this this hearing was subdued.
Click here, or on the Rutgers-Camden for an image gallery.