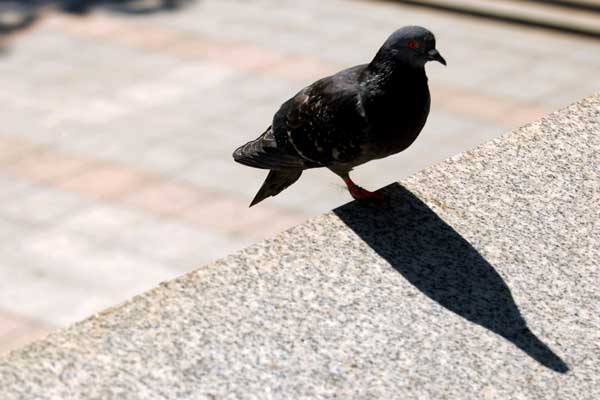 You know how when you learn a new word, you suddenly find it popping up everywhere in your life?

This sort of deja vu, coincidence or syncronicity even has a name - the Baader-Meinhof phenomenon.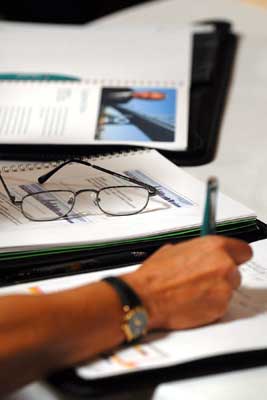 I started needing reading glasses recently, and just like that, I am encountering people all over the place using reading glasses. Last week I covered a public utility seminar at the Union League and at one point I looked around the ballroom and nearly every other participant had a pair of reading glasses on the table in front of them.

Are there suddenly more people out there with the glasses? Of course not. So why am I noticing them all of a sudden? This is what I started thinking about as I listened to a long presentation on electricity deregulation.
It's like when you discover a car model that appeals to you, when from then on everywhere you look somebody is driving one. Or like (I'm told) when a woman first finds out she's pregnant, all of a sudden she will see other pregnant women everywhere.

Our brains process and organize what we see by using patterns, so we notice the things that are repeated.