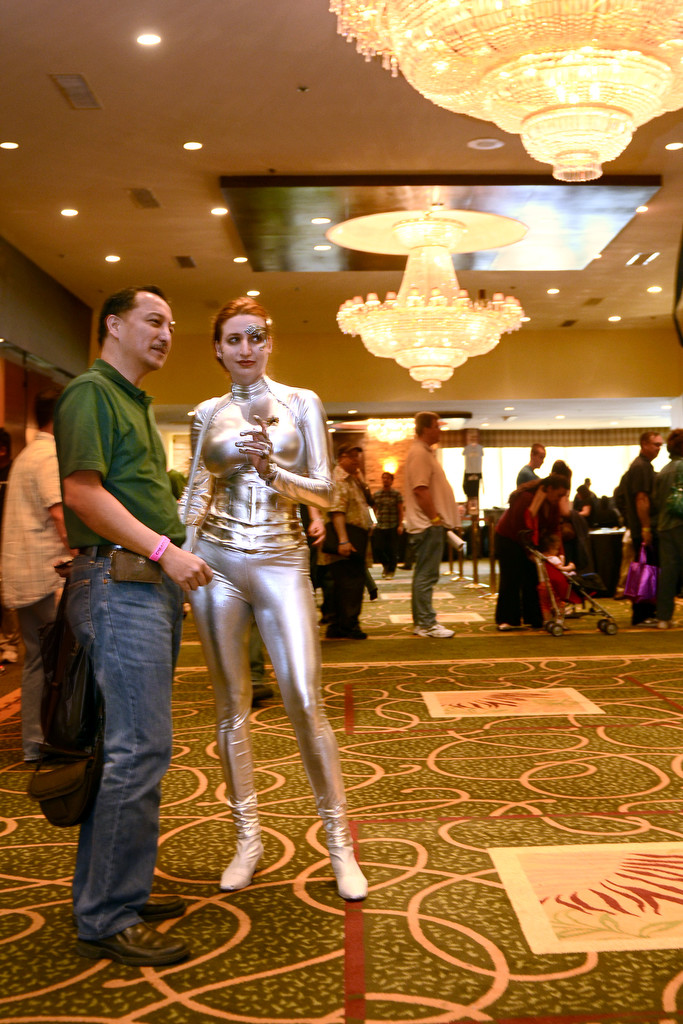 Photographing some events: The Mummers, Mardi Gras, Halloween Drag Parties - and Star Trek Conventions - is like taking candy from a baby Betazoid (that a better metaphor than this post's title?)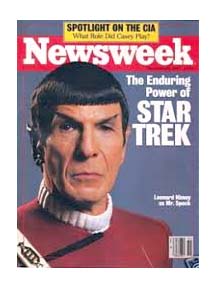 My first experience "to boldly go" out photographing Trekkies (they actually prefer to be called Trekkers) was around the time the science officer of the Starship USS Enterprise made the cover of Newsweek (1986 - "The Enduring Power of Star Trek").
I recall most of the fans were leery about "outsiders" seeing them in their costumes and extremely hesitant about being photographed.