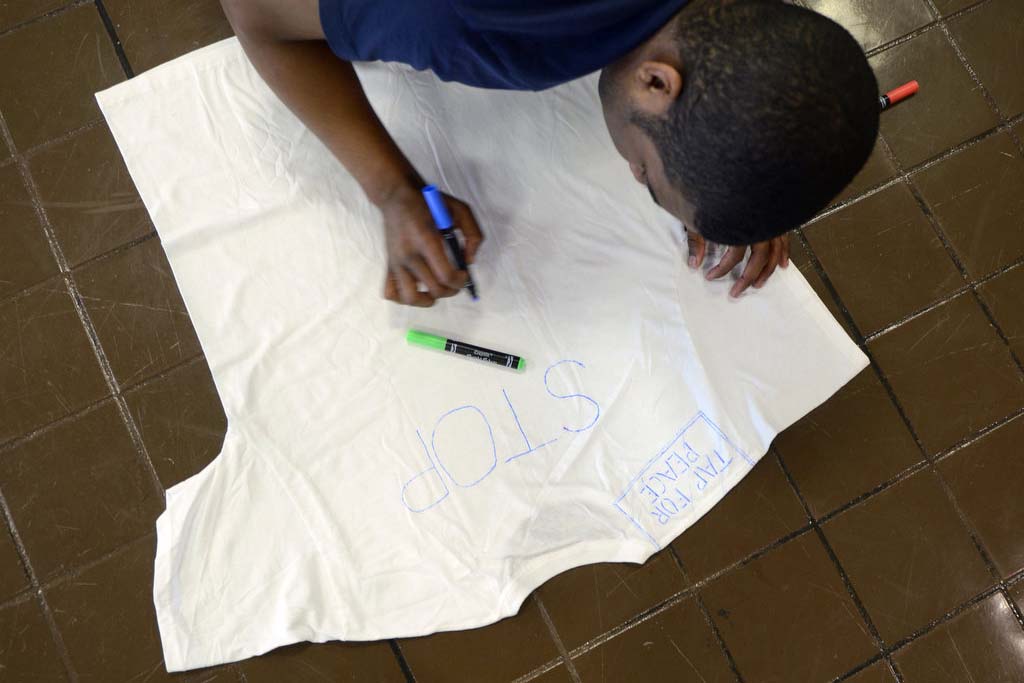 Just as after Columbine, 9-11, Oklahoma City, Sandy Hook Sandy Hook Elementary, or Aurora, getting back a sense of normalcy was important after the Boston Marathon bombings. Continuing to do what we do every day gives us a sense of security after those terrible things happen to people while doing just that: going to school, working in a high rise building, dropping kids off at daycare, seeing a movie, or going to watch friends and family run in a race.
I took a lot of comfort this week in photographing the day to day happenings at schools, senior centers, and neighborhoods.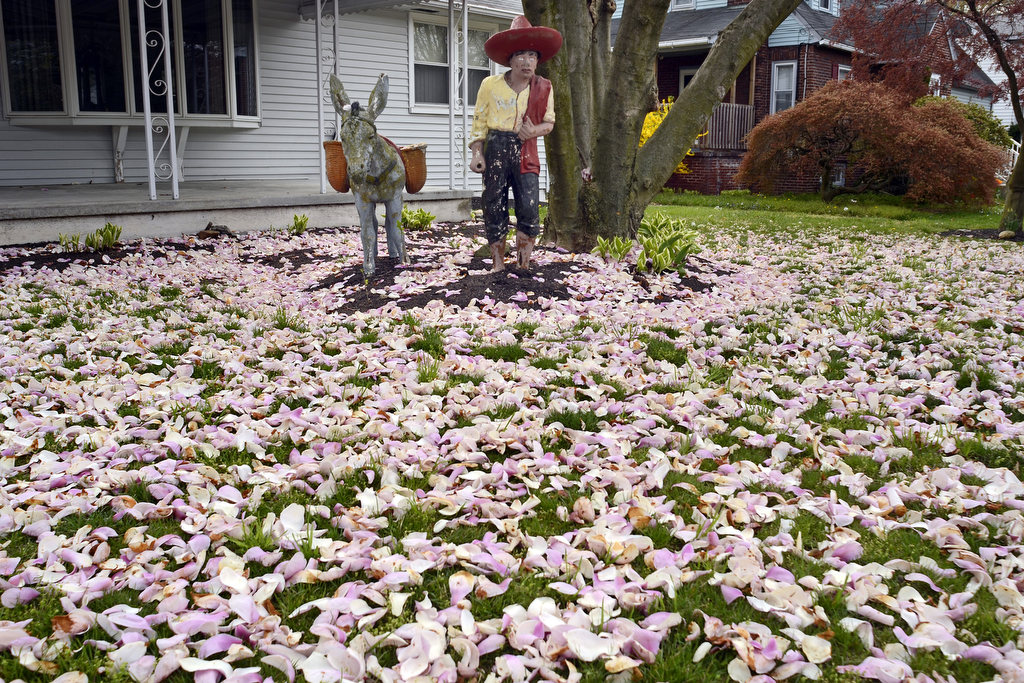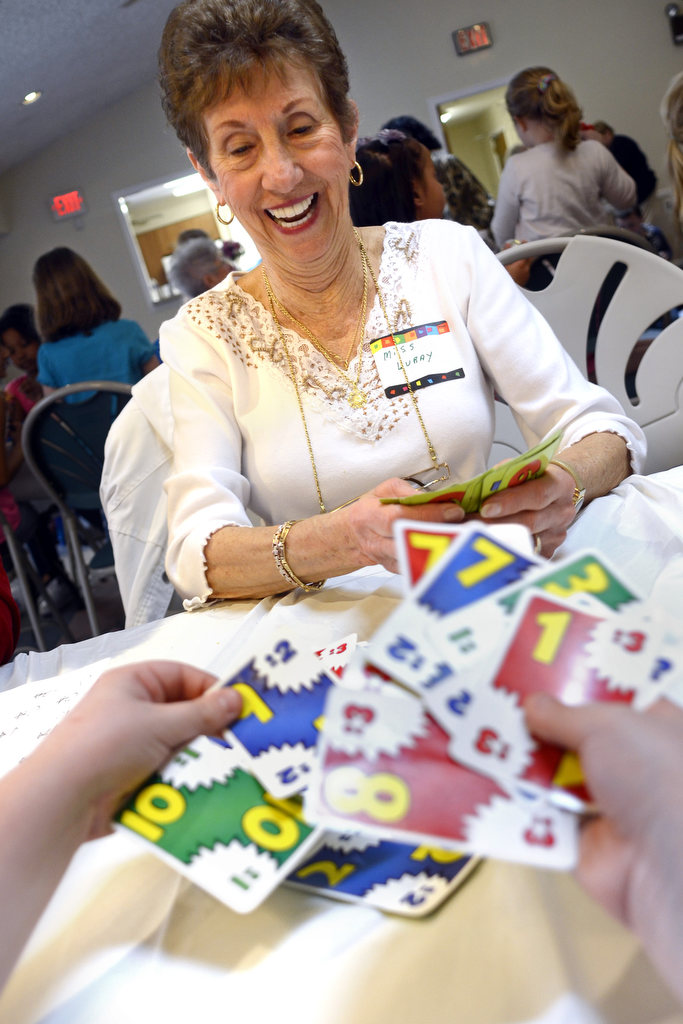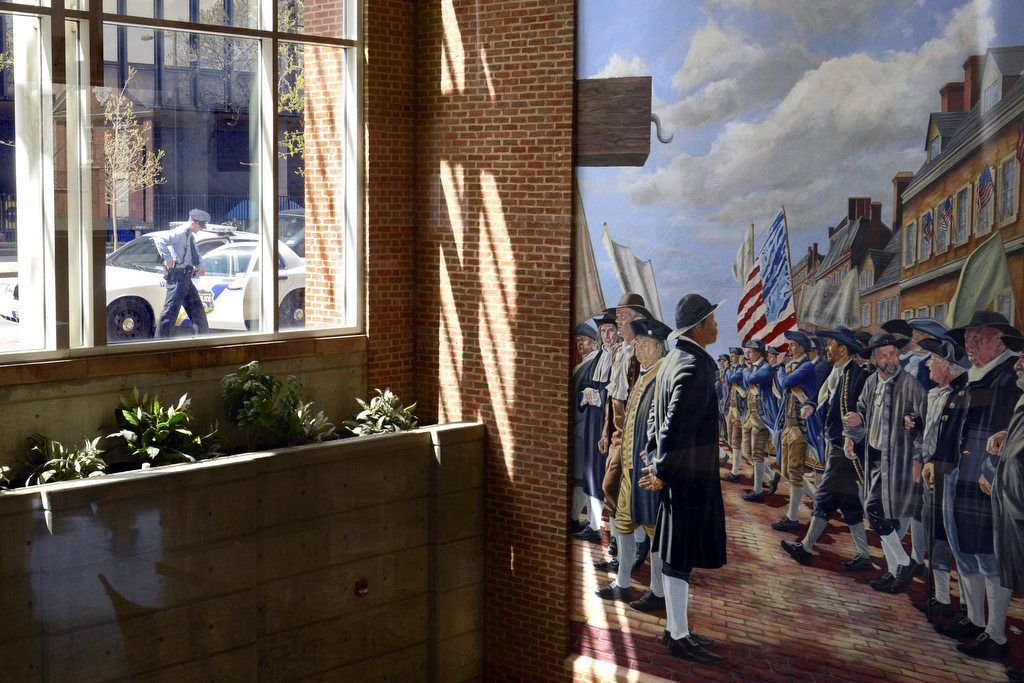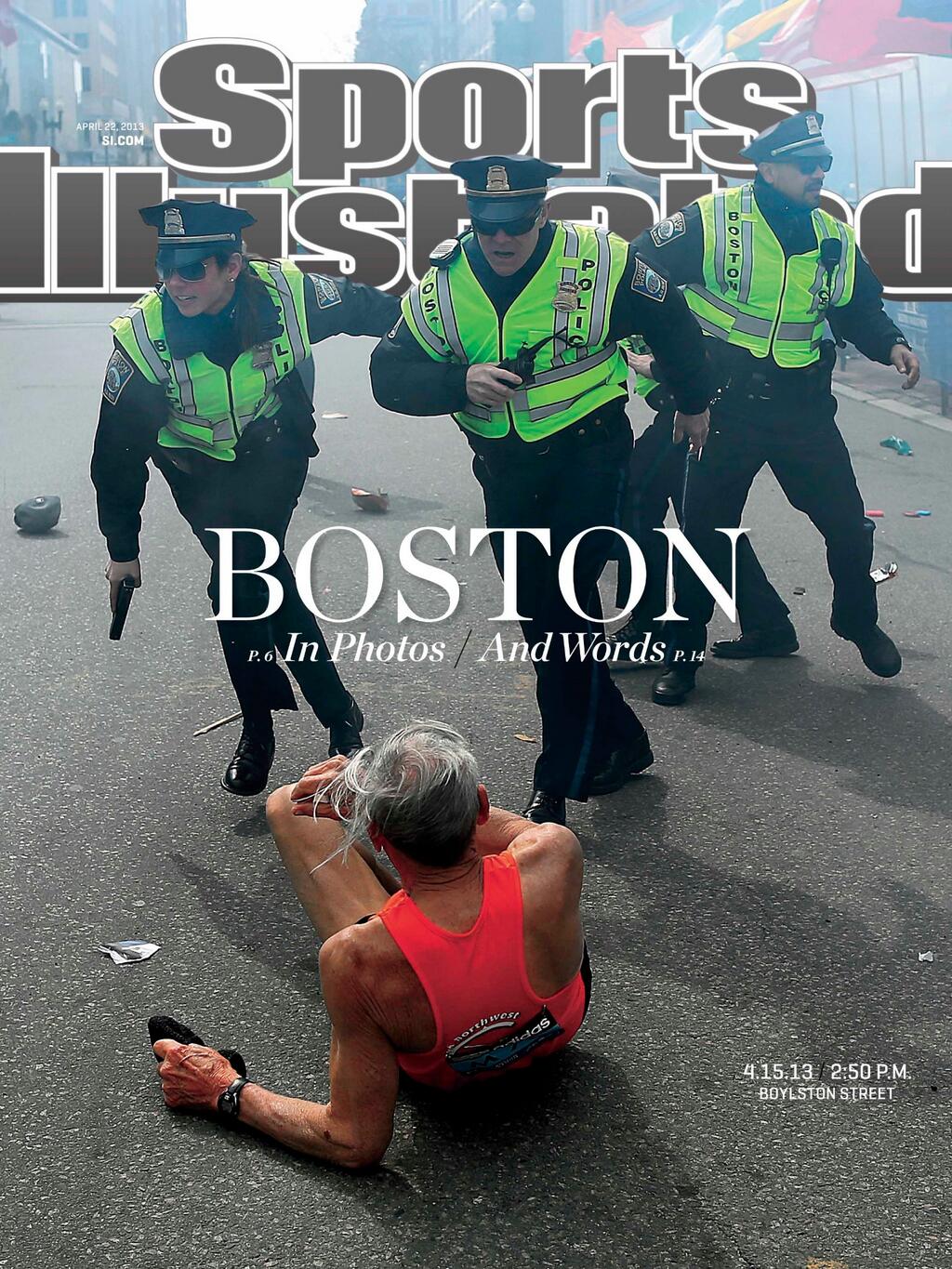 Finally, take a read of Ken Jarecke's excellent commentary on the still enduring power of the still image when captured by a professional visual journalist. He talks about the first images taken by Boston Globe staff photographer John Tlumacki of the fallen runner with Boston cops reacting right behind him. Ken describes how easy it is for the untrained citizen journalist to miss everything using as an example, the endlessly-shown on television video of the marathon finish line immediately after the first bomb goes off: "The video fails on most levels. but most strikingly when it pans away from the scene so perfectly captured by Tlumacki and instead tilts skyward at smoke and broken windows. The video shows us little of what's happening at street level." One thing the video does show, for a fraction of a second anyway, is Tlumacki running up taking pictures (we also see him later in the video helping pull the barricades on the sidewalk out of the way for arriving first responders).