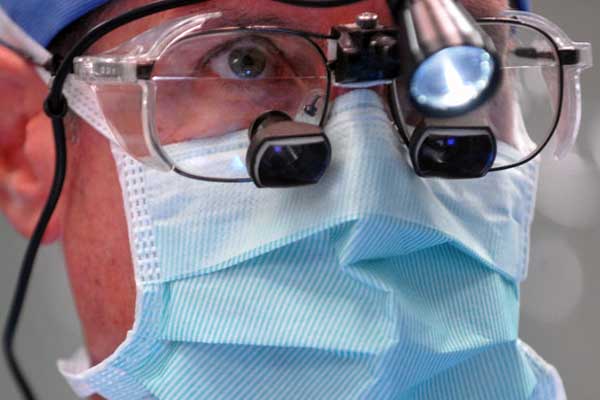 In Wednesday's newspaper is the latest in an occasional series on health care in a typical community hospital by Inquirer writer Michael Vitez. He has been embedded with Abington Memorial Hospital since last fall.
His story, with my photos, is about Jenkintown oral surgeon Steve Moriconi who went to help with Haiti's desperate medical needs and couldn't forget what he'd seen. He was determined to see one case through.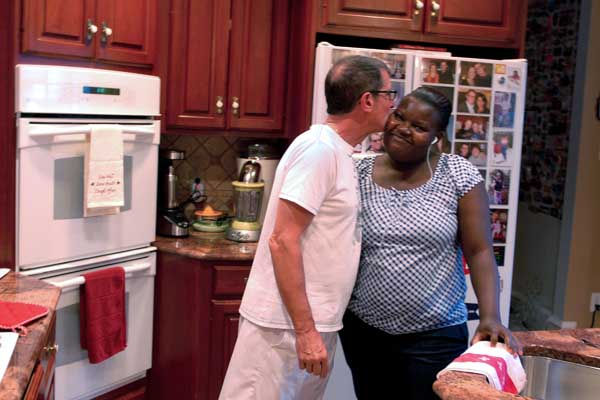 While treating quake victims in Haiti, Moriconi found a tumor in the jaw of a 31-year-old woman. Back at home, he was haunted by the knowledge that without help, she would surely suffer and even die. "We have to try to bring her here," he said, and his hospital, friends, family and coworkers brought Adeline Joachim to Abington for surgery.