Of course, it's all about the music.

But in reading the reviews and previews of the Springsteen exhibit at the Constitution Center that opened last weekend, I noticed how much a part photos play in, "From Asbury Park to the Promised Land: The Life and Music of Bruce Springsteen."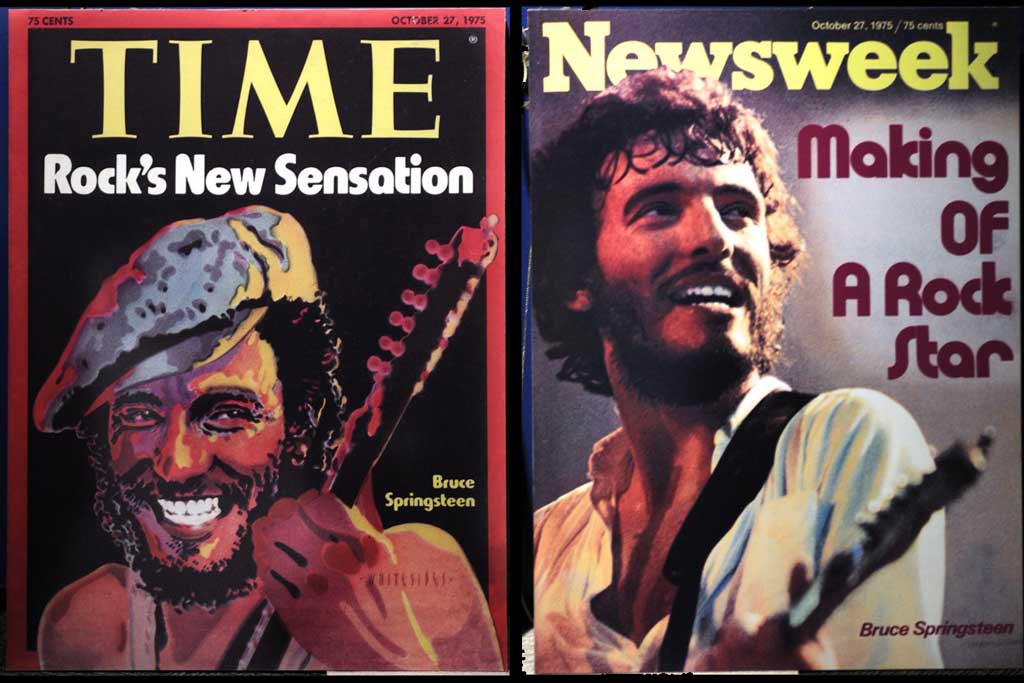 Various memorabilia is cited as being "in the famous photo," or "seen on the album cover." Exhibit visitors don't remember that Time and Newsweek did stories on Springsteen the same week in the fall of 1975 - but it is likely they do remember seeing the two Boss cover photos side by side on the newsstand.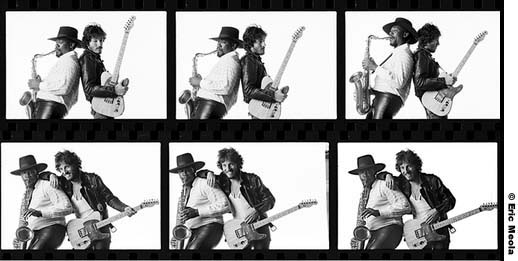 Nobody talks about Bruce's Fender guitars without mentioning the "Born to Run" album cover - Springsteen and Clarence Clemons photographed by Eric Meola...